The BC Rural Centre Video Library contains timely, impactful, and community-minded videos on many rural, remote and First Nations topics.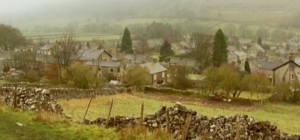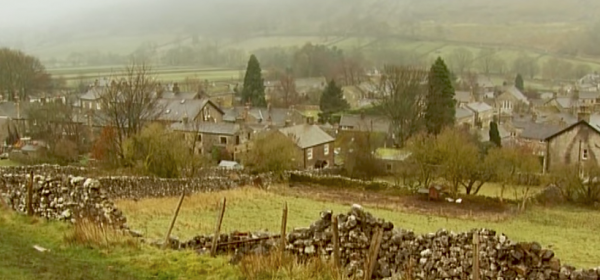 Affordable rural housing is often at a premium in small communities and rural regions. While…
Join our Newsletter Community
We never spam or share your contact information but we will keep you up-to-date with the latest news and information that is of importance to Rural, Remote and First Nations British Columbians...