The BC Rural Centre Video Library contains timely, impactful, and community-minded videos on many rural, remote and First Nations topics.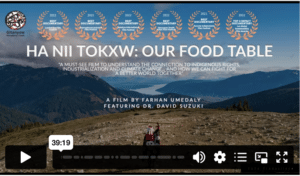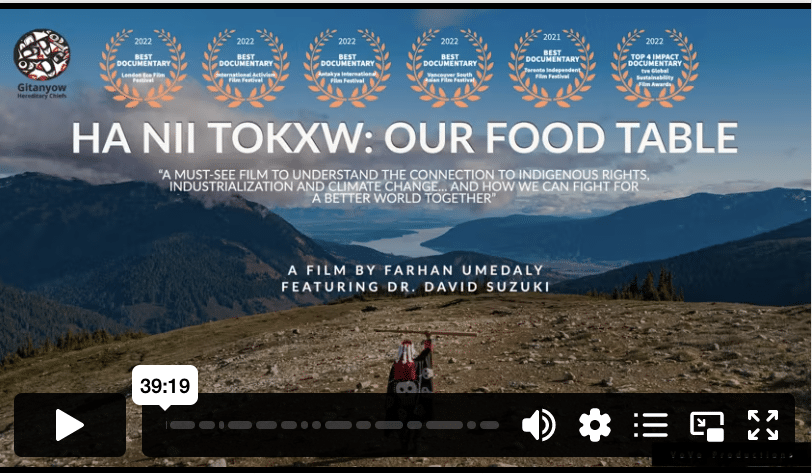 The story of the indigenous Gitanyow people and their struggle to protect their traditional lands and "food table" in the face of climate change, industrialization and colonization in Northern British Columbia. SIGN THE PETITION TO PROTECT THIS SACRED PLACE: https://chng.it/h5rzcPgkXZ Featuring: Dr. David Suzuki Gitanyow Hereditary Chiefs www.gitanyowchiefs.com A film by Farhan Umedaly VoVo Productions 2021 @vovoproductions Director's Statement: Beyond its…
Join our Newsletter Community
We never spam or share your contact information but we will keep you up-to-date with the latest news and information that is of importance to Rural, Remote and First Nations British Columbians...