Our Past Partnerships and Sponsors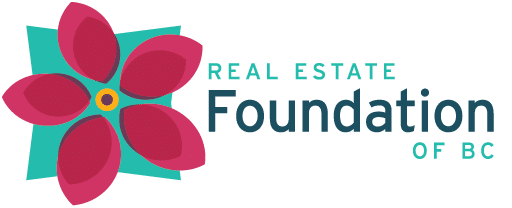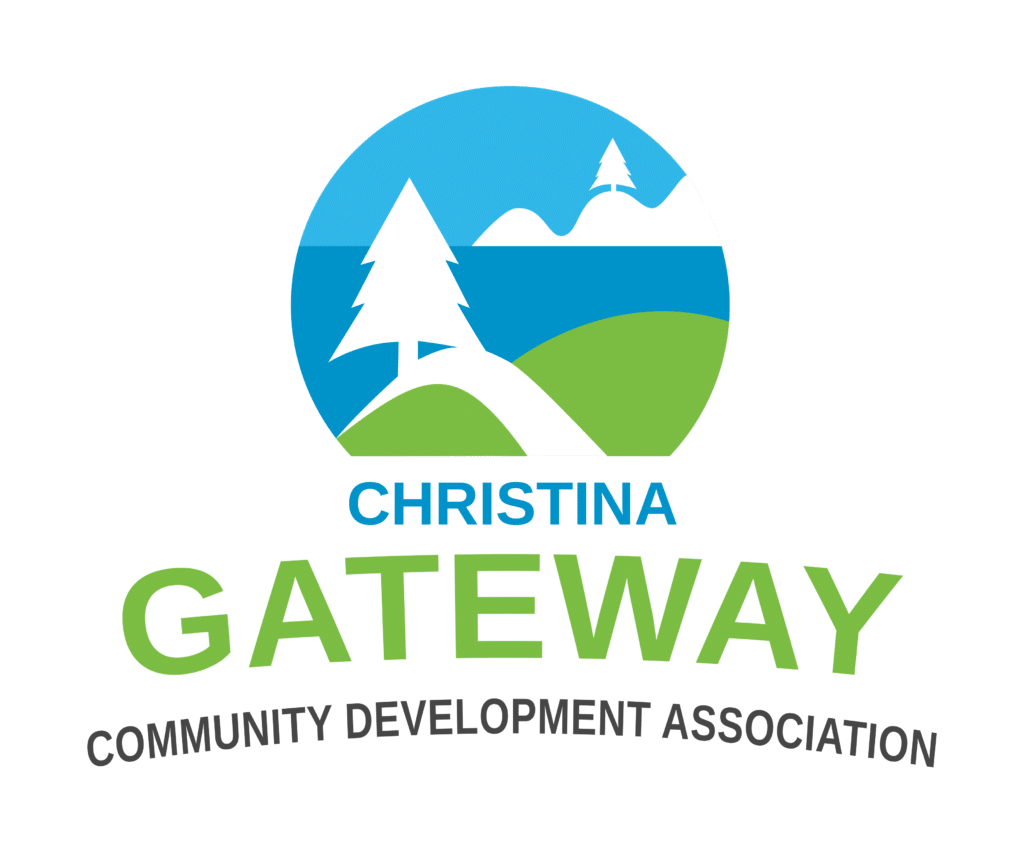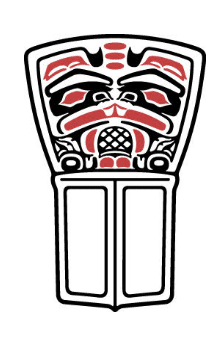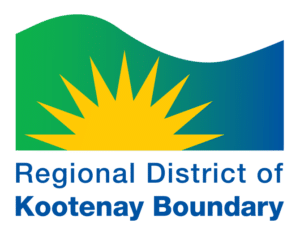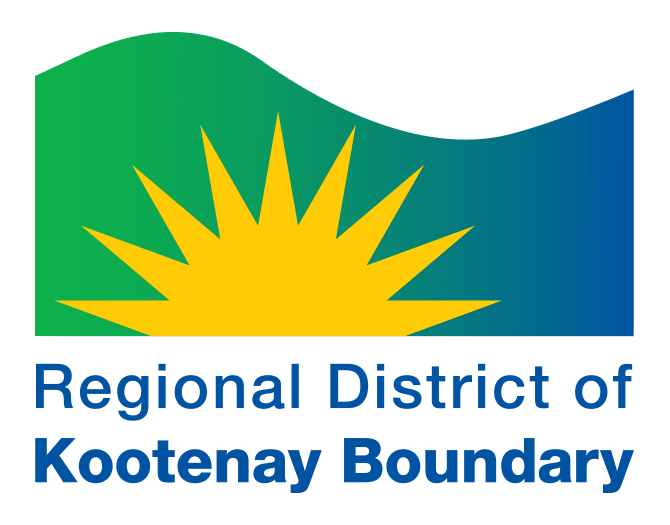 Successful rural economic development often depends on the existence of rural development organizations with the vision and capacity necessary to affect positive, lasting change.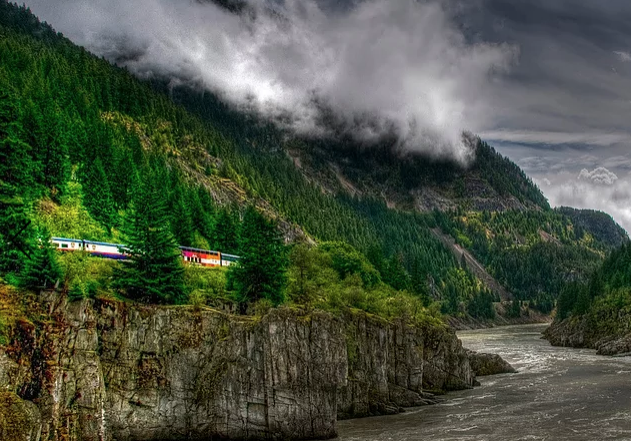 Keeping It Rural Conferences
Across North America and Western Europe, rural communities share many of the same issues and challenges.  It can be both helpful and inspiring to hear how small rural communities, rural First Nations, and rural development organizations from outside BC have successfully strengthened their rural communities.
As a result, every two years we will strive to organize and host a major international rural development conference that profiles successful and innovative rural development initiatives.
We are working on hosting relevant and timely webinars on topics at the heart of rural life. From hospice and rural healthcare to economic development and the recent rural migration.
Stay tuned (or subscribe to our newsletter) to be sure you don't miss out on these events.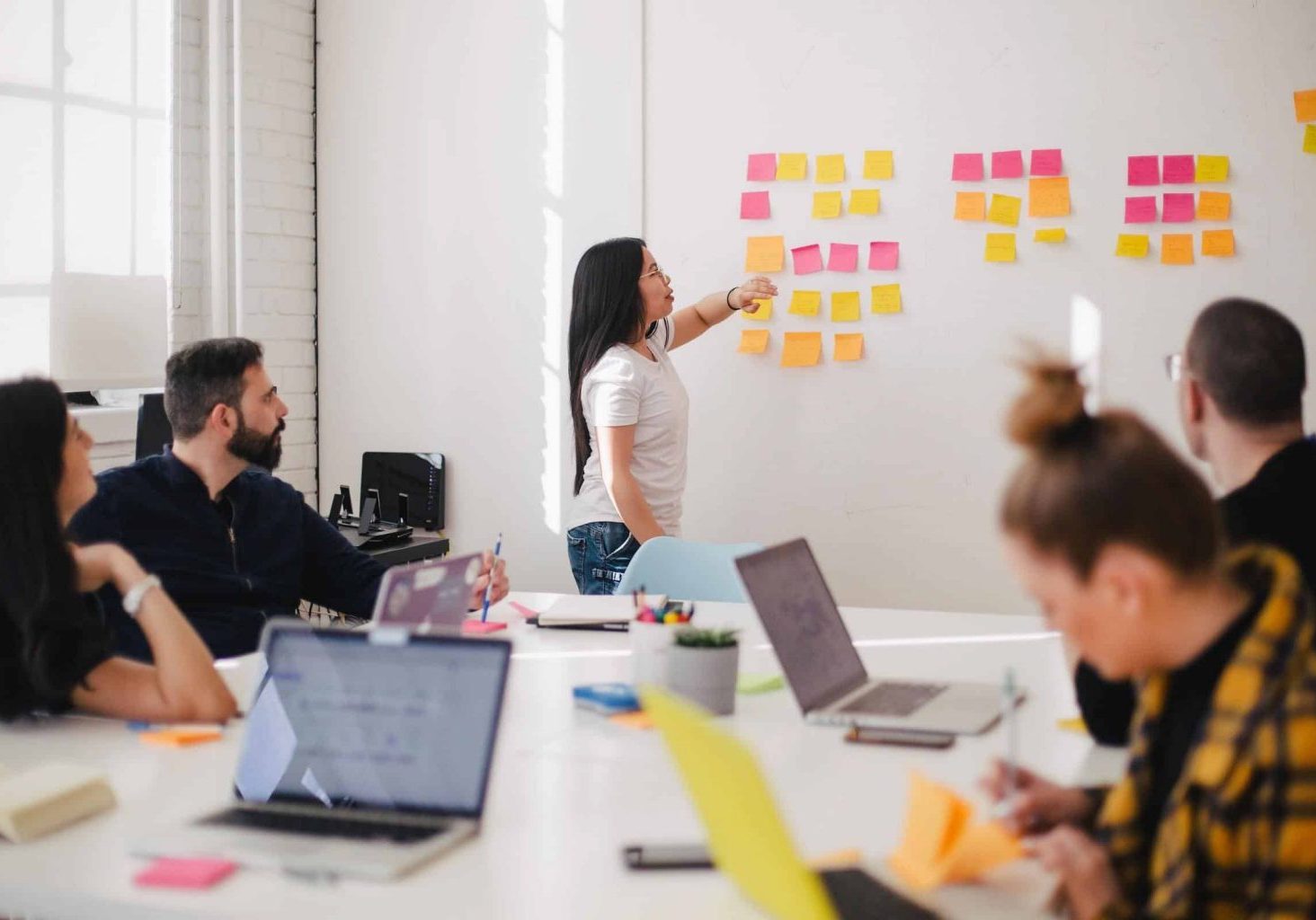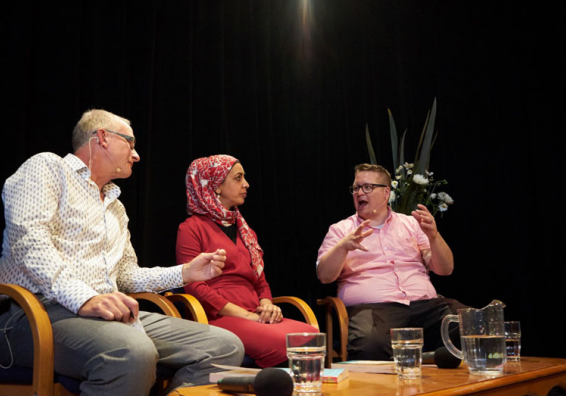 We recognize the amount of silo work that happens in rural development. Tackling issues alone, or building a program that some other rural community or rural First Nation is not a valuable use of time. We provide the opportunity to connect communities and rural First Nations to help build capacity.
Our capacity networking and roundtables are a great way to collaborate on topics that are of great importance to your region.
Contact us to find out more...
Don't miss out on our next conference or event
We are currently building out the plan for the next Keeping it Rural Conference. Getting lists of topics, speakers, and presentations.
If you'd like to suggest a topic or speaker, please let us know...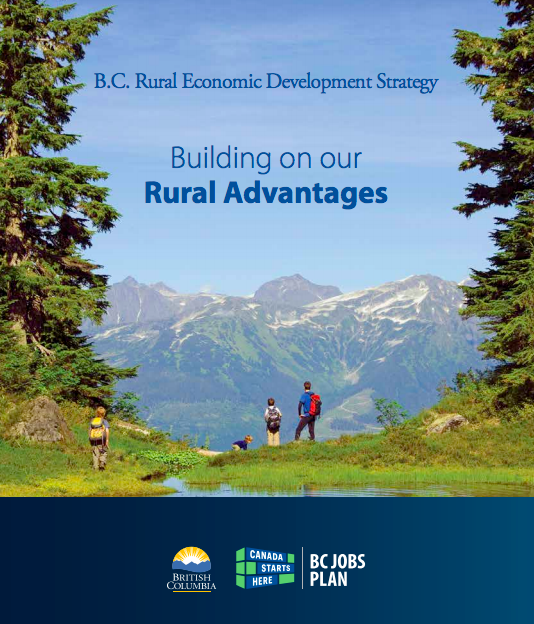 What people say about the conference...
The Keeping It Rural Conference was inspiring and informative. It is a refreshing group of rural, remote, and First Nation people from around the globe sharing and collaborating on rural matters.
Tanya
Northern BC
If you live in a rural community and care about sustaining the quality of life you have come to know and cherish - then you can't miss this event! The connections made and topics covered are of huge value to any rural decision-maker and resident.
Reginald
West Kootenay
Being at the BC Rural Centre "Keeping it Rural" event in 2019 was an honour. The event was empowering, bringing together so many diverse people who were all sharing on rural development topics that are important and challenging. I will be back...
Thomas
North Island
The BC Rural Centre hosted an incredible event. The value of attending is still being used today, as we navigate through an ever-changing world. I look forward to being able to see the innovative ideas brought forth at the next event.
Kimberlee
South Okanagan
What people say about our webinars...
The BC Rural Centre webinars provide information on matters important to me, living in a remote region of BC. I leave feeling connected to the rest of the province and with renewed energy.
Samantha
Hazeltons
I attended the webinar on coops and was highly impressed with the content and information shared. I made new connections and have been able to move my community coop project forward as a result.
Donald
East Kootenays
Rural healthcare has been struggling to provide the services necessary to those living outside the major urban centres - [The BC Rural Centre's] webinars on rural healthcare and seniors living in rural areas were pivotal in getting and organizing a healthcare group in our community to support the residents.
Theresa
Cowichan Valley
Working with the BC Rural Centre to deliver webinars to the rural constituents was a highly rewarding experience. They were organized, professional, compassionate, and knowledgeable – all of which made my job of showing up and presenting much easier.
Michel
Peace River
Join our Newsletter Community
We never spam or share your contact information but we will keep you up-to-date with the latest news and information that is of importance to Rural, Remote and First Nations British Columbians...