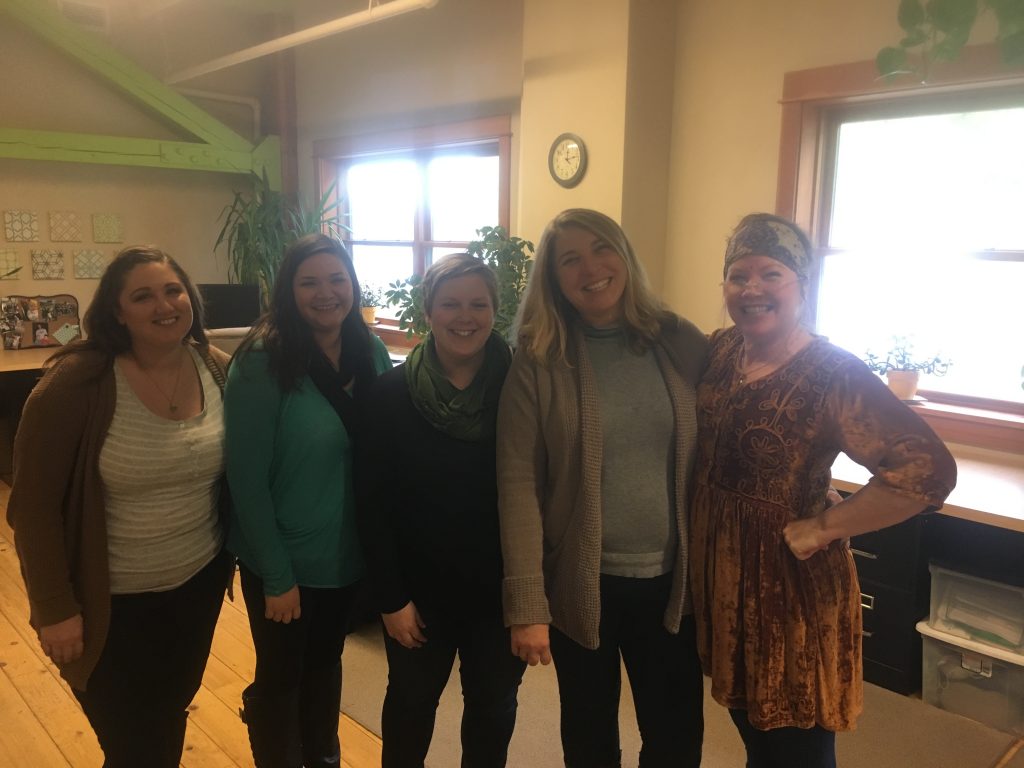 Eugene, Oregon-based Rural Development Initiatives (RDI), has supported the creation of resilient rural communities in Oregon and northern California for over 25 years.
Through programs such as WealthWorks Northwest, Rural Economic Vitality Workshops, and First Impressions, RDI has forged lasting working relationships with dozens of rural communities and stakeholders. Its Leadership Development program has provided services in over 350 rural communities across the Pacific Northwest, establishing nearly 90 "leadership network hubs" since the organization's inception.
RDI was originally established by the State of Oregon as an instrument intended to assist in providing an effective response to the relative collapse of the state's timber industry in the early 1990s. Today RDI receives no state support, and is consistently ranked among the top-20 non-profit organizations in Oregon. In this brief video, RDI's Executive Director, Heidi Khokhar, provides an introduction to rural British Columbians.