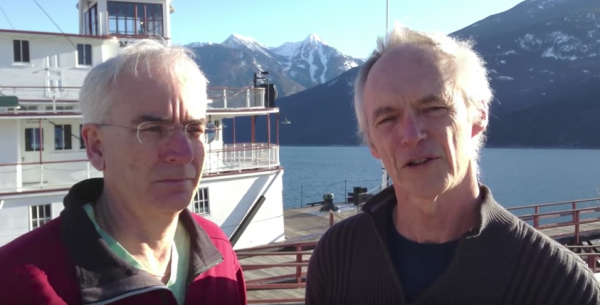 Is There a Doctor in the House? Attracting Physicians to Rural Towns
Is there a doctor in the house?
Rural health care is a pressing challenge for many small, often isolated, communities in rural BC.
The challenges facing small communities struggling to provide an acceptable standard of care for their citizens are legion, ranging from long distances to major care centres to dangerous roads. Often the most difficult hurdle is persuading physicians to consider practicing in small towns.
All is not hopeless, however. Rural places can offer doctors a range of advantages simply not available in large urban centres. A slower pace and access to nature are obvious plusses. But there's also the allure of being able to follow patients throughout the course of their ailments — and indeed, of being able to follow patients throughout the course of their lives. This style of care provision, one where physician and patient actually get to know one another, can be a compelling alternative to the endless churn of new faces, of having to deal with folks who are literally "here today and gone tomorrow," for many doctors.
In this video, physicians Fenn Smit and Dan O'Connell share their thoughts on practicing medicine in the small West Kootenay village of Kaslo, on a sunny Spring morning in front of the S.S. Moyie, the world's largest existing sternwheeler, with Kootenay Lake and the  peaks of the Purcells in the background.