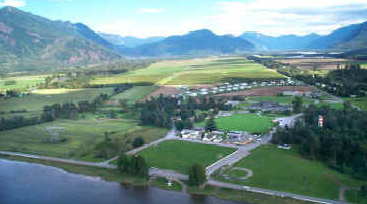 Seabird Island First Nation showcases its capacity for partnerships
The Seabird Island community is well positioned within British Columbia with natural beauty, abundant natural resources, and sound agricultural and light industry business sectors. The community has a population of 850 people and is located in the Upper Fraser Valley, three kilometres northeast of Agassiz, British Columbia.
The following video introduces viewers to Seabird Island, a First Nations community ready to forge mutually advantageous partnerships.