BC Rural Webinars are focused on rural topics, hosted and presented by key individuals who understand the rural context.
They are a place to find in-depth information, resources, and collaboration on subjects of particular concern or interest to rural British Columbians, or anyone interested in rural issues.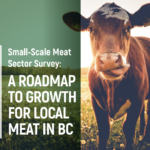 The Small-Scale Meat Producers Association has released its 2021 Small-Scale Meat Sector Survey. What was heard from…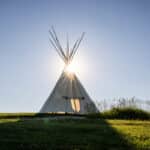 Akbal Mund of the City of Vernon, and Sheldon Louis of the Okanagan Indian Band provided some…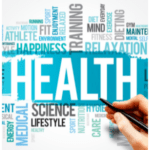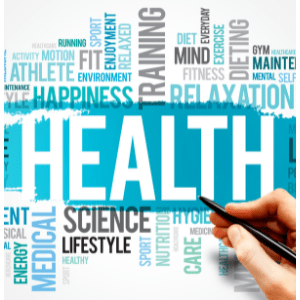 Rural healthcare — access to excellent medical care on a timely basis — is a challenging issue…
Affordable housing is a pressing issue in many small rural communities, this webinar features Lisa Byers, Executive…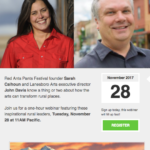 Sarah Calhoun of White Sulphur Springs, Montana, and John Davis of Lanesboro, Minnesota discussed their respective experiences…
We are always open to hearing from you. Do you have a topic you feel would be an impactful, valuable, and timely webinar?
Send us an note or call us to and let us do the work to make it come to life.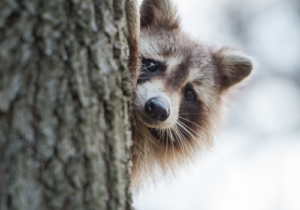 Feedback from past attendees
The BC Rural Centre webinars provide information on matters important to me, living in a remote region of BC. I leave feeling connected to the rest of the province and with renewed energy.
Samantha
Hazeltons
I attended the webinar on coops and was highly impressed with the content and information shared. I made new connections and have been able to move my community coop project forward as a result.
Donald
East Kootenays
Rural healthcare has been struggling to provide the services necessary to those living outside the major urban centres - [The BC Rural Centre's] webinars on rural healthcare and seniors living in rural areas were pivotal in getting and organizing a healthcare group in our community to support the residents.
Theresa
Cowichan Valley
Working with the BC Rural Centre to deliver webinars to the rural constituents was a highly rewarding experience. They were organized, professional, compassionate, and knowledgeable – all of which made my job of showing up and presenting much easier.
Michel
Peace River