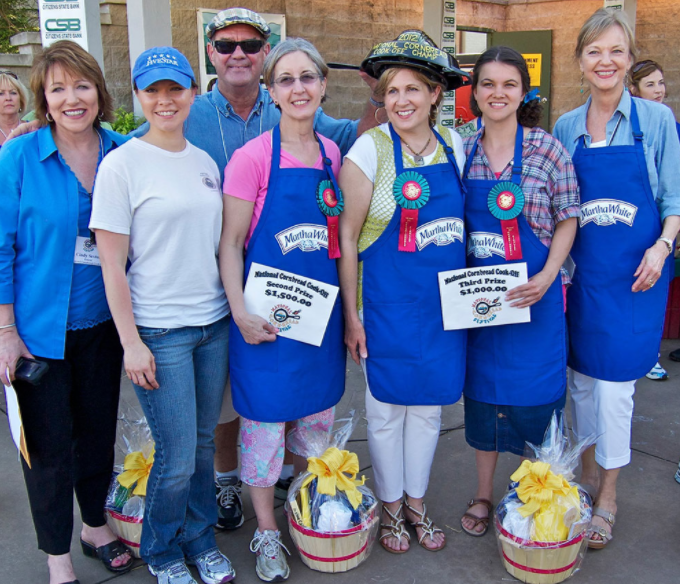 Rural American Fairs & Festivals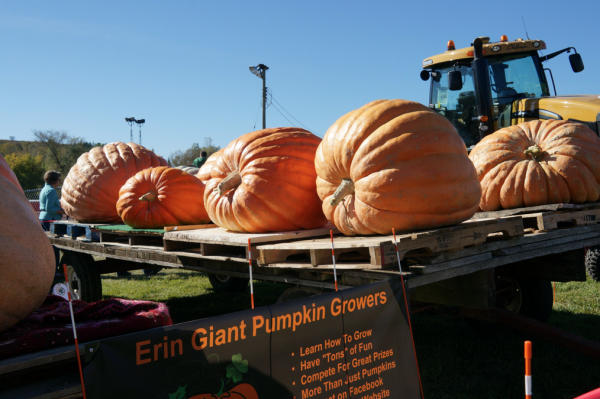 It's Fall, and across rural North America, festivals and fairs are in full swing, celebrating everything from the harvest to local history. These celebrations play a number of important roles in the communities that host them, including providing local farmers and ranchers with an opportunity to showcase their products, generating a significant economic impact on local economies, boosting local pride of place, and serving as a reminder for urban visitors that life in rural areas has its definite charms.
In the following slice of rural Americana, host Rob Stewart takes us to several fairs and festivals that celebrate the American rural lifestyle. Features include good eating (maybe a bit too much of a good thing, actually) at the National Cornbread Festival in Tennessee, a Wisconsin teenager whose future lies in dairy farming, but whose hobby is demolition derby driving at rural county fairs, country cooking with Chef Sharon Vaknin who serves up tasty dishes using barley, and a small Iowa town that pulls out all the stops for its annual festival.
Enjoy!