The BC Rural Centre Media Library has content covering news stories, videos, webinars, podcasts, and more.
Chose your favourite form of absorbing content, whether it be video, reading, interactive webinars, live events, there is something here for everyone.
Join our Newsletter Community
We never spam or share your contact information but we will keep you up-to-date with the latest news and information that is of importance to Rural, Remote and First Nations British Columbians...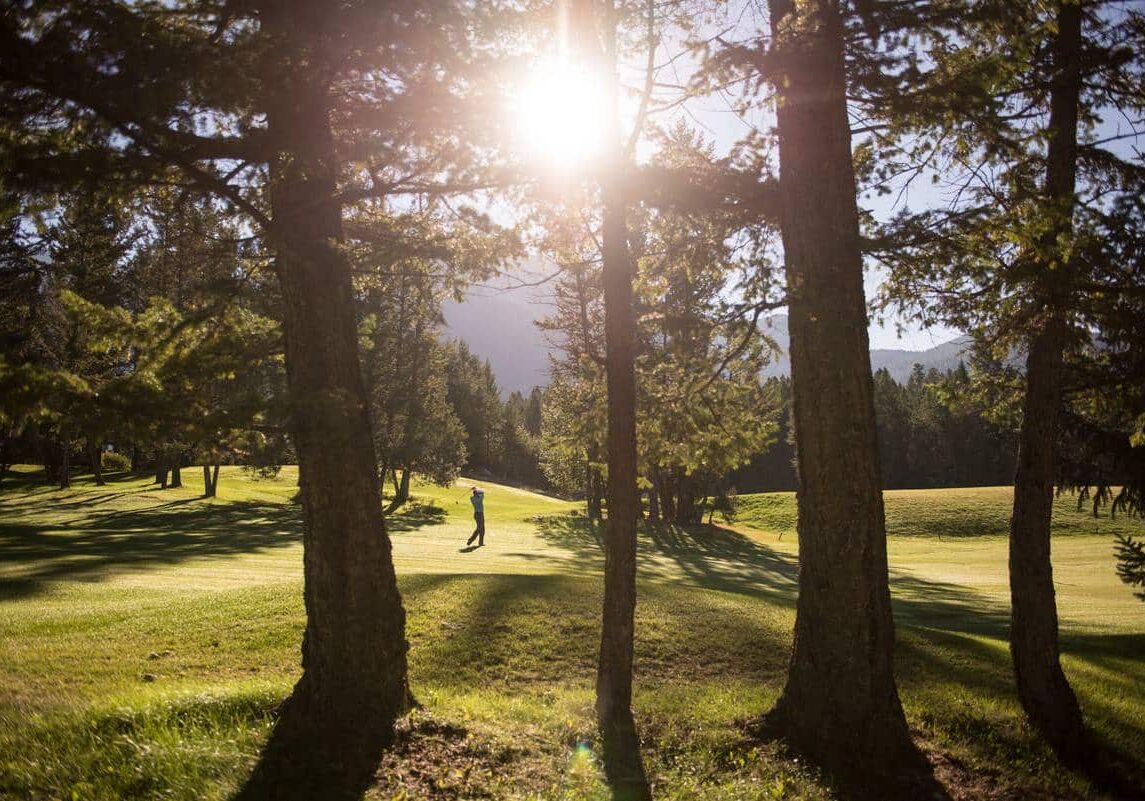 The BC Rural Centre hosts webinars, roundtables, networking events, and our annual "Keeping it Rural" conference. To learn more about these inspiring and innovative events visit our conferences and events page.