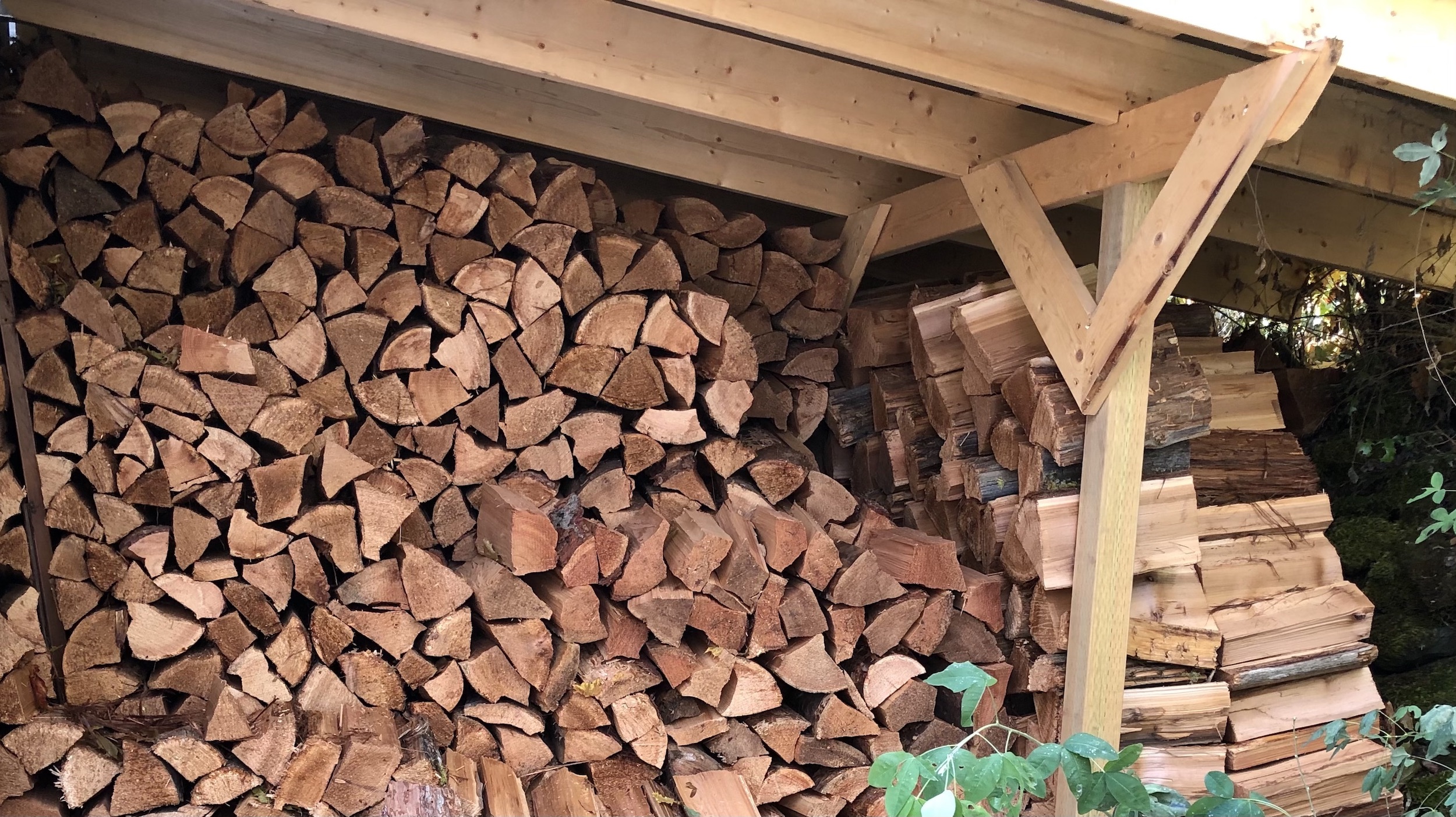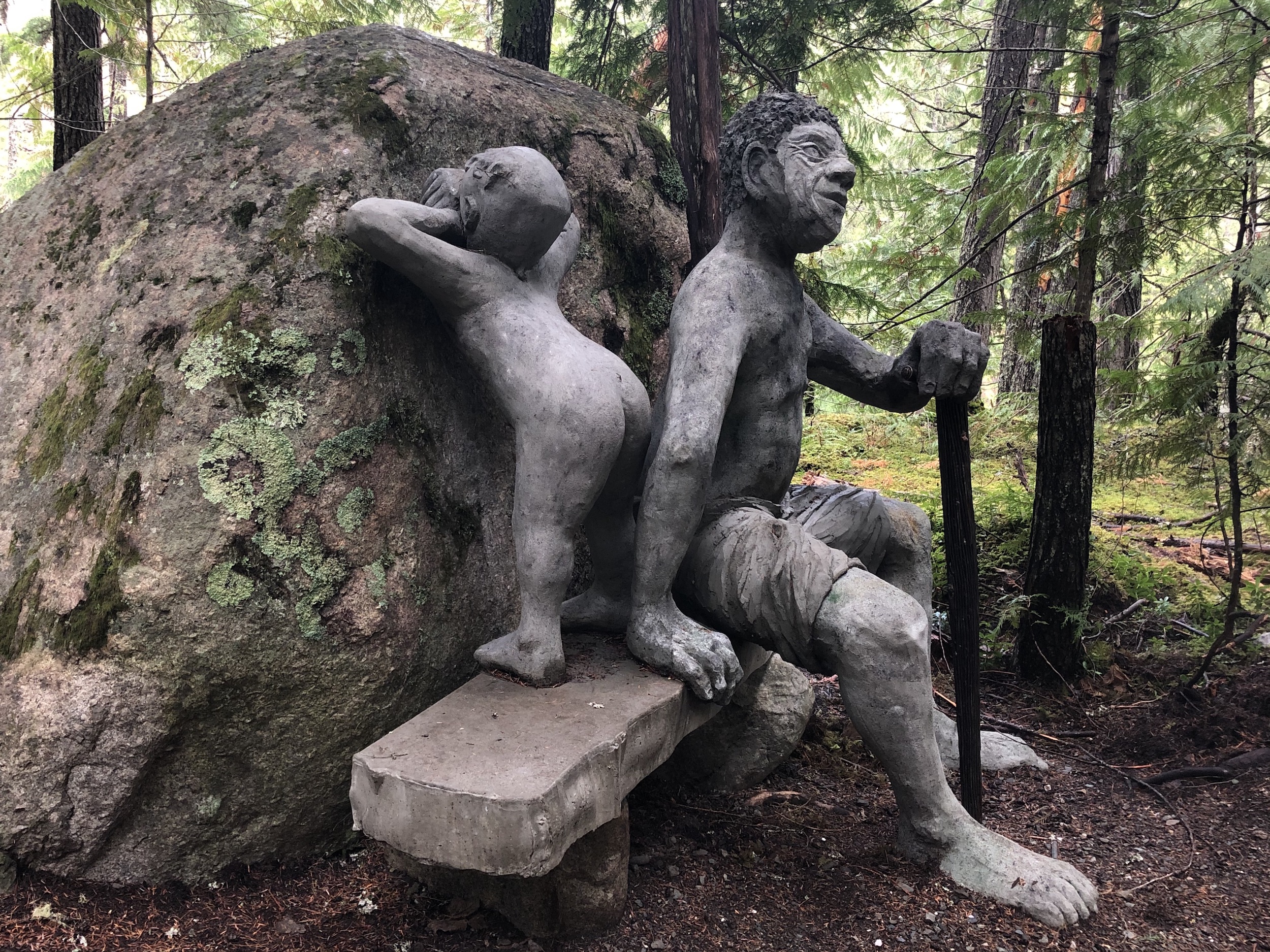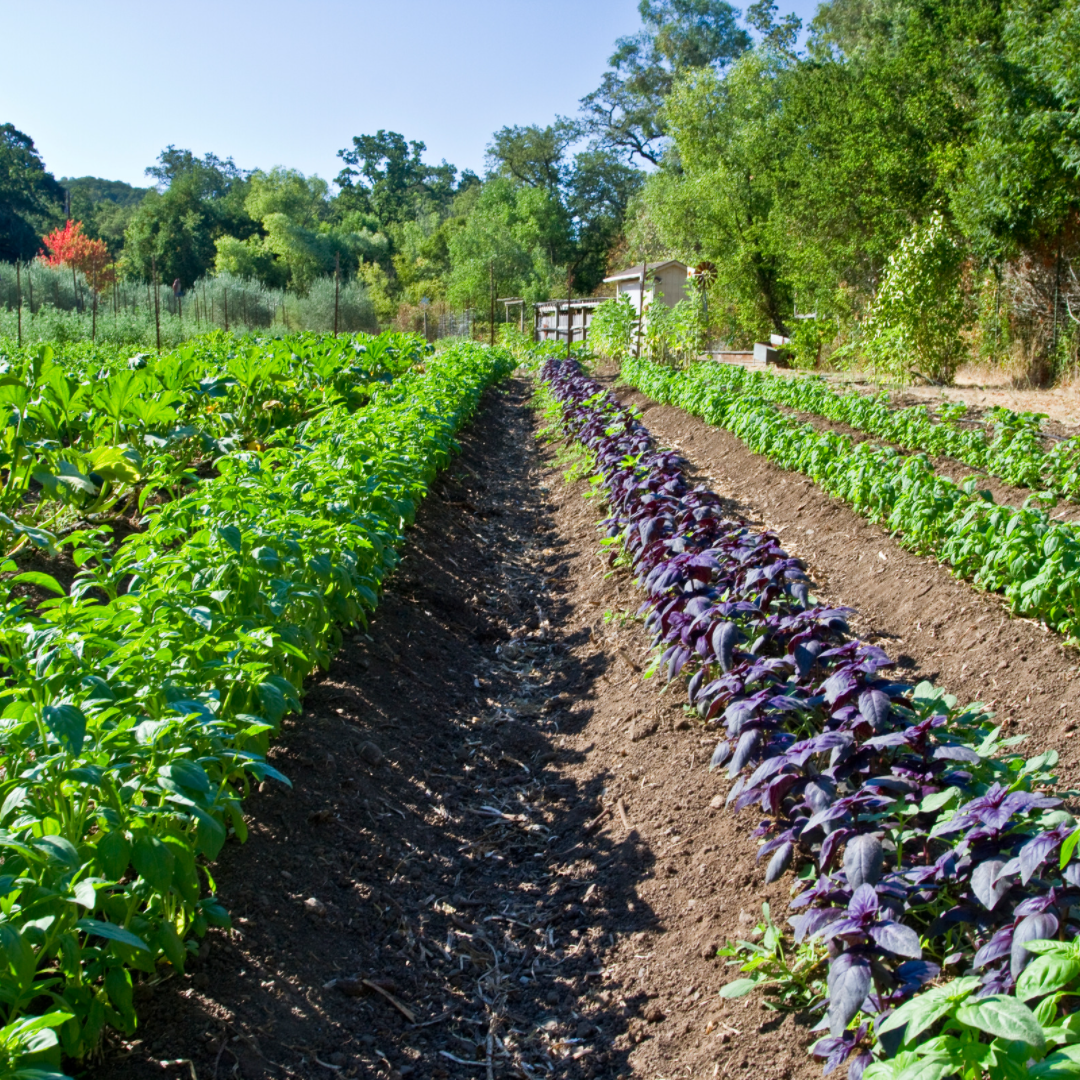 BC Rural Centre: Helping Rural Communities Succeed!
Inspire — Share Tools — Cultivate Capacity — Facilitate Action.
Those words nicely summarize the primary purpose of the BC Rural Centre. We want to help fill the information gap that exists in rural BC, as it does in most of rural Canada. Specifically, we are constantly looking to find — or create — useful, actionable, often inspirational reports, case studies, podcasts, videos, and other tools designed to help rural and First Nations residents make their communities stronger, more resilient.
Don't hesitate to contact us with questions or suggestions — we'd be delighted to hear from you! If you have important information to share, please drop us a note, at: info@bcruralcentre.org.