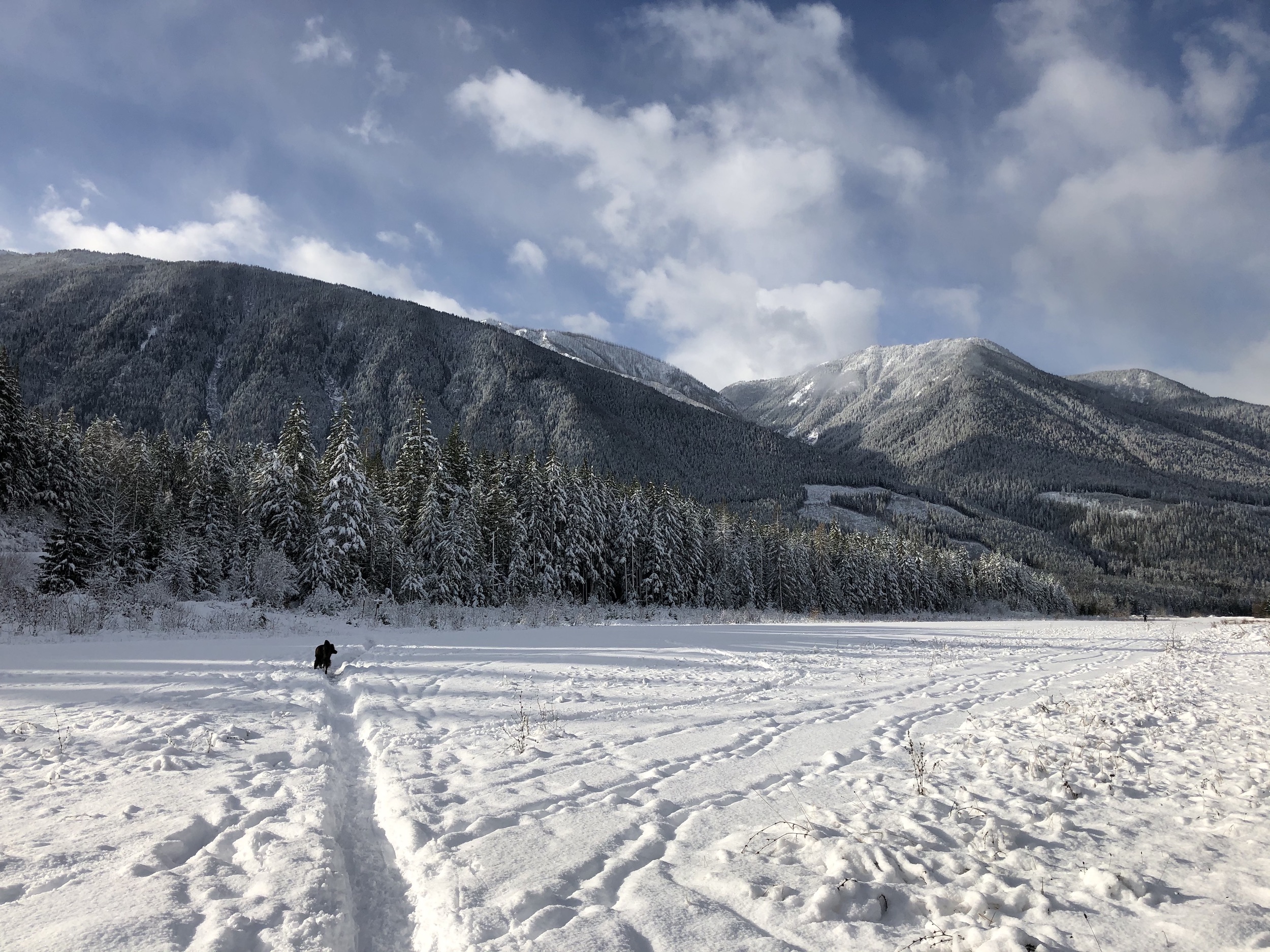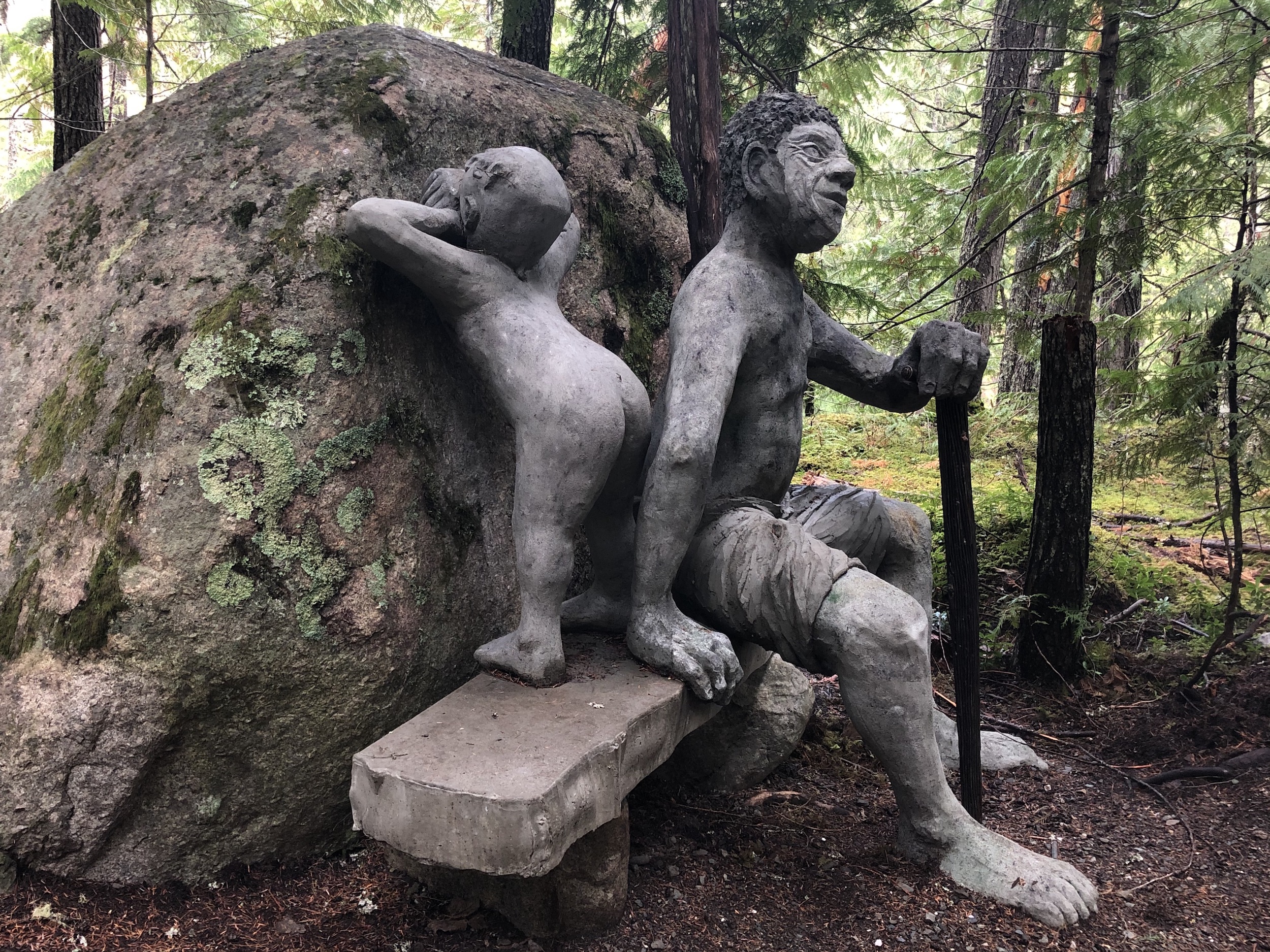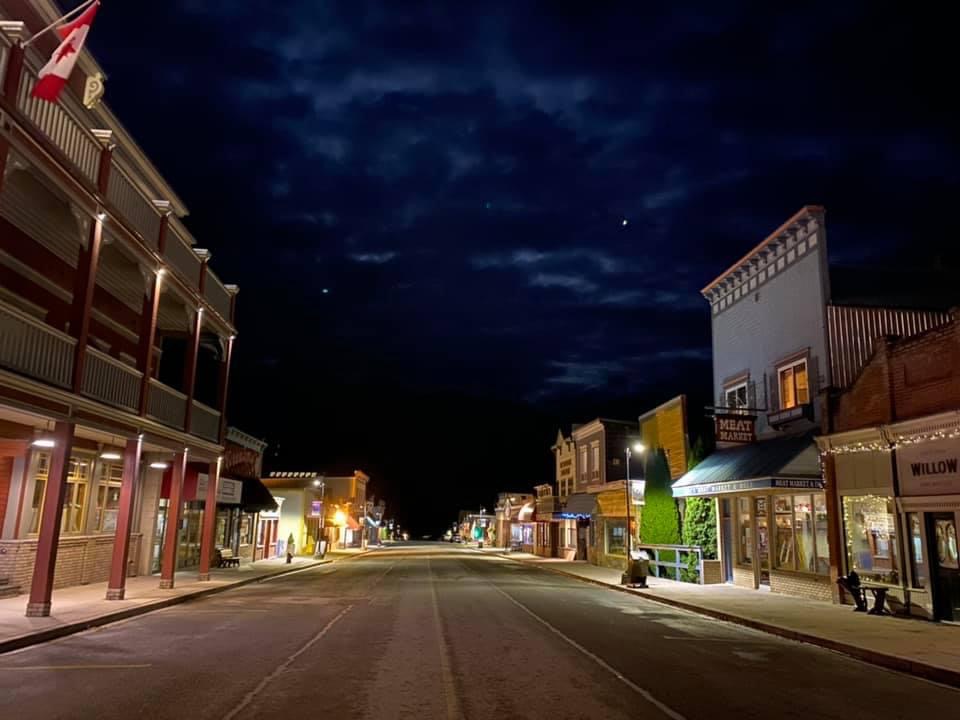 Kaslo Front Street, Halloween
BC Rural Centre: Helping Rural Communities Succeed!
Inspire — Share Tools — Cultivate Capacity — Facilitate Action.
Those words nicely summarize the primary purpose of the BC Rural Centre. We want to help fill the information gap that exists in rural BC, as it does in most of rural Canada and the USA. Specifically, we are constantly looking to find — or create — useful, actionable, often inspirational reports, case studies, podcasts, videos, and other tools designed to help rural and First Nations residents make their communities stronger, more resilient.
Don't hesitate to contact us with questions or suggestions — we'd be delighted to hear from you!
Stay Informed!
Visit our COVID-19 page for helpful links. And be sure to regularly check our News feed (see below) for the latest coronavirus-related news that's relevant to rural, remote, and First Nations British Columbians. If you have important information to share, please drop us a note, at: info@bcruralcentre.org.
 What's New?
A Roadmap to Growth for Local Meat in BC

April 20, 2022

-

The Small-Scale Meat Producers Association has released its 2021 Small-Scale Meat Sector Survey. What was heard from this survey is that many small-scale producers are desperate to scale up their… Continue reading
Housing Shortages and Rural Migration

April 13, 2022

-

When non-metropolitan communities do not have enough housing supply, or not enough appropriate housing, community and economic development faces challenges, and social and economic momentum can be lost. Attracting new… Continue reading