Keeping It Rural Conference
Across North America and Western Europe, rural communities share many of the same issues and challenges.  It can be both helpful and inspiring to hear how small rural communities, First Nations, and rural development organizations from outside BC have successfully strengthened their rural communities.
As a result, every two years the BC Rural Centre will strive to organize and host a major international rural development conference that profiles successful and innovative rural development initiatives.
We are actively securing the best speakers and panellists for this event. If you would like to speak or know someone you'd love to hear from – drop us a note.
Speaker One
Short Bio and topic
Speaker Two
Topic brief and bio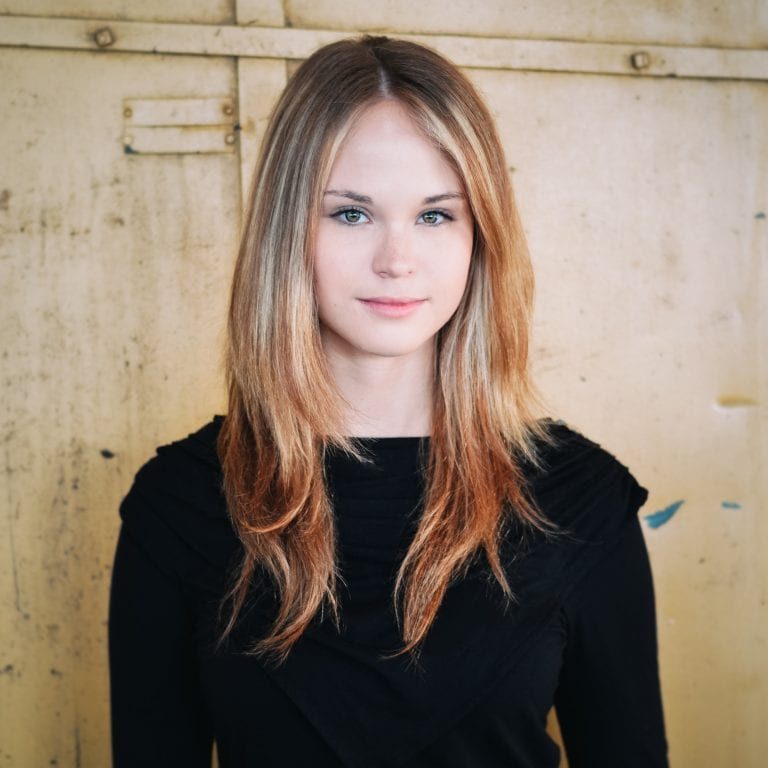 Speaker Three
Bio and topic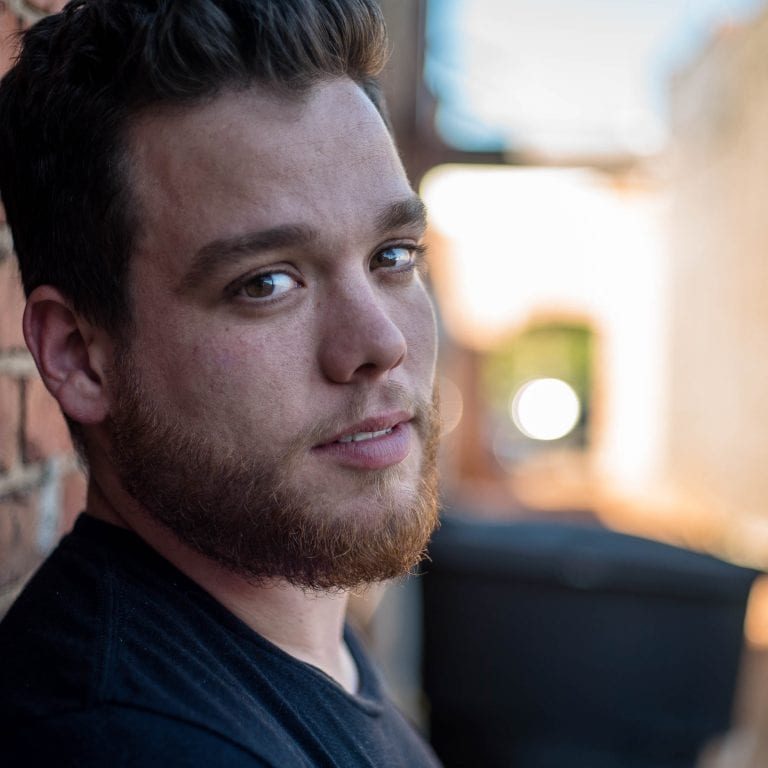 Panellist
Panel topic and bio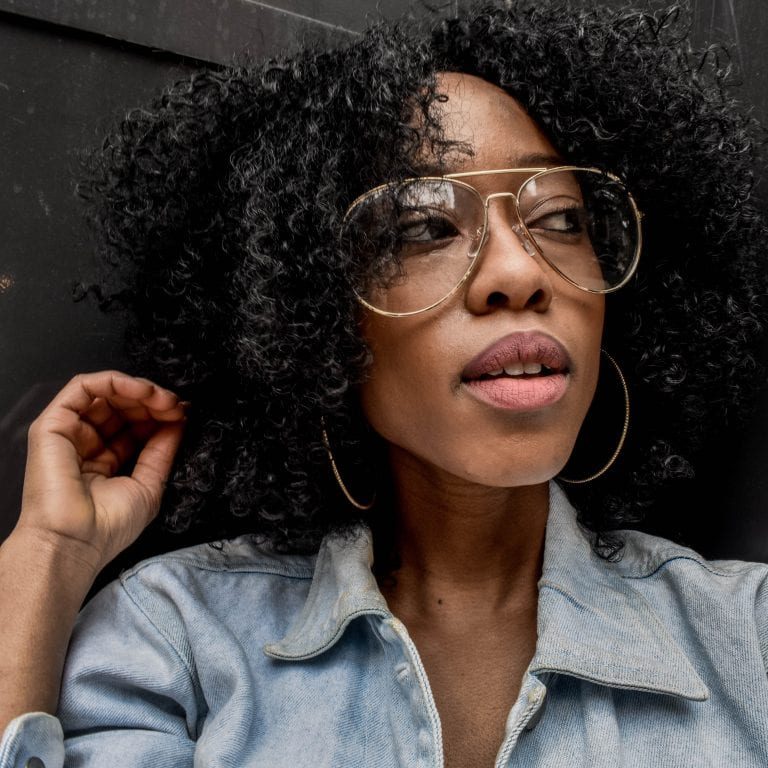 Panellist two
Bio and panel topic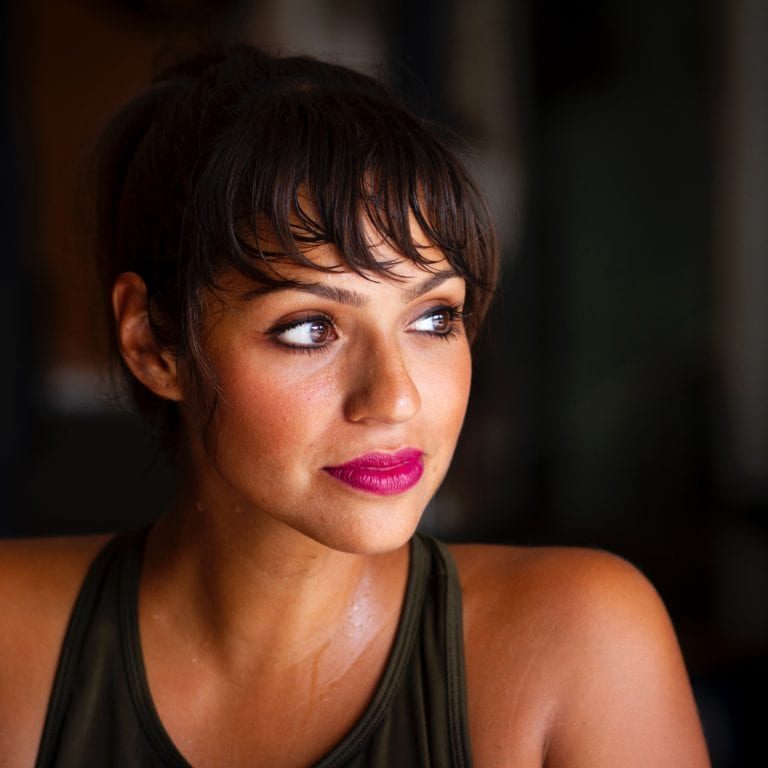 Panellist Three
Panel info and speaker bio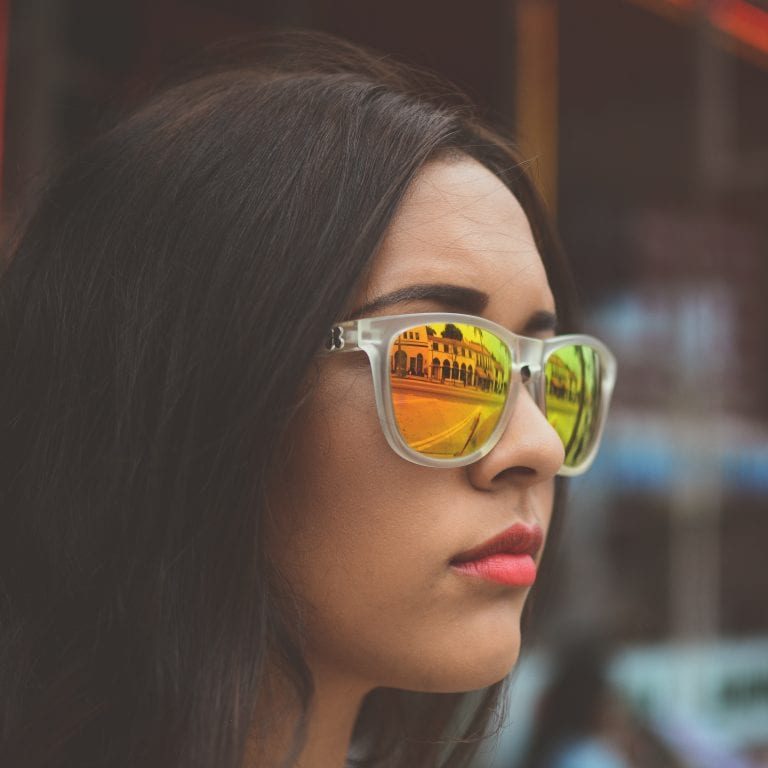 Speaker four
Bio and speaker topic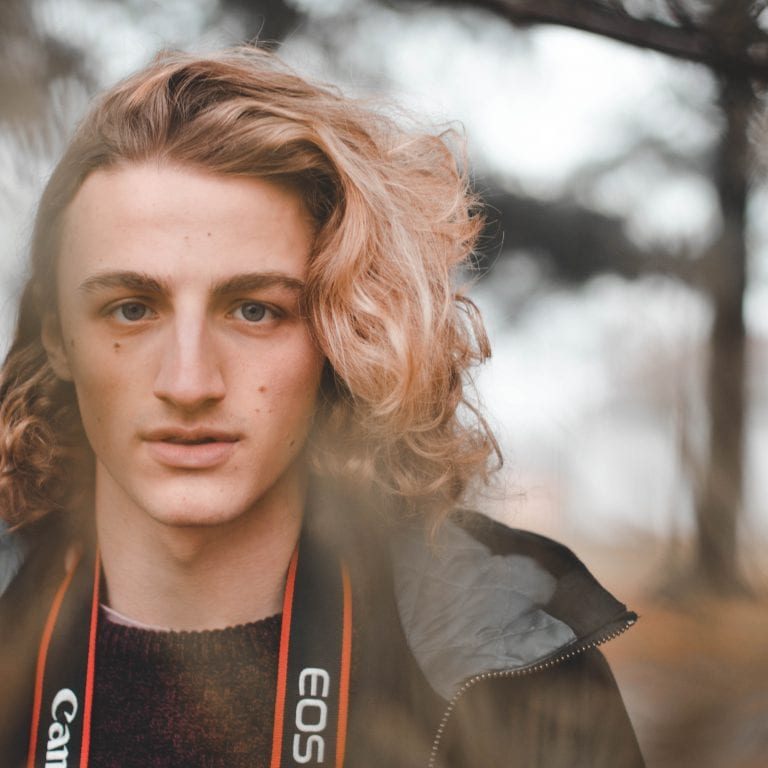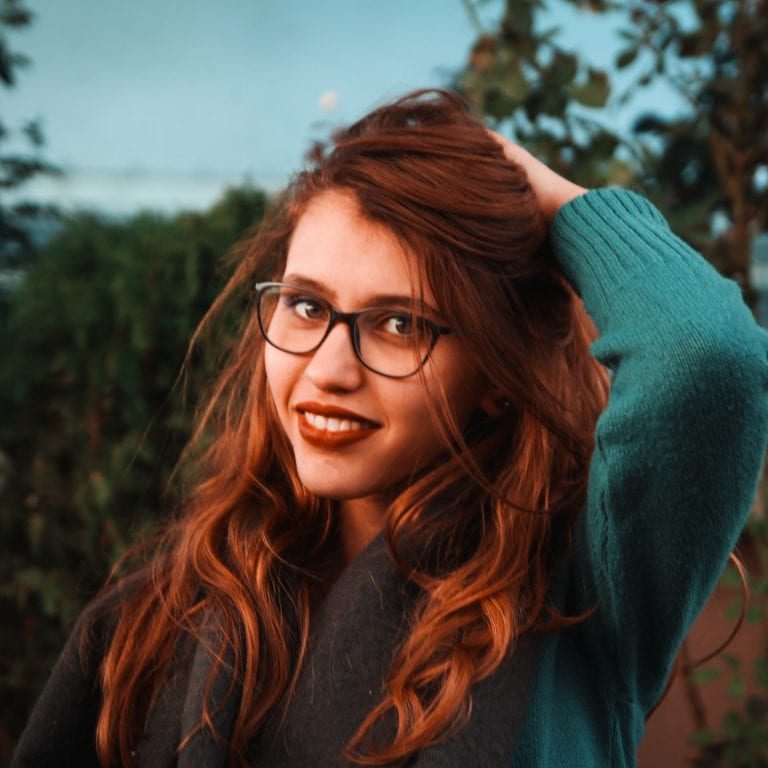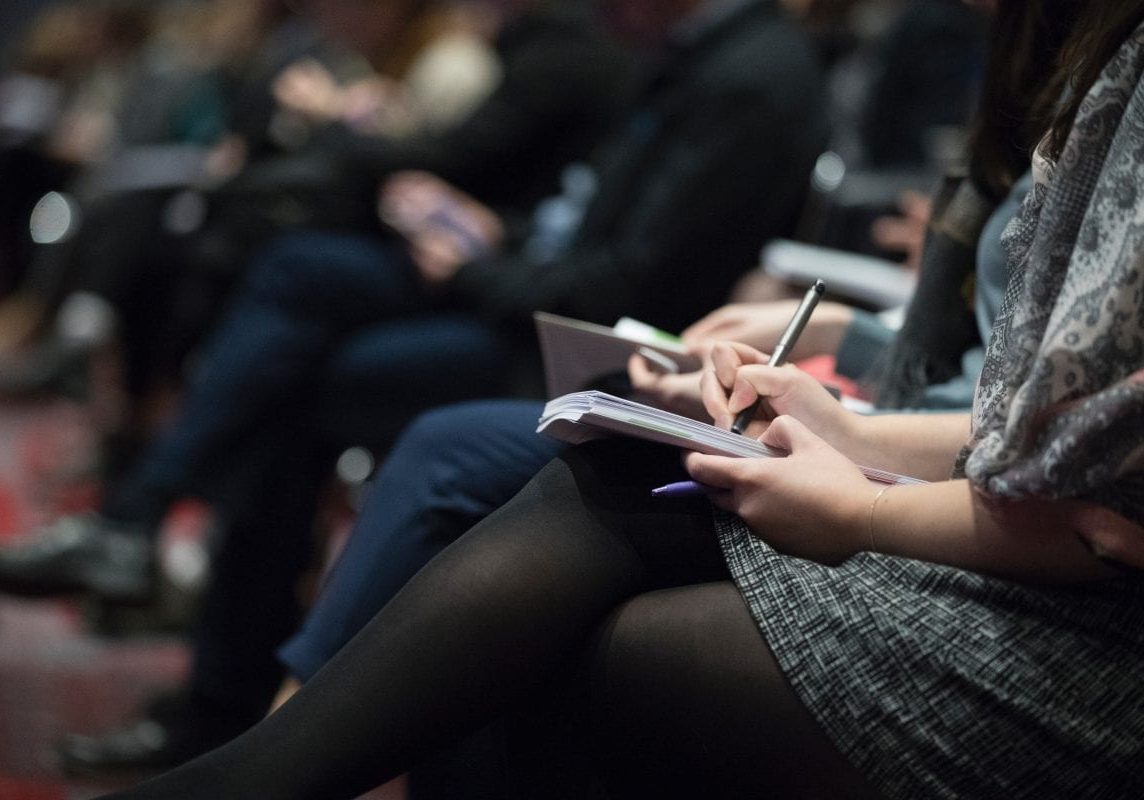 The two-day event is packed full of inspiration and ample networking opportunities. The schedule will be released here and will also be send out to our mailing list and those that have registered for the conference.
We choose a location that will allow people to easily access it from around the province and outside our province as well. This location may not always be rural, as we know capacity challenges in rural communities are real and we do not want to burden a small community with our presence. We select a central location with amenities to create a lasting impression and an excellent conference. Once we have selected the perfect location - we will update this page and all our newsletter subscribers.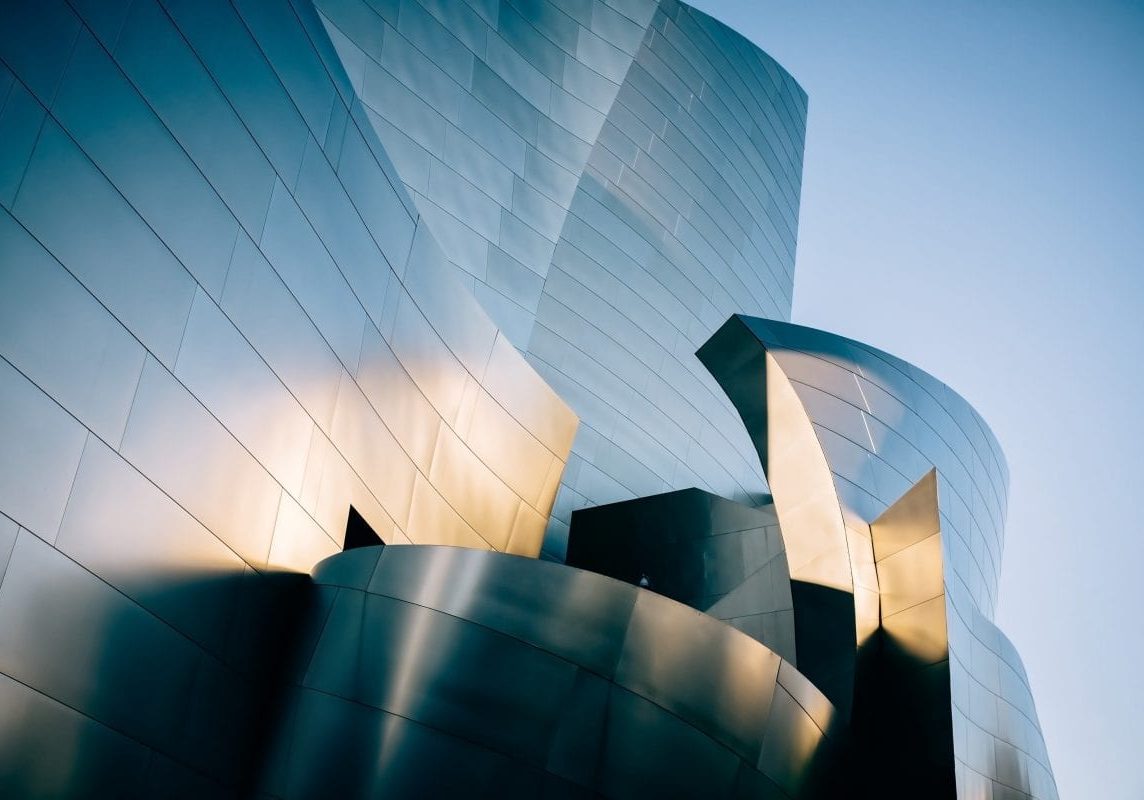 The Keeping It Rural Conference was inspiring and informative. It is a refreshing group of rural, remote, and First Nation people from around the globe sharing and collaborating on rural matters.
Tanya
Northern BC
If you live in a rural community and care about sustaining the quality of life you have come to know and cherish - then you can't miss this event! The connections made and topics covered are of huge value to any rural decision-maker and resident.
Reginald
West Kootenay
Being at the BC Rural Centre "Keeping it Rural" event in 2019 was an honour. The event was empowering, bringing together so many diverse people who were all sharing on rural development topics that are important and challenging. I will be back...
Thomas
North Island
The BC Rural Centre hosted an incredible event. The value of attending is still being used today, as we navigate through an ever-changing world. I look forward to being able to see the innovative ideas brought forth at the next event.
Kimberlee
South Okanagan
Our Previous Partnerships and Sponsors