Keeping It Rural Conference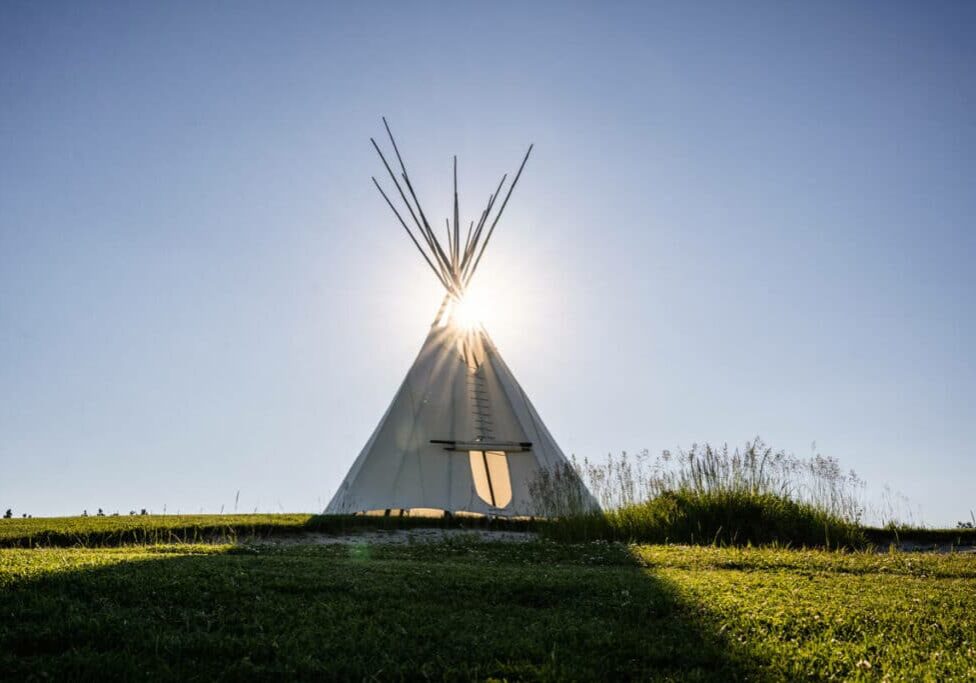 Across North America and Western Europe, rural communities share many of the same issues and challenges.  It can be both helpful and inspiring to hear how small rural communities, First Nations, and rural development organizations from outside BC have successfully strengthened their rural communities.
As a result, every two years the BC Rural Centre will strive to organize and host a major international rural development conference that profiles successful and innovative rural development initiatives.
Speakers & Panelists from 2023
We are super excited to have these humans share their wealth of knowledge, passions, and time with us at this year's conference.
Chief Clarence Louie 
Chief Clarence Louie is a sought-after speaker and a successful entrepreneur who has been Chief of the Osoyoos Indian Band for over 36 years. Chief Louie is one of six First Nations leaders to emphasize economic development in American Indian communities as a means to improve people's standard of living. Louie is one of the longest-running chiefs in Canada, elected in 1984, and leading his community for four decades. He is known for focusing on economic and business independence to strengthen his community.
Roly Russell, Parliamentary Secretary
​What's Happening in the Rurals?
Roly Russell was elected MLA for Boundary-Similkameen in the 2020 provincial general election. Roly serves as the Parliamentary Secretary for Rural Development to the Minister of Housing. Roly has a Ph.D. in ecology. His science focused on biodiversity and sustainability, including decision-making under factors of uncertainty such as climate change. He has developed local food strategies, co-founded an agricultural society, sat on the board of the Certified Organic Association of BC, and operated his own organic farm.
Dr. Sean Markey, SFU
Sean Markey, Ph.D. MCIP RPP, is a professor and certified planner with the School of Resource and Environmental Management at Simon Fraser University. Sean's research concerns issues of local and regional economic development, rural and small-town development, and sustainable planning and infrastructure.
Rural Health
How to do Things Differently in Rural Communities
Mayor Mike Goetz, City of Merritt
Allan Louis, Okanagan Indian Band Councillor & IHA Board Member
Paul Adams, Rural Health Network
Jennifer Rice, Parliamentary Secretary for Rural Health
Moderator: TBD
Rural Agriculture Panel:
Building Local Food Systems: Empowering Communities for Food Sovereignty
Pascale Schittecatte - Young Agrarians - Land Matcher
Vicki Gee - Food Hubs - Boundary Community Ventures
Julia Smith - Small-Scale Meat Producers
Nyree Marsh - Food Policy & Agriculture Advisor
MODERATOR: Judy Wilson, Neskonlith
Forestry Panel:
Industry Reality Check
Ken Kalesnikoff - President - Kalesnikoff Lumber Co. Ltd.
Dan McMaster, Osoyoos Indian Band Forester
Kristina Anderson, Kettle River Watershed
MODERATOR: Lennard Joe, BC First Nations Forestry Council
Rural Innovation & Broadband Panel:
Driving Growth in Rural Communities: The Future of Broadband and Innovation
Jon Summerland, Okanagan Film Commission - Hollywood North
Colleen McCormick, Connected Communities
Dr. Sarah Breen, Kootenay Outdoor Recreation Enterprise
Jason Taylor, Selkirk Technology Access Centre
MODERATOR: Kelvin Saldern, Clearview Consulting
Rural Development:
Mega-Projects/New Projects
Chief George Lampreau, Simpcw First Nation
Martha Manuel - Responsible Mining
Roly Russell - PS Rural Development
MODERATOR: Gerry Thiessen, Former Mayor Vanderhoof
Dialogue Session 
Led by BC Rural Centre Board Members
Victor Cumming, Mayor of Vernon and long-time member of the BC Rural Centre along with Grace McGregor, Regional District of Kootenay Boundary Director and Chair of the BC Rural Centre Board - will lead the dialogue session taking us into the final keynote speaker session.
Submit your questions during the conference by adding them to the flip chart in the refreshment area or ahead of the conference by emailing sarah@bcruralcentre.org.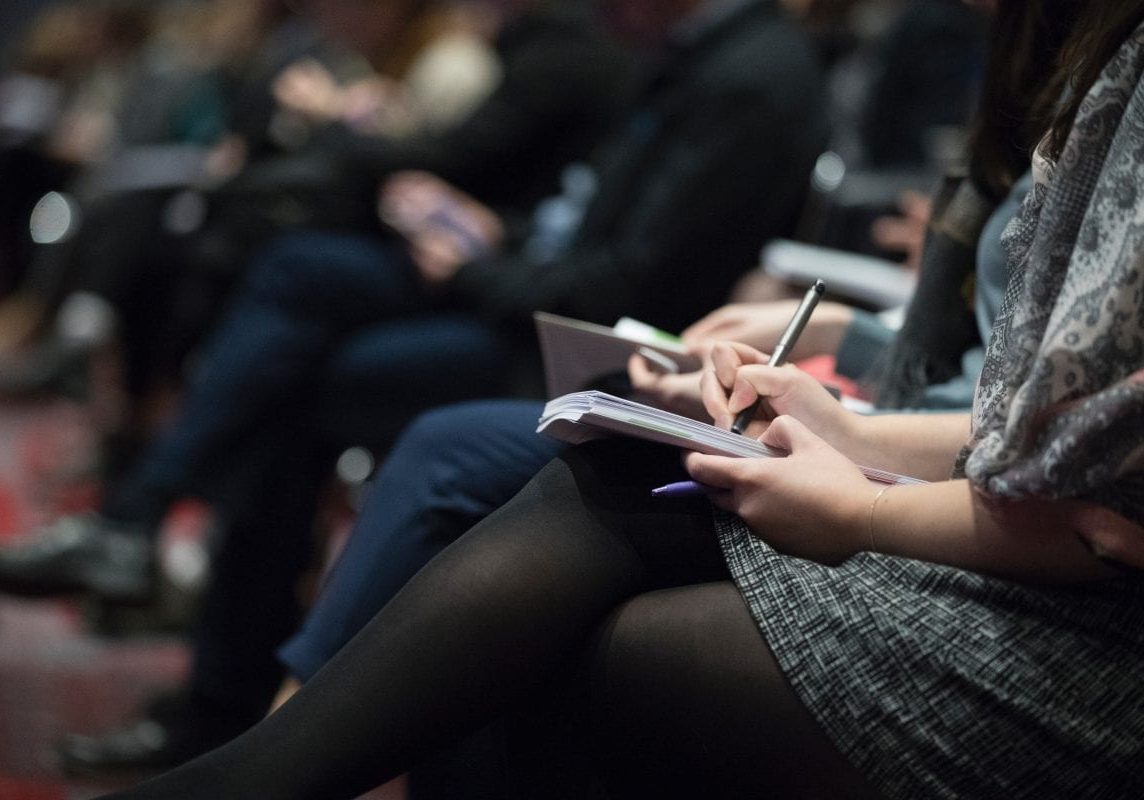 The two-day event is packed full of inspiration and ample networking opportunities. The schedule will be released here and will also be sent out to our mailing list and those that have registered for the conference.
We can confirm that the conference will start on Thursday, June 1st at 12noon and wrap up on Friday, June 2nd at 6pm.
How we select a location:
We choose a location that will allow people to easily access it from around the province and outside our province as well. This location may not always be rural, as we know capacity challenges in rural communities are real and we do not want to burden a small community with our presence. We select a central location with amenities to create a lasting impression and an excellent conference. If your community would like to host our conference please reach out and let us know.
The Keeping It Rural Conference was inspiring and informative. It is a refreshing group of rural, remote, and First Nation people from around the globe sharing and collaborating on rural matters.
Tanya
Northern BC
If you live in a rural community and care about sustaining the quality of life you have come to know and cherish - then you can't miss this event! The connections made and topics covered are of huge value to any rural decision-maker and resident.
Reginald
West Kootenay
Being at the BC Rural Centre "Keeping it Rural" event in 2019 was an honour. The event was empowering, bringing together so many diverse people who were all sharing on rural development topics that are important and challenging. I will be back...
Thomas
North Island
The BC Rural Centre hosted an incredible event. The value of attending is still being used today, as we navigate through an ever-changing world. I look forward to being able to see the innovative ideas brought forth at the next event.
Kimberlee
South Okanagan
Thank you to our 2023 Sponsors!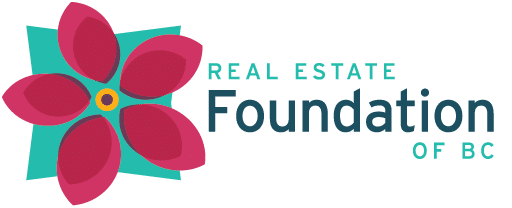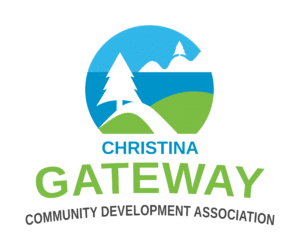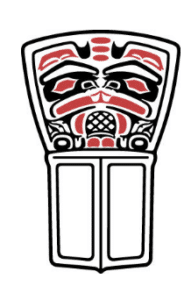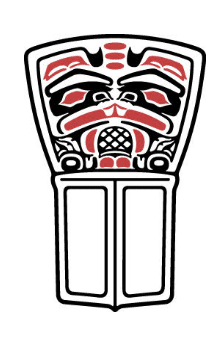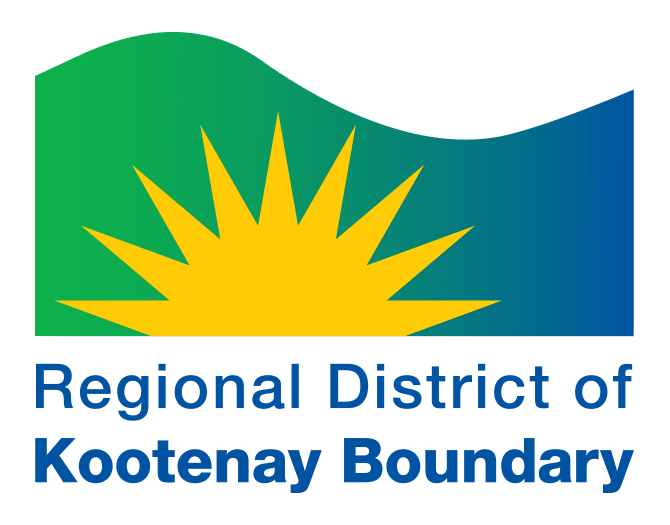 Our Past Partnerships and Sponsors