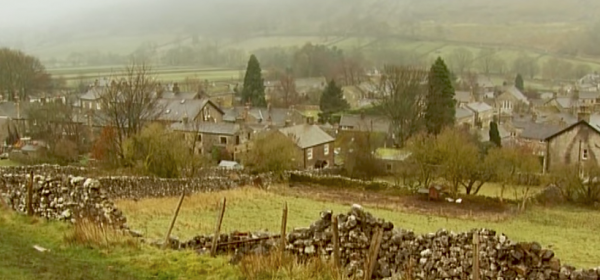 Affordable Rural Housing — the View from Yorkshire, UK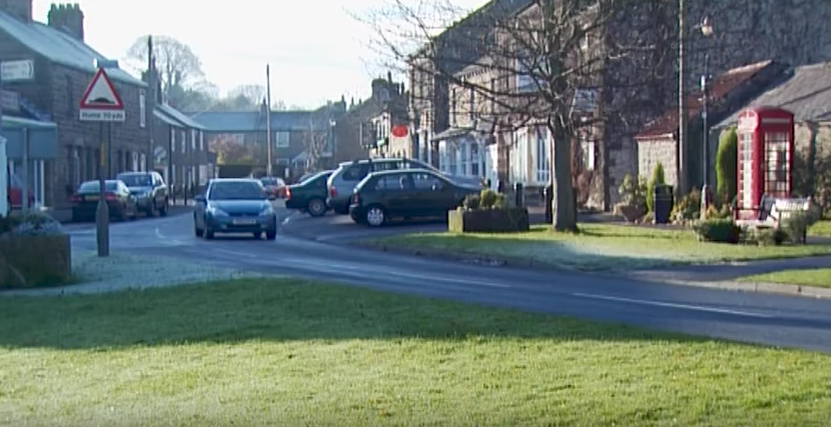 Affordable rural housing is often at a premium in small communities and rural regions. While rural housing prices may appear a bargain to newcomers and second home buyers from overheated urban real estate markets, they are often anything but for long-time residents, often saddled with relatively low-paying jobs.
In this video produced by by the North Yorks Strategic Housing Partnership, ways that affordable housing can be integrated into a rural community are discussed — an interesting perspective from across the Atlantic.