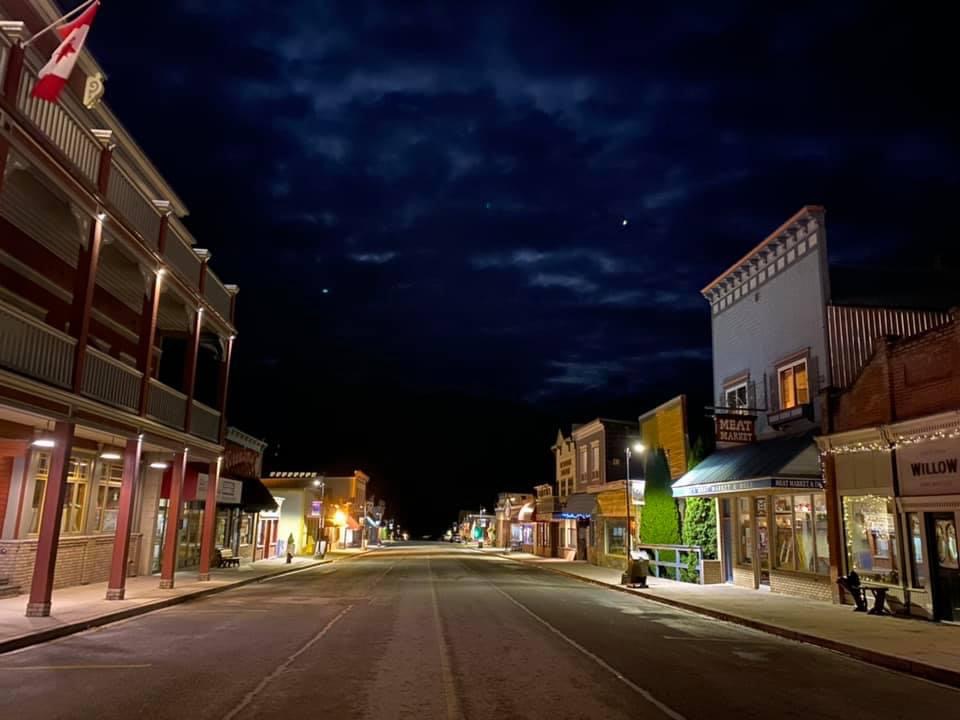 Kaslo, BC, a small, isolated West Kootenay village surrounded by rugged mountains and a 120 km-long lake, is home to one of the world's smallest community-owned and operated, fibre-optic-enabled Internet Service Providers — Kaslo InfoNet Society, or KiN.
KiN's Tim Ryan speaks to the challenges faced by KiN and how they overcame them in this brief introductory video.
For a more in-depth overview of the KiN story, see this video, produced by the BC Government's Connected Communities division.