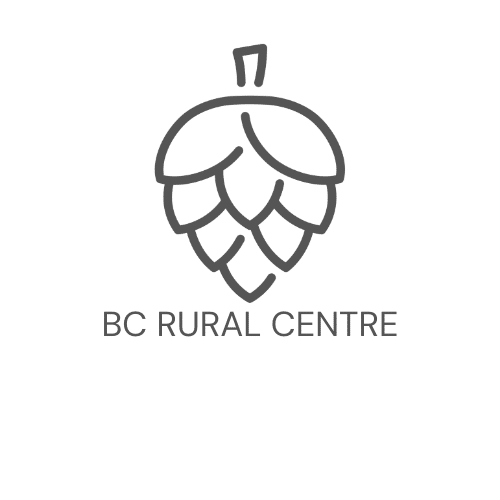 The purpose of the Rural BC Project was to develop recommendations to the provincial government on actions that would help facilitate rural development in BC.
The video below was produced in 2013 when the BC Rural Centre was SIBAC (Southern Interior Beetle Action Collation). SIBAC partnered with the other two regional Beetle Action Coalitions to develop and lead a major initiative titled the Rural BC Project.
This video features the BCRC's current board chair, Grace McGregor (Vice-chair Electoral Area 'C'/Christina Lake Director) and the BCRC board director Chief Judy Wilson (Chief of Neskonlith Indian Band).
The content is still highly relevant today as it was a decade ago.
Archives 2010: The Rural BC Project has worked closely with Donna Barnett MLA and Parliamentary Secretary for Rural Development over the past two years and has achieved several successes including the appointment of a senior Cabinet Minister responsible for Rural Development (Minister Steve Thompson) and the recently announced creation of a provincial Rural Advisory Council.