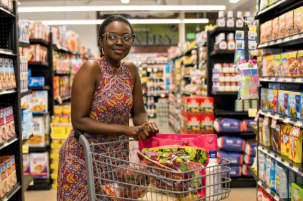 Local Immigration: Assessing the Policy Capacity of Smaller Communities
Who should decide whether a smaller community is ready to welcome foreign-born residents?
Who should participate in the design and implementation of a local immigration strategy?
There has been an increasing policy interest in encouraging immigration settlement in smaller communities, as evidenced by the introduction of Rural and Northern Immigration pilots and soon-to-be Municipal Nominee Programs. This policy trend raises the question of local policy capacity. Drawing on their own doctoral research, Marc Valade will examine local immigration strategies and outline the conditions for optimizing smaller communities' capacity to successfully attract immigration. Importantly, smaller communities must adopt a consistent vision and support it with leadership, apt coordination of welcoming services, and engagement of local employers in diversity hiring.