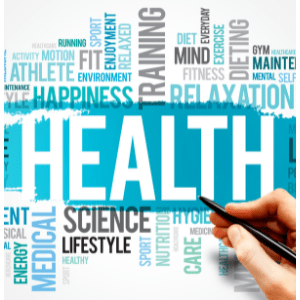 Rural Healthcare in BC — Where Are We & Where Are We Going?
Rural healthcare — access to excellent medical care on a timely basis — is a challenging issue for many rural British Columbians.
The BC Rural Centre invited Dr. David Snadden, Doctors of BC's UBC Chair in Rural Health, to lead a conversation on issues and innovations on British Columbia's rural healthcare front. From a BC Rural Centre webinar, February 28, 2019.
For more on rural healthcare, visit our Health page.