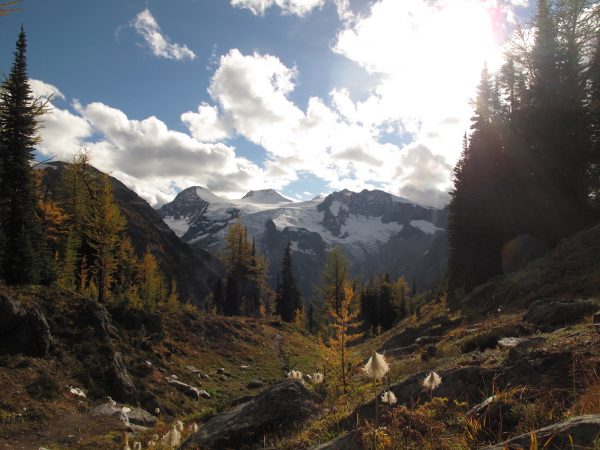 Mill closures. Disappearing health services and schools. Young people leaving for the cities. Rural, remote, and First Nation British Columbians' collective future is at stake.
It's never been more important to know what's going on in rural, remote, and First Nation BC. Yet mainstream media is largely focused on what's happening in Vancouver and Victoria, while most of BC's natural wealth and beauty, never mind many of its brightest and best, are found in our rural & remote towns, regions, and First Nations. That's why we've created the BC Rural Centre — a source of timely, useful, positive (often inspirational) news, videos, podcasts, webinars, conferences, and studies that focus on success stories in rural, remote, and First Nation  BC, and further afield.
Staying in touch with what's happening is easy — just fill in the simple form below and we'll make sure you receive our e-newsletter on a regular basis. You'll be glad you did!