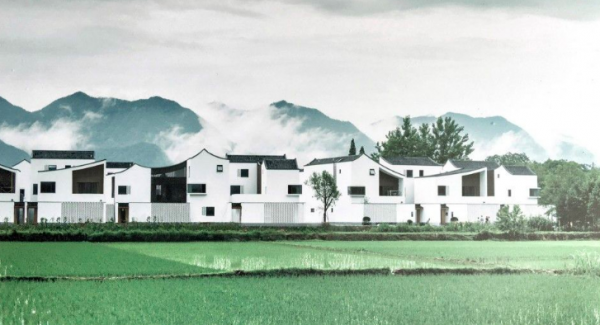 Province Partners with CBT for New Affordable Housing
People struggling to find an affordable place to live in the Columbia Basin region will have access to new rental housing, thanks to a partnership announced between the BC government and Columbia Basin Trust (CBT), part of the government's larger, province-wide goal of creating  114,000 new units of affordable market rental, non-profit, co-op, supported social housing. and owner-purchase housing.
This new partnership will create a variety of options that address community priorities around the region, such as rental units for seniors, at-risk youth, and service workers.
"I know British Columbians are frustrated with the lack of affordable housing options throughout the province," said Selina Robinson, Minister of Municipal Affairs and Housing. "This is our government's top priority and we are thrilled to partner with Columbia Basin Trust to make sure much-needed housing gets built for people who need it most."
The province and the Trust will each provide $14 million over the next three years, with an aim to create 225 units throughout the region.
"I have seen first-hand the struggle for people in the Basin who have been waiting too long to find suitable housing," said Katrine Conroy, Minister of Children and Family Development, and Minister Responsible for the Columbia Basin Trust. "Housing is the foundation for the development of healthy families and this partnership with the Trust is a good start to delivering the safe and affordable homes that people in the region need."
Projects will be approved on a community by community basis, and will address individual community needs.
"Basin residents and communities told us affordable housing was a priority, and we're excited to bring more resources into the region to address immediate housing needs in our communities," said Johnny Strilaeff, president and CEO of CBT. "We have helped create more than 400 new affordable housing units in the past few years, many in partnership with BC Housing, and we are pleased to develop even more." A good example is the recently announced $1.9 million seniors affordable housing project in the village of Slocan.
The Trust and BC Housing will coordinate project development to leverage existing funding in the Basin, and create new affordable housing units that will address varying community needs. An expression of interest to communities for projects will be issued this month.