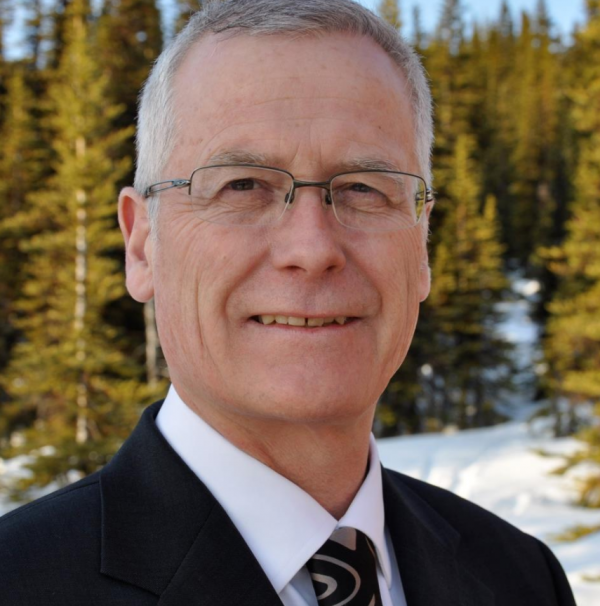 Doug Donaldson BC's New Minister Responsible for Rural Development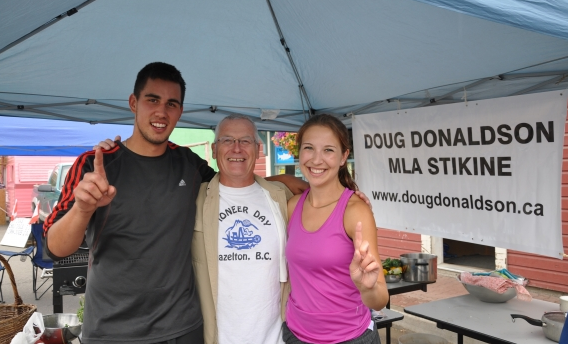 The new BC Government has named the Honourable Doug Donaldson as Minister of Forests, Lands, Natural Resource Operations & Rural Development.
Prior to becoming an MLA, Doug worked for Storytellers' Foundation, a non-profit organization focusing on community economic development in northwestern BC, including local food action initiatives. His previous work in Stikine included jobs in forestry, tourism, education, communications, and journalism. He has worked as a biologist with a forestry consulting business, as a reporter and columnist with a weekly newspaper, communications director with the Gitxsan Treaty Office, co-ordinator of the cultural tourism program at Northwest Community College, and instructor with the Gitxsan Wet'suwet' en Education Society. He has also owned and operated businesses in the B.C. Rockies.
Doug's many years in the northwest included living in Smithers and Telkwa before settling in Hazelton, where he was a four-term municipal councillor. He has travelled extensively throughout the Stikine constituency, which overlays the traditional territories of seven First Nations.
Doug is married and has two adult children. He enjoys skiing, hiking, running, and tending to his chickens, turkeys, sheep, and llamas. His formal education includes an undergraduate degree in biology and a master's degree in journalism.