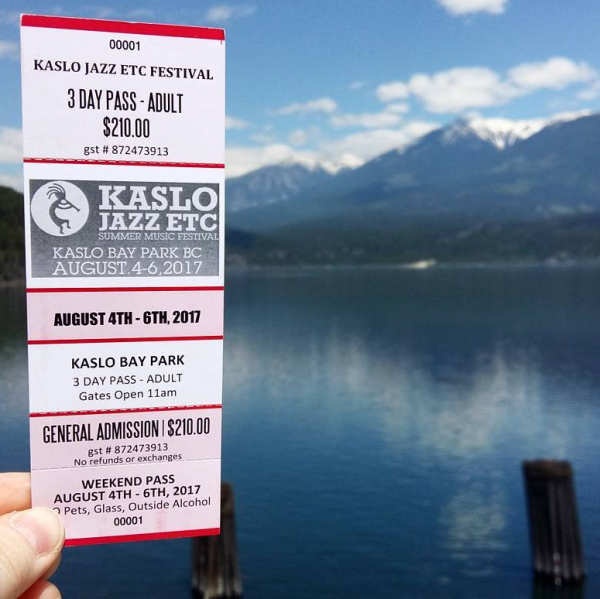 The Arts & Rural Revitalization
Culture matters.
According to the Creative Cities Network of Canada, municipalities that adopt culture as an industry gain positive economic benefits. Cultural industries create job growth, turn ordinary cities into "destination cities," create interconnections between arts and business, revitalize urban areas, attract skilled workers, and create spin-off businesses, argues the Network.
This may be the case in our major urban centres — in cities like Victoria , Vancouver, Kelowna, Whitehorse, Edmonton, Regina, Hamilton, Toronto, London, Ottawa, Trois-Rivieres, and Fredricton — all members of the Network. But what about rural BC, and rural regions generally?
Is there evidence that culture may be an effective economic development tool for small towns and rural regions?
To begin to answer this intriguing question, we have scanned North America for examples of festivals and arts initiatives that have shown staying power, and have, to varying degrees, made a significant impact on their host communities. We have selected 10 examples to highlight in the BC Rural Centre overview. The Arts & Rural Revitalization: 10 Communities Where Culture Matters. 
For rural  communities looking for new paths toward revitalization, these examples may serve as both inspiration and stimulus.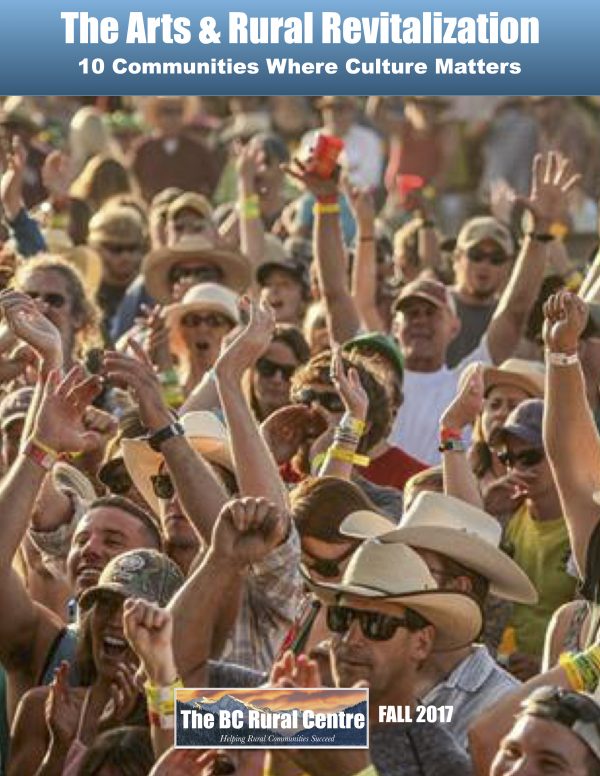 For more information on the role of the arts and festivals in stimulating revitalization and economic development in rural communities, please visit our website, at https://bcruralcentre.org/focus/population-attraction/.