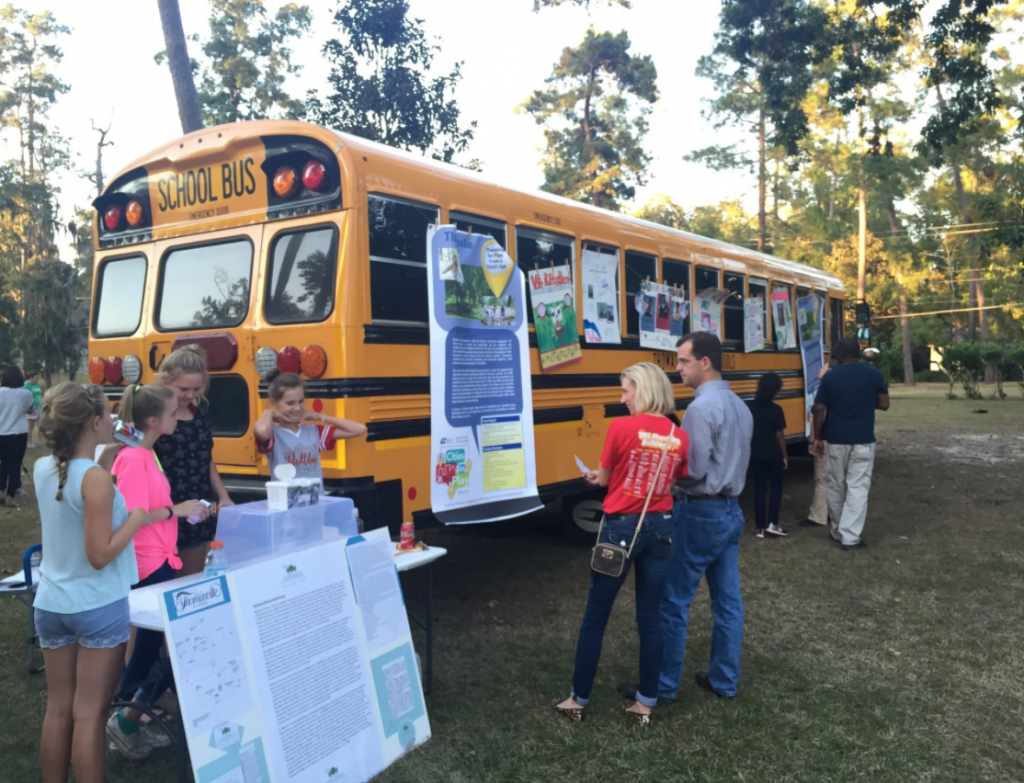 Creative Placemaking, Attracting Young People to Rural Places
Creative placemaking: what is it, and can it serve as an effective toolkit for rural communities wanting to attract young people?
Attracting and keeping younger adults is a challenge that many small cities and towns face. Zachary Mannheimer bucked the trend that sees so many younger folks settling in major urban centres. After a 22-city road trip, he decided to settle in Des Moines, Iowa — certainly not a remote village, but by today's standards not a large centre, either.
Now he's focused on getting others like him to see the upside of living in smaller places. Zach's work takes a fresh approach to economic development in small towns with young people and creative professionals in mind. For example, a vacant hotel in Fort Dodge, Iowa,  is being converted into market rate apartments with an in-house cultural centre. In Earlham, Iowa, residents are converting a downtown building into a restaurant and culinary school.
In this 60-minute webinar produced by the Orton Family Foundation, the Citizens Institute on Rural Design, and the National Endowment of the Arts, you'll hear how creative placemaking creates vibrant, attractive communities with viable business models, enthusiastic investors, and dynamic programs.
Speaker Notes: Zachary Mannheimer, is Principal Community Planner, at McClure Engineering Co. Zachary founded the Des Moines Social Club, an arts and education nonprofit. With the retention and recruitment of young people as a goal, DMSC uses the arts as a catalyst to create unprecedented community engagement. Zach's experience points to the value in moving outside geographic and ideological comfort zones.