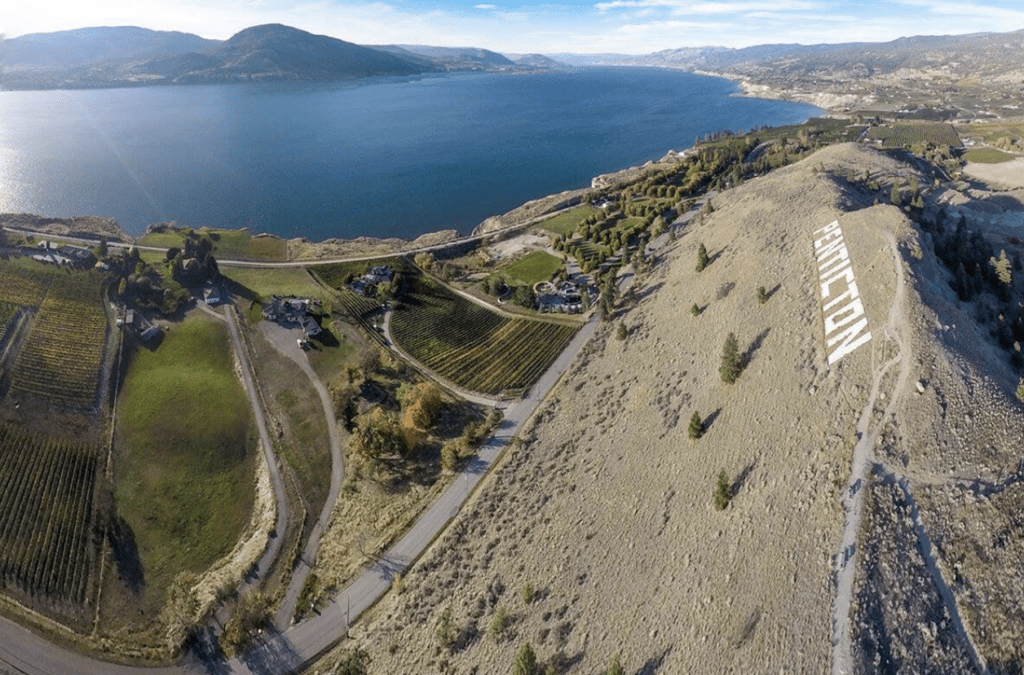 Working Professionals and Retirees Moving Out of the Lower Mainland
Working professionals and retirees make up the majority moving to Penticton – Most people are moving from the Lower Mainland
A growing number of working professionals between the ages of 31 to 44 are moving to Penticton, many of whom have children, according to new data collected by the city.
Of the 300 new residents who moved here between January and July, the greatest majority relocated from Vancouver/Lower Mainland for a job, with remote working also showing strong growth.
The data shows that people are still choosing Penticton to retire to, with 23 percent of recent residents retiring here.
This survey data supports the City's economic development department's efforts to attract more skilled and remote workers to the city, said the city in a news release.
The latest census data shows that Penticton grew by at least nine percent with a population of 37,000. Affordable housing remains a large challenge in bringing workers here.
The economic development department announced its Welcome Home initiative in March, providing free 'Welcome Home' packages to newcomers who have arrived since Jan. 1.
As part of the program, residents were invited to complete a form to help the city better understand what attracted them to Penticton and which resources they may need to get settled. A total of 301 respondents filled out the form up to July 7, when the program wrapped up.
Those 300 newcomers who received a "Welcome Here" package also received tickets to the Vees' 2022-2023 home opener against the Trail Smoke Eaters on Sept. 23.
"It was a collaborative idea between the City and Vees to highlight how big a hockey town Penticton is and what a great experience attending a game at the SOEC can be," the city's communications advisor Shane Mills wrote to the Western News.
The latest numbers in the survey data show a shift in demographics, with the 31-44-year-old age group being the largest group of arrivals during the last few months, at 37 percent.
"The data shows continued growth in remote workers, showing that skilled professionals and young families are recognizing the benefits of moving to a community like Penticton, where they can achieve a more appealing work-life balance," said Anthony Haddad, General Manager of Community Services.
Where they came from:
The largest group of new arrivals between Jan. 1 and July 7 (24 percent) came from the Lower Mainland, followed by elsewhere in the Okanagan (16 percent), Alberta (13 percent) and Ontario (12.5 percent). Other top locations were Northern B.C., the Kootenays, Saskatchewan and Manitoba. The largest international destinations were Mexico and India, each at 2 percent.
Why they moved to Penticton
Moved here for a job (31%)
Retired (23%)
Remote worker or work from home (14%)
Moved here with a partner, who came for work (14%)
Plan to open or take over a business (5%)
Work in a mobile health care position (3%)
Currently unemployed (3%)
Other reasons: student, a stay-at-home mom, work shift work out-of-province, already operates a local business
Housing
New residents stated they were living in the following types of housing.
House (42%)
Apartment / Condo (34%)
Townhouse (13%)
Duplex (4%)
Suite (3%)
Mobile / manufactured home (1.5%)
Motel (1.5%)
RV (1%)
Originally posted by the Summerland Review – see original story here.