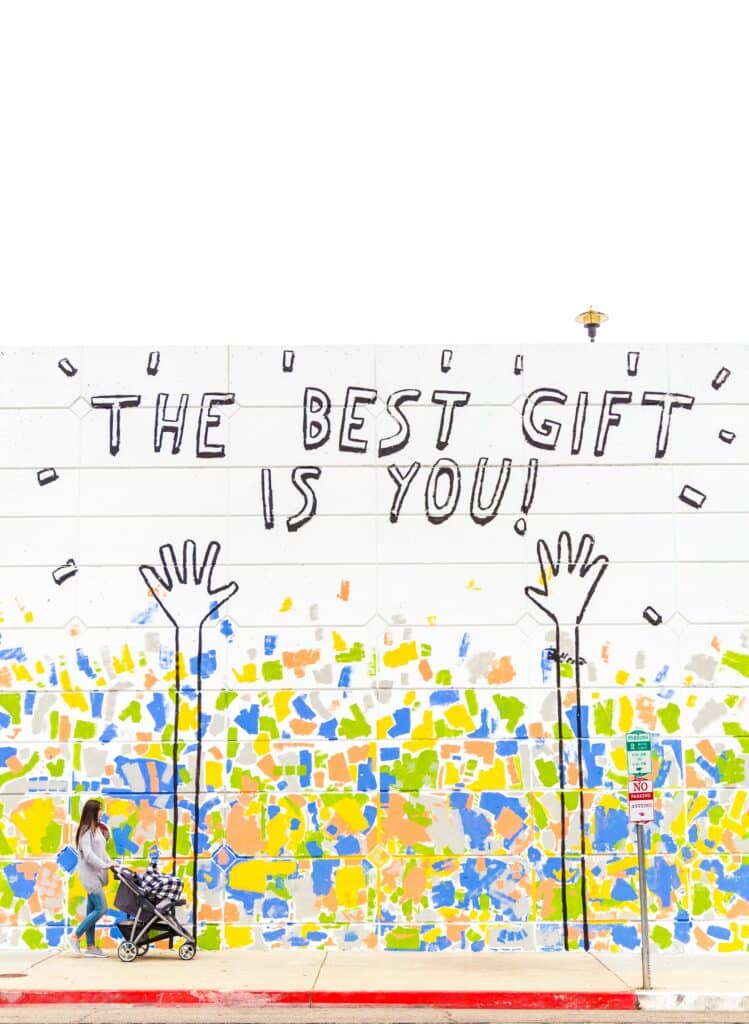 The Heartbeat of Rural Communities: The Power of Volunteering
In the vast tapestry of our interconnected world, small rural communities often stand out as threads weaving the fabric of resilience and solidarity. Amidst the towering mountains, grasslands, and close-knit communities, the reliance on volunteering becomes evident as we take a look at what assets our rural communities foster and how many of them are volunteer-based.
Volunteering in rural communities is not just an act of charity; it is often the lifeblood that sustains the heartbeat of these remote, less populated regions. In areas where resources may be limited, the willingness of individuals to give their time and skills can bridge gaps and create a level of support that binds the community together.
QUALITY OF LIFE
One significant aspect of volunteering in small rural communities is the direct impact on the quality of life for residents. Whether it's organizing local events, maintaining community spaces, or providing assistance to those in need, volunteers play a crucial role in enhancing the well-being of their neighbours. The ripple effect is tangible, creating a web of connections that fosters a sense of belonging and shared responsibility.
Moreover, volunteering in rural areas often addresses unique challenges that might be overlooked in larger urban centers. From supporting local agriculture initiatives to organizing educational programs, volunteers become catalysts for positive change, driving sustainable development from within.
In rural communities, volunteering is more than just an extra pair of hands; it's a commitment to preserving the cultural identity and heritage that make each rural area distinct. By volunteering, individuals become the stewards of their own communities, ensuring that traditions are passed down, stories are shared, and a legacy of resilience endures.
The importance of volunteering in small rural communities cannot be overstated. It is a force that binds, strengthens, and propels our communities forward. Each volunteer becomes a guardian of the community's essence, contributing to a narrative of shared purpose, solidarity, and the enduring spirit of rural life.
SHALLOW VOLUNTEER POOL
But what happens when the volunteer pool runs shallow? We all know or have heard that the same few people run the majority of the volunteer-based organizations in rural towns and communities what happens when burn-out kicks in, or heaven forbid a health crisis, who will keep the much-needed amenities running? How do we encourage new volunteers?
The answer isn't straightforward and will definitely be unique to each community but there may be a solution that could work for some areas. Enter the software – Volunteer Connector – this tool allows organizations to create an account and set up "tasks" needing a volunteer. This can allow those with only a few hours to spare, or a specific required skill for a short-term job to support your organization without potentially feeling overwhelmed with board meetings and other requirements that may be keeping them from jumping in with both feet.
It is free to join Volunteer Connector and upgrades for additional features are not in the "break-the-non-profit-bank" category. Check it out it might be just the tool your organization struggling to get things done needs.
Check out this resource :

Who We Are
Serving community for over 65 years, we are a trusted charity providing digital volunteer engagement solutions across Canada.
Our story
We are a charity that has been on the forefront of community building for over 65 years. We are the Volunteer Centre of Calgary and have transformed into working with regional partners all across Canada. Our commitment to providing digital solutions for volunteer engagement comes from our understanding that volunteers need to be engaged in a way that is consistent with the rest of their online lives.
We put volunteers at the center
This platform is free for volunteers to get connected to their favourite causes so they can use their skills. It has been designed by volunteers for volunteers with the support of a volunteer centre that has decades of experience. If you are every wondering why the platform works the way it does, a volunteer made that choice!
We actively support grassroots and social justice movements
Volunteerism has social justice and change for good in its heartbeat. This is why, in addition to supporting organizations, we encourage many grassroots initiatives to make use of this platform. We see positive societal change being rooted and activated in a whole new wave of formal and informal volunteering efforts. These efforts range from racial justice and anti-racism to environmental justice and education.
We care about community
It is important to us to democratize volunteer engagement. This means providing access to simple, affordable solutions for volunteer engagement to grassroots, nonprofit and charitable groups everywhere. Typically an organizing group uses either an excel spreadsheet or a complicated CRM to engage volunteers. In order to make the whole system of volunteering better we need everyone to have access to the same great tools and that is what the VolunteerConnector provides!
We acknowledge that Indigenous peoples are the traditional guardians of this land that we call Canada
We believe that acknowledging the land we are fortunate to live and work on, and the people who came before us, is an important step toward reconciliation. We encourage everyone to educate themselves on land acknowledgments, Canada's history with Indigenous peoples and the 94 calls to action in the Truth & Reconciliation Commission's Report. We remain committed to our ongoing anti-racism and decolonizing journey personally and in volunteerism.
We invite you to support this work financially
Building our communities is a collective effort. The generous and committed donors who provide funding to us, through extension, support the work of 2.5 million+ volunteers and 4,000+ grassroots groups across the country. We are proud to be working with every one of our generous funders to reach toward our vision – volunteers creating thriving communities! You can join that team by making your Charitable Donation one time or as a monthly recurring gift.