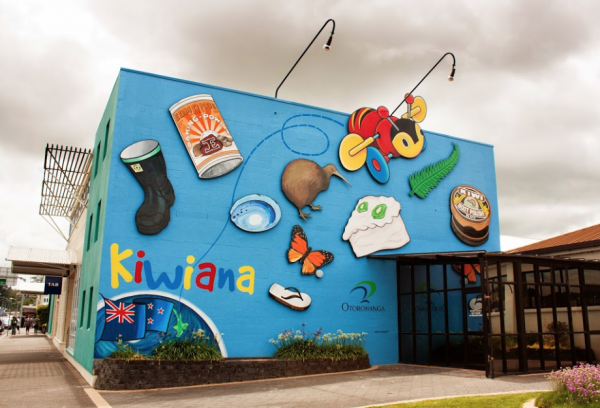 Small town, big change.
Dale Williams was mayor of the small rural North Island New Zealand town of Otorohanga (pop. 2,700), and Chair of the Mayors Taskforce for Jobs. A certified motorcycle engineer by trade, Dale has first-hand experience launching and growing successful motorcycle dealerships and training young people through apprenticeship programs.
Passionate about helping young people achieve the best career outcomes for their personal circumstances, Dale is an advocate of non-academic vocational pathways, realizing that not all young people are suited to tertiary education.
In this engaging video, Dale talks about efforts to revitalize the economic fortunes of his hometown, with its failing businesses and lack of vision. Shortly after assuming office, two local young people took their own lives. In  a subsequent public meeting to address the issue, Mayor Williams asked youth in attendance what was going on — their reply was, "Otorohanga sucks. There's nothing here for us when we leave school." This in a small town where the biggest complaint among employers was the lack of staff.
What happened next makes for thought-provoking viewing.