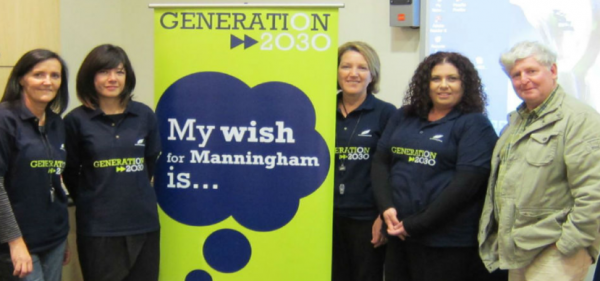 Peter Kenyon to speak at Keeping It Rural 2017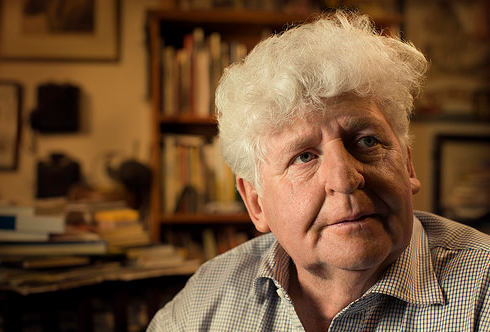 We're delighted that internationally recognized rural development leader Peter Kenyon will be joining us at this year's Keeping It Rural conference, in Kelowna (June 20-21).
A community enthusiast and social entrepreneur, Peter has worked with more than 2,000 communities in his homeland, Australia, and 59 other countries, seeking to facilitate fresh and creative ways to stimulate community and local economic renewal. Motivated by the desire to create caring, healthy, inclusive and enterprising communities, Peter, through his organisation, Bank of I.D.E.A.S (Initiatives for the Development of Enterprising Action and Strategies) helps communities spark their own ideas and invest themselves in building sustainable futures.
The author of 16 books on community economic development, youth policy, and enterprise. Peter's passion and purpose sees him traverse the globe continuously in his relentless desire to enable communities to discover their strengths and transform themselves.
Named Western Australian Senior Australian of the Year for 2017, he is a tremendously inspiring — and entertaining — speaker.
If you're interested in rural renewal and are looking to be energized, you won't want to miss Peter Kenyon at Keeping It Rural 2017!
Click here to register for Keeping It Rural 2017.