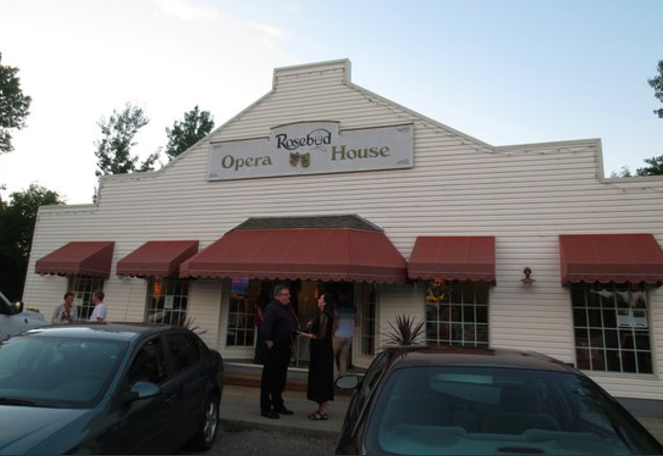 Paul Muir on the arts & small rural communities
For many small remote rural communities, the key to renewal and revitalization may well lie in the pent-up creativity of local residents.
Culture, even if it starts out small, as it did in tiny (population 120) Rosebud, Alberta, can become a powerful change agent.
Paul Muir is the Education Director of Alberta's Rosebud School of the Arts. Muir studied acting at the Royal National Theatre in London, Film & Video Documentary at Winchester University (both in England), and participated in the Canadian National Voice Intensive at UBC in Vancouver. He worked as a professional actor and director for various theatre companies across Canada, before joining the staff at Rosebud in 2000.
In this podcast, Muir explains how he came to Rosebud, and shares his views on the impact of the arts on small rural communities, and the Rosebud Theatre of the Arts in particular on the rural place he calls home.