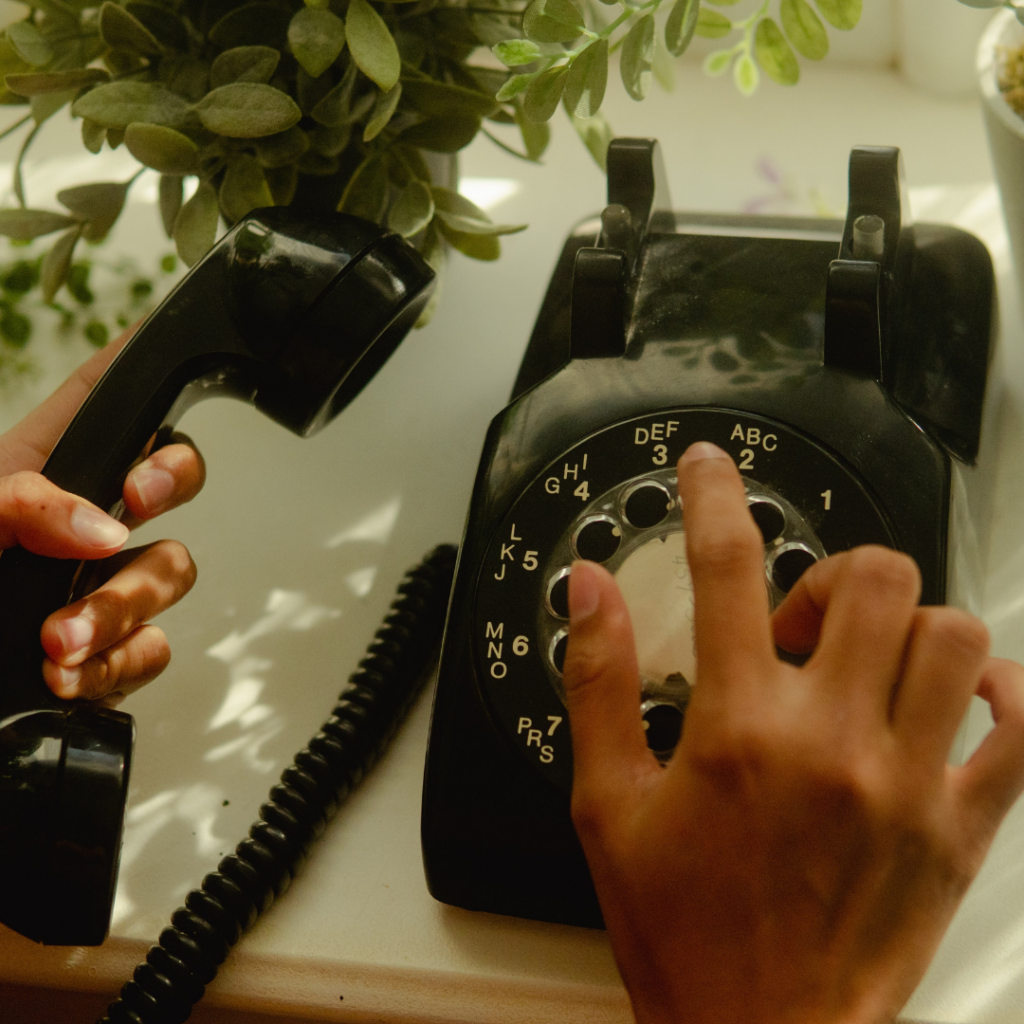 A New Hotline for Rural BC!
The BC Rural Centre has a new direct phone number to call when you need to talk to someone about Rural Issues, Challenges, Opportunities, and Inquiries.
Over the past few months, the BC Rural Centre has been adjusting to a few key changes, new staff, including a new Executive Director and a revisit of the strategic directive.
During this time, we heard from you, the people that make up rural BC that you wanted to have a quick and easy way to contact someone on rural issues, so without further delay…
We are excited to announce the release of our new hotline, 1-833-RURL-911.
You asked – we answered – with an easy way to connect with us on Rural Matters.
Over the next few months, we will be working to improve our service and we believe that this new hotline will help all rural, remote, & First Nations gain greater access to the BC Rural Centre.
Have questions about this new service? Let us know…
When To Call? Call anytime when you are concerned about anything. If he can't pick up, Barry will call back ASAP!
Is it Toll-Free? Yes. Area code 833 is toll-free in the province of BC – and Canada!
How will this serve me? A knowledgeable, friendly voice on the other end of the phone will listen to your concern and help direct you to the best resources available and connect you with the right people.
Add 1-833-787-5911 to your contacts today!