Staff
Gordon Borgstrom, Executive Director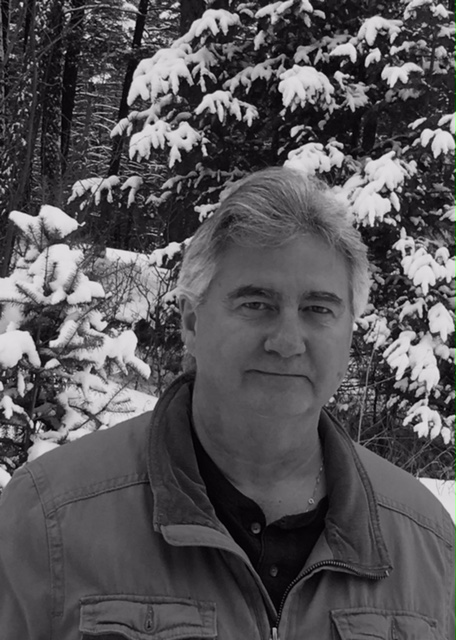 Gordon is the Executive Director of the BC Rural Centre. Passionate about rural development and rural communities, Gordon has over 30 years of experience working in various aspects of community development. His professional experience includes working at one of Canada's first community development corporations, and senior management positions in both the federal and provincial governments. Gordon's employment has afforded him the wonderful opportunity to travel to — and work with — communities in almost every region of British Columbia.
Randy Morse, Communications Director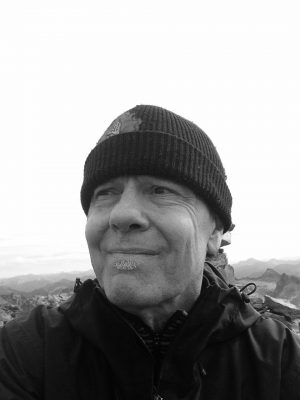 Randy is the Communications Director of the BC Rural Centre. Randy brings outstanding research abilities (he did his PhD work in political science at the University of Alberta & Oslo's International Peace Research Institute) and communications skills to our team. With nearly 40 years of publishing experience, he is a web publishing pioneer. Randy is the recipient of the Friends of Canadian Broadcasting's 2014 Dalton Camp prize, awarded for his writing on the convergence of democracy and the media. He and his wife live in the remote West Kootenay village of Kaslo.
M  (250) 353-3275
Associates
Peter Kenyon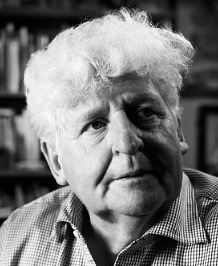 Peter is a recognized global expert in Asset Based Community Driven Development (ABCD). While Peter calls Kalamunda, Western Australia home, he travels extensively across the globe giving conference keynote speeches and leading ABCD and community revitalization workshops and processes — he has worked with over 2,000 communities in 59 different countries. Peter is a highly entertaining, engaging, and knowledgeable presenter and process facilitator. Please see ABCD resource material on our Asset Based Community Development page under Resources.
If you are interested in working with the Centre and Peter, please drop us an e-mail at info@BCRuralCentre.org.