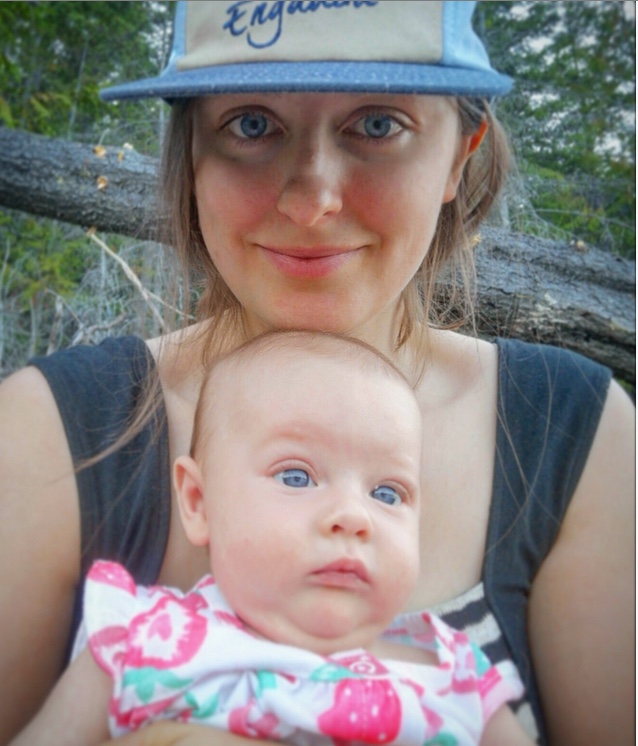 Keeping It Rural Conference Coming in October!
Struggling to attract and retain young people to and in your rural community? Wondering how to convince doctors to stay and practice in your town or region? Do you wish your hometown had the capital to support exciting startups and support local businesses wishing to expand?Then do we have the conference for you — Keeping It Rural, the 2019 edition!
Please join us October 7 & 8 in Kelowna, at the Four Points by Sheraton Kelowna Airport Hotel for two days of inspiring presentations and workshops on rural community development, featuring outstanding presenters from across North America.
The Conference will run from 8:30 AM Monday, October 7th to 4:30 PM Tuesday, October 8th 
Keynote Speakers include: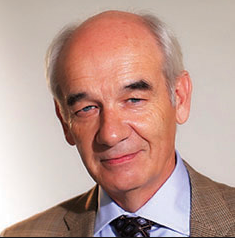 Rankin MacSween (Nova Scotia) Back by popular demand! Rankin gave an amazingly inspirational keynote speech at our 2015 conference, one that people still talk about.For over three decades, he has led Canada's oldest – and most successful – community development corporation, New Dawn Enterprises, on Cape Breton Island.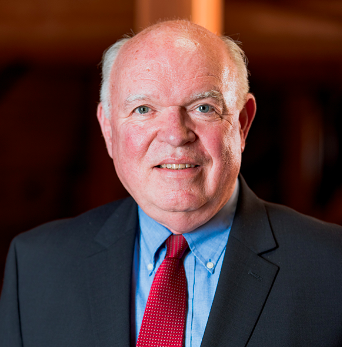 Milan Wall (Nebraska) Milan is the founder and Co-Director of the Heartland Center for Leadership Development, with over 40 years of experience working with rural communities across the United States and Canada.He is co-author of a number of publications on leadership and community development, including The Entrepreneurial Community: A Strategic Leadership Approach to Community Survival, and Clues to Rural Community Survival.On the second day of the conference Milan will lead a workshop on the 20 Clues to Rural Community Survival.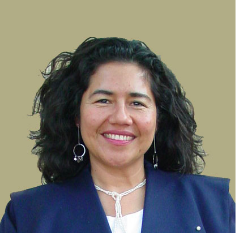 Blanca Surgeon (New Mexico) Blanca is the Building Rural Communities Training Coordinator with the Rural Community Assistance Corporation (RCAC).With the RCAC since 1995, Blanca has worked with rural communities and Native American Nations across the western U.S. on rural community leadership and economic development.On the second day of the conference, Blanca will lead a workshop on the highly successful WealthWorks program that has been used extensively in rural communities in the U.S.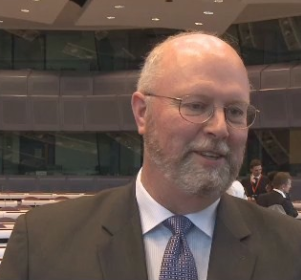 Mark Drabenstott (Kansas) Mark has over 35 years of experience in rural and regional development including 4 years as Chair of the OECD Regional Development Policy Committee and 25 years as the Vice-President of the Center for the Study of Rural America at the Federal Reserve Bank of Kansas.
There will also be lively, informative presentations on topics that include Attracting Youth to Rural Communities, Attraction & Retention of Rural Physicians, and Rural Community Investment Cooperatives. 
For a more comprehensive look at our Keeping It Rural 2019 speakers, click here.
To Register
https://www.civicinfo.bc.ca/event/2019/Keeping-It-Rural