Please join us October 7 & 8 in Kelowna, at the Four Points by Sheraton Kelowna Airport Hotel for two days of inspiring presentations and workshops on rural community development.
The Conference will run from 8:30 AM Monday, October 7th to 4:30 PM Tuesday, October 8th 
Speakers include: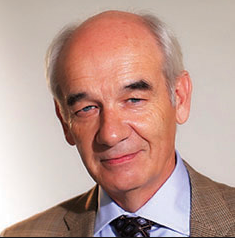 Rankin MacSween (Nova Scotia) Back by popular demand! Rankin gave an amazingly inspirational keynote speech at our 2015 conference, one that people still talk about.For over three decades, he has led Canada's oldest – and most successful – community development corporation, New Dawn Enterprises, on Cape Breton Island.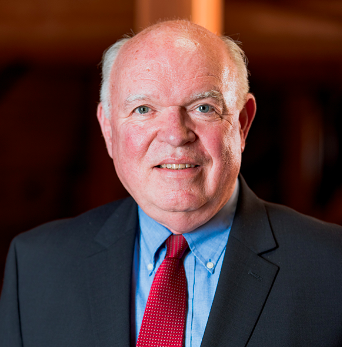 Milan Wall (Nebraska) Milan is the founder and Co-Director of the Heartland Center for Leadership Development, with over 40 years of experience working with rural communities across the United States and Canada.He is co-author of a number of publications on leadership and community development, including The Entrepreneurial Community: A Strategic Leadership Approach to Community Survival, and Clues to Rural Community Survival.On the second day of the conference Milan will lead a workshop on the 20 Clues to Rural Community Survival.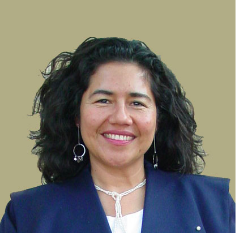 Blanca Surgeon (New Mexico) Blanca is the Building Rural Communities Training Coordinator with the Rural Community Assistance Corporation (RCAC).With the RCAC since 1995, Blanca has worked with rural communities and Native American Nations across the western U.S. on rural community leadership and economic development.On the second day of the conference, Blanca will lead a workshop on the highly successful WealthWorks program that has been used extensively in rural communities in the U.S.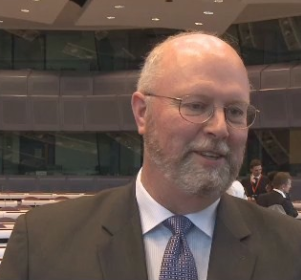 Mark Drabenstott (Kansas) Mark has over 35 years of experience in rural and regional development including 4 years as Chair of the OECD Regional Development Policy Committee and 25 years as the Vice-President of the Center for the Study of Rural America at the Federal Reserve Bank of Kansas.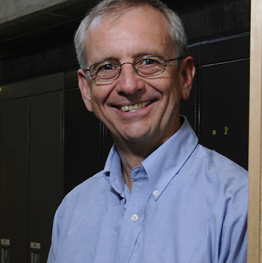 Dr. David Snadden (Prince George) David joined BC's Northern Medical Program in July 2003 to lead its establishment and development. The distributed medical education model developed in BC was innovative, and helped shape similar changes across Canada and internationally. In 2011 he was appointed Executive Associate Dean of Education in the UNBC Faulty of Medicine, and was responsible for all the educational programs in the Faculty across the province until his term finished in June 2016. In November 2016 he was appointed to the Rural Doctors' UBC Chair in Rural Health, an academic chair endowed by a generous donation from the Rural Doctors of British Columbia through the Doctors of BC, and the Ministry of Health Joint Standing Committee on Rural Affairs.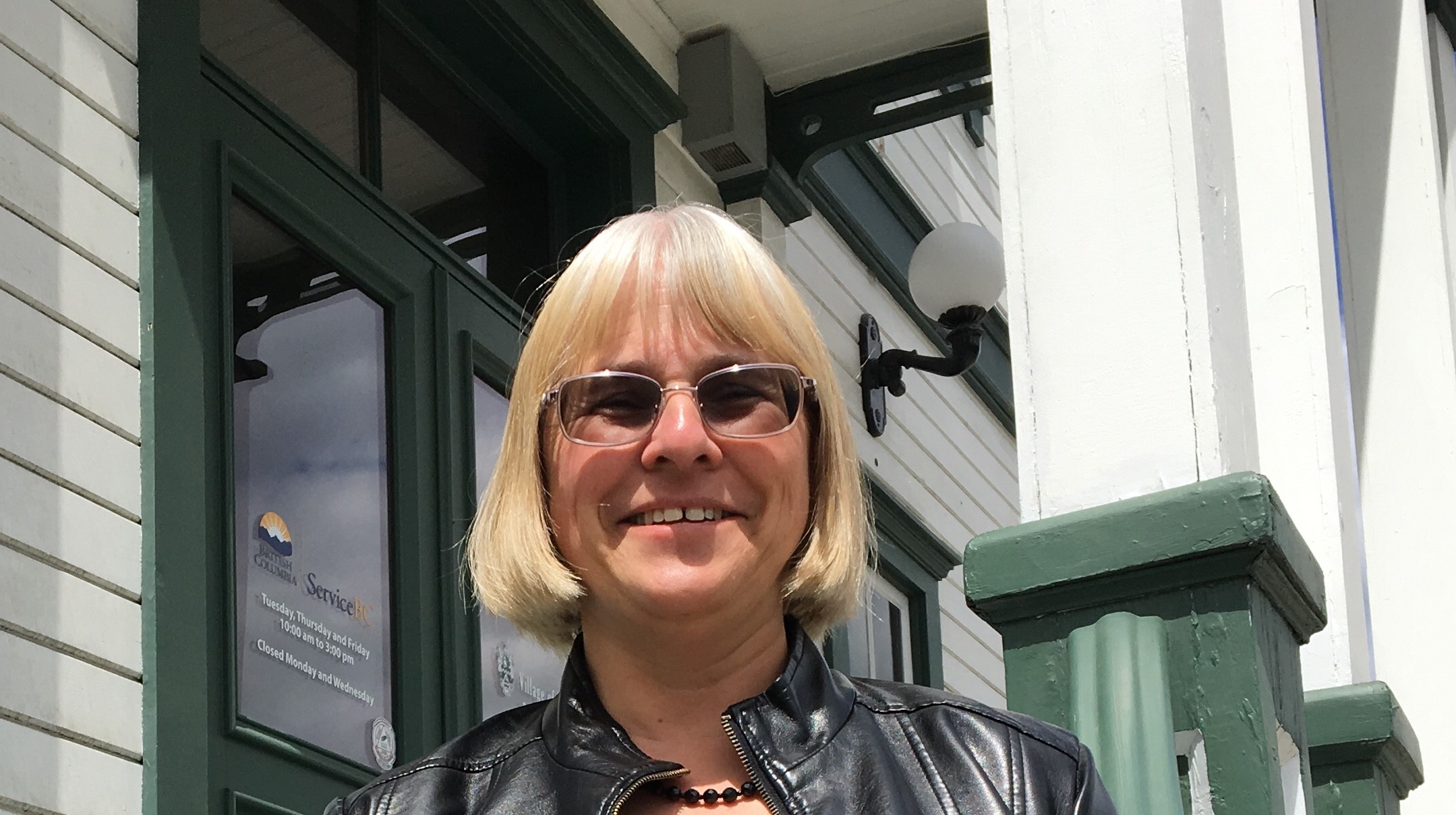 Mayor Suzan Hewat (Kaslo) Born and raised in Nakusp, BC, Suzan moved to Kaslo upon graduation. Over the years, Suzan has volunteered with numerous community organizations, and was first elected as a Kaslo village Councillor in 2005. She served in that capacity until the 2014, when she was elected Mayor.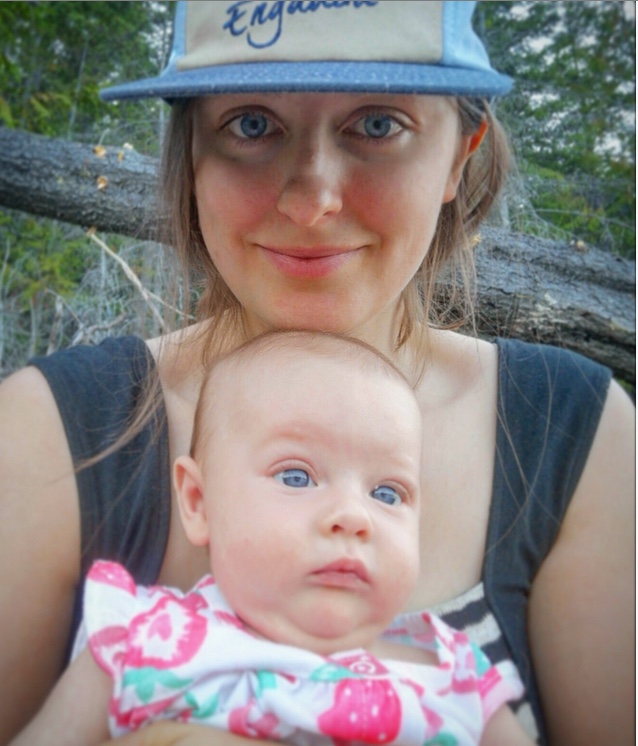 Rochelle Longval (Kaslo) Born In Calgary, Rochelle and her husband Jean-Michel are scientists by profession with a passion for sustainable living, cultivating community, and thriving in an area surrounded by nature.  Winners of the BC Rural Centre's 2018 Escape the City contest, the Longvals were drawn to the village of Kaslo for its pristine environment, friendly people, and vibrant culture.  Since the move, they welcomed their first child Zoé, and are looking forward to continuing their journey in the West Kootenay.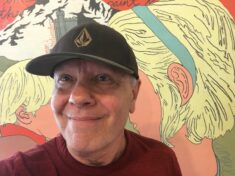 Randy Morse (Kaslo)  Born in Oregon, Randy did his PhD studies in political science at the University of Alberta and Oslo's International Peace Research Institute. He left academia to found several publishing houses, including the Indigenous Learning Company, and Oz New Media. The recipient of The Friends of Canadian Broadcasting's Dalton Camp Award, Randy is the BC Rural Centre's director of communications.
To Register
https://www.civicinfo.bc.ca/event/2019/Keeping-It-Rural