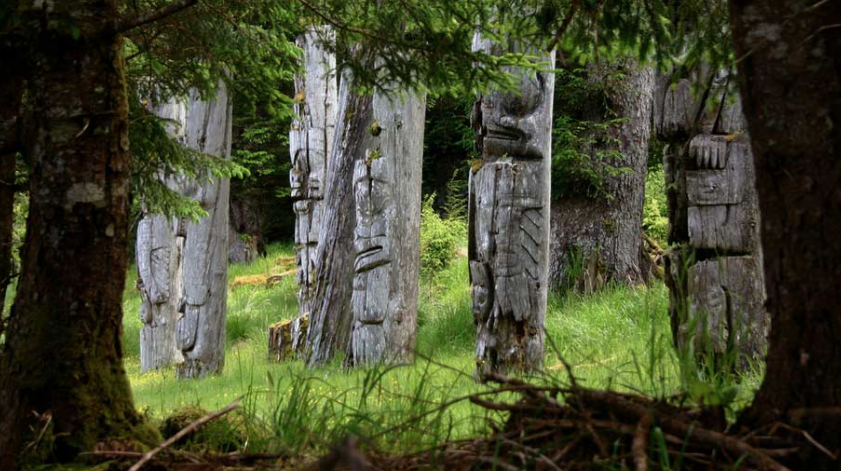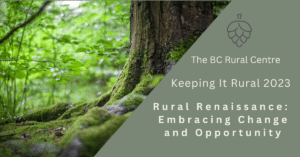 June 1st and 2nd, 2023 in Kelowna, BC at the Hampton Inn
We are planning to cover many of the challenges and opportunities facing rural BC right now. From mill closures, and mega-projects to innovation in agriculture and rural health updates.
The tickets will go on sale in mid-March and due to limited seating we will be limiting the number of early bird tickets available.
To learn more about this year's conference click here.
If you would like to be involved in this event – please email us at info@bcruralcentre.org.