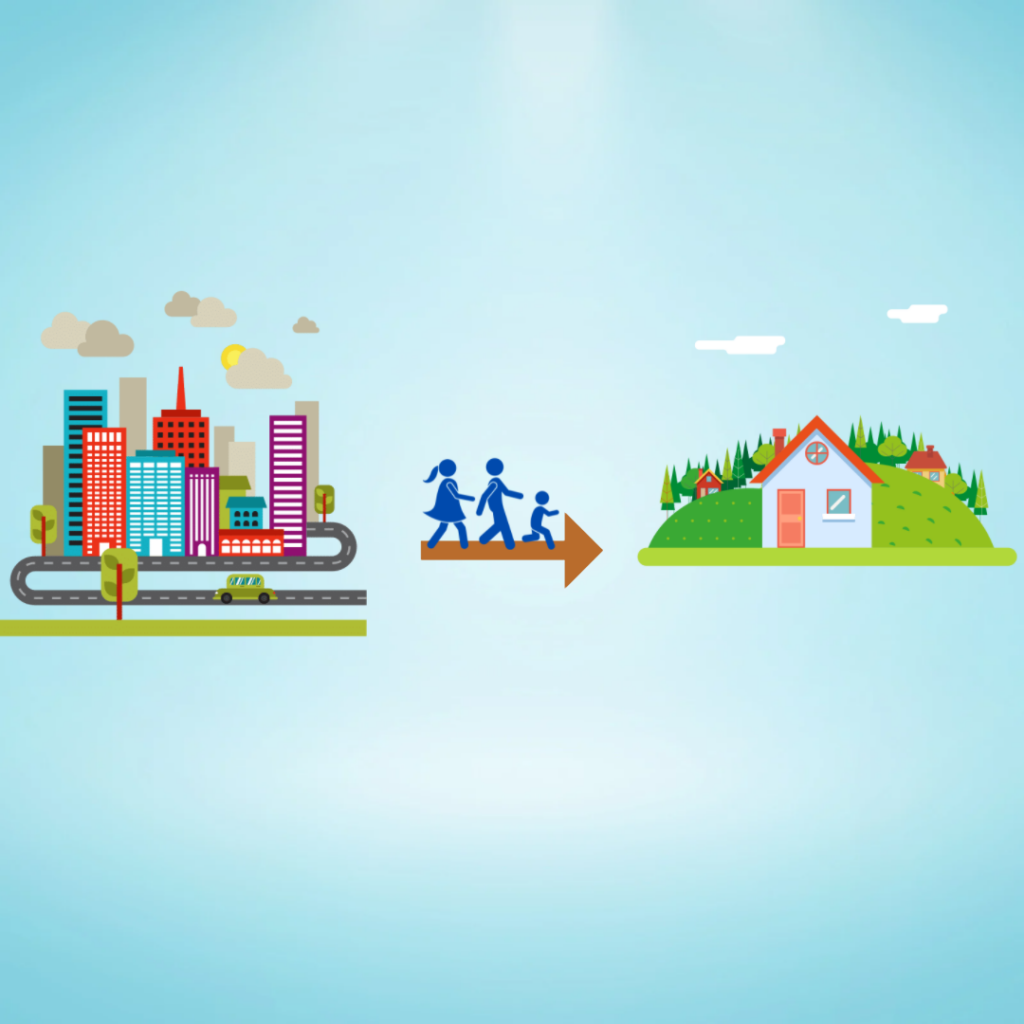 Housing Shortages and Rural Migration
When non-metropolitan communities do not have enough housing supply, or not enough appropriate housing, community and economic development faces challenges, and social and economic momentum can be lost. Attracting new residents, housing a larger workforce, and enabling seniors to comfortably age in place, all while maintaining a high quality of life for all residents, becomes a challenge. Consequently, housing becomes a direct barrier to attracting businesses, growing industries, and expanding services and community amenities.
According to a new report recently released by researchers at the Community Development Institute at the University of Northern British Columbia and the Housing Research Collaborative at the University of British Columbia on migration from metropolitan areas and the challenges for small communities, affordability—the main result of growth issues—remains one of the biggest concerns residents of villages such as those in the Robson Valley face daily.
Read the full report here: Ready or Not: Metro Migration to Smaller Communities