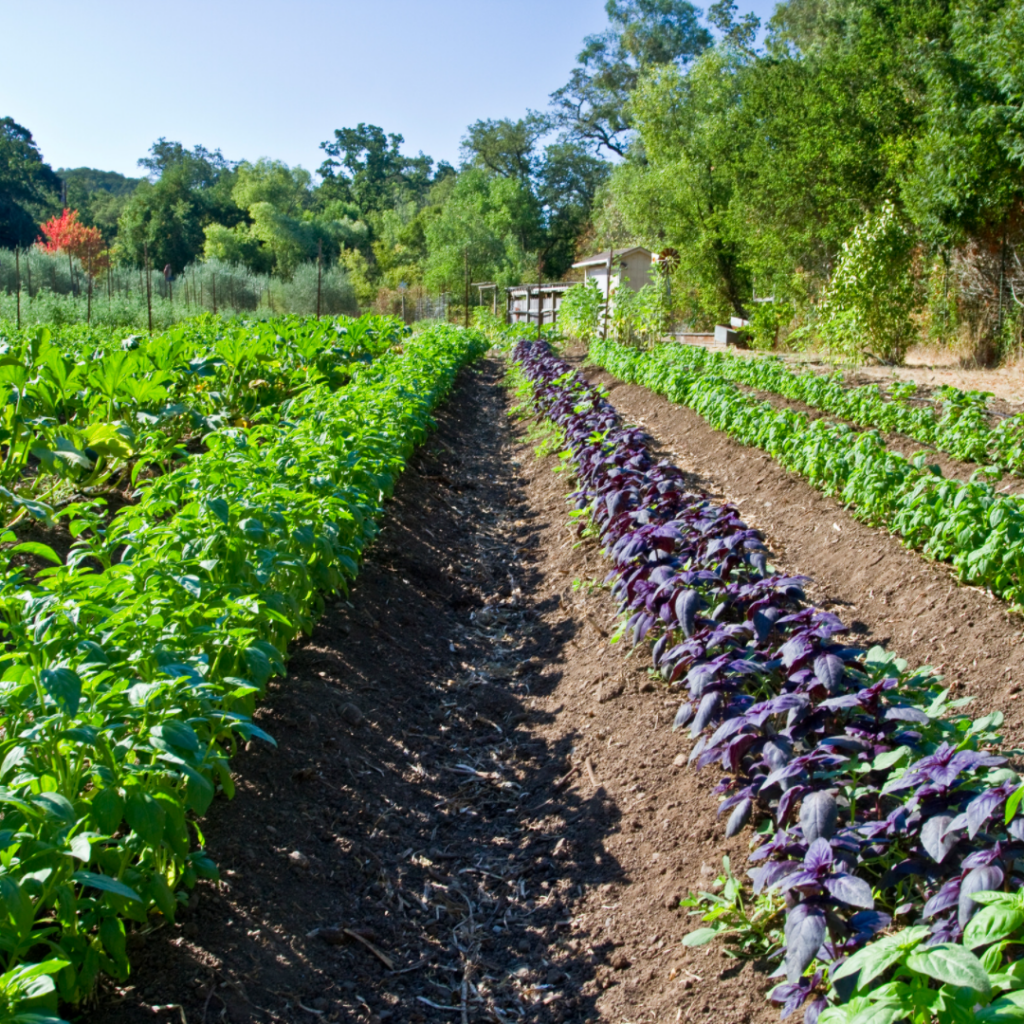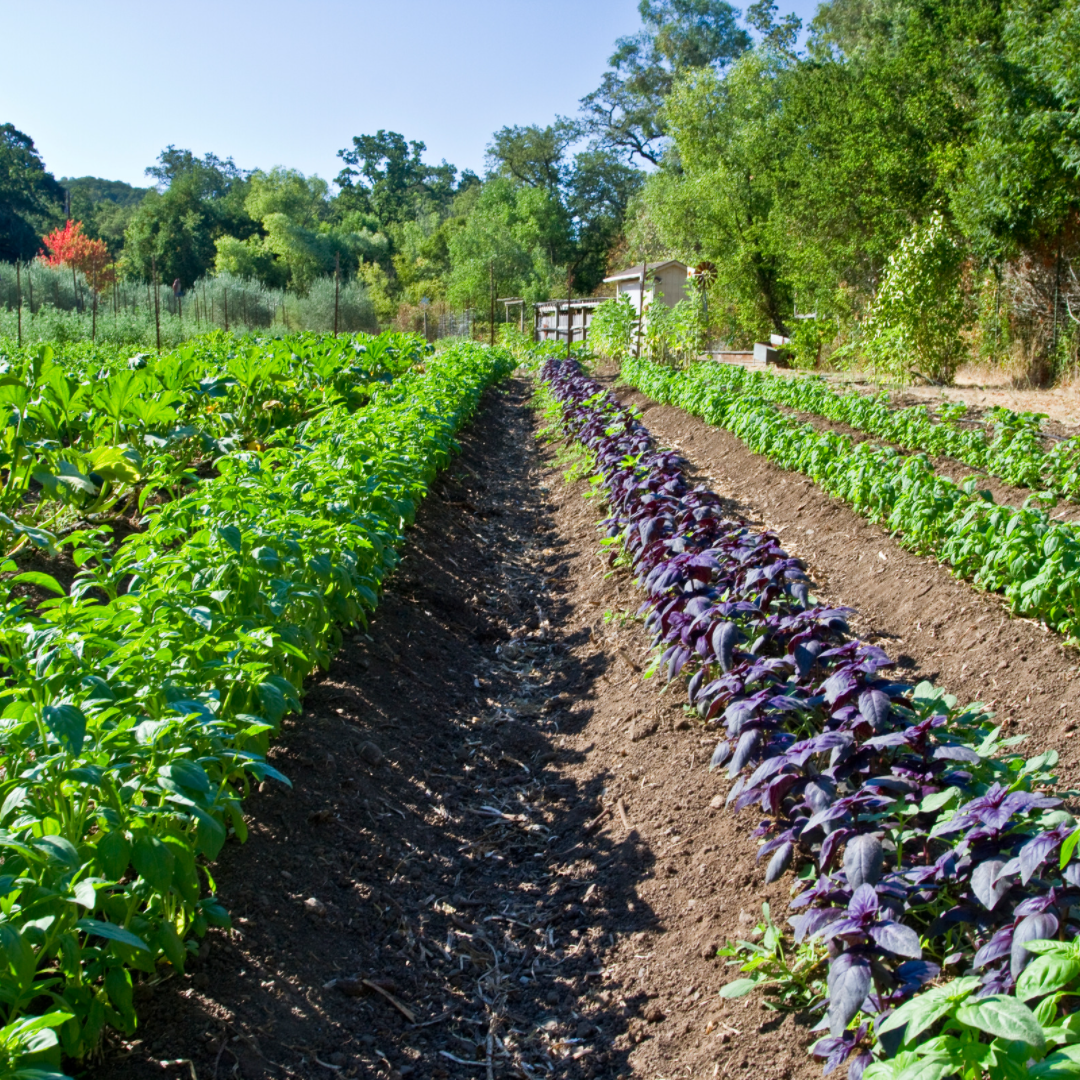 Importance of Co-op's in Agriculture
Governance, investment for growth and development, accessing institutional markets, and land management were among the topics covered at the inaugural BC Agriculture and Food Co-op Conference in Kamloops, March 24-25.
Hosted by the BC Co-operative Association, the event attracted about 120 growers, processors, retailers, academics, government representatives, policymakers and others came together to raise awareness of co-ops and support the development of co-ops in BC's agricultural and food industries. The in-person event took place at Thompson Rivers University. Sessions were also streamed online.
Conference sessions were built around three pillars: people, land and food. Speakers from as far as Australia and Italy facilitated conversations and provided practical takeaways relevant to the BC context.
Thursday's land management co-ops session was led by Darcy Smith of Young Agrarians, Heather Pritchard of the Foodlands Cooperative of BC, and Colin Dring, a PhD candidate at the University of British Columbia. The panel discussed the challenges of forming co-ops before having access to land, labour sharing and housing provisions in the ALR.
They also discussed how BC's land policies impact the feasibility of land and food co-ops.
"Land is something we take from and not something we give back to," Pritchard says. "Let's not keep thinking of land as something that we can own but something that we are in a reciprocal relationship with and therefore have to take care of."
Pritchard is involved in Glorious Organics, a farm co-operative in Aldergrove that operates on land she bought 40 years ago.
To wrap up the session, the trio proposed the need for a paradigm shift in the agricultural sector from privatized land ownership to more collaborative and relational business frameworks. They mentioned, however, that traditions and provincial regulations create prohibitive barriers for those looking to develop land co-ops.
This article was originally posted on Country Life in BC by Kate Ayers, on March 30th, 2022