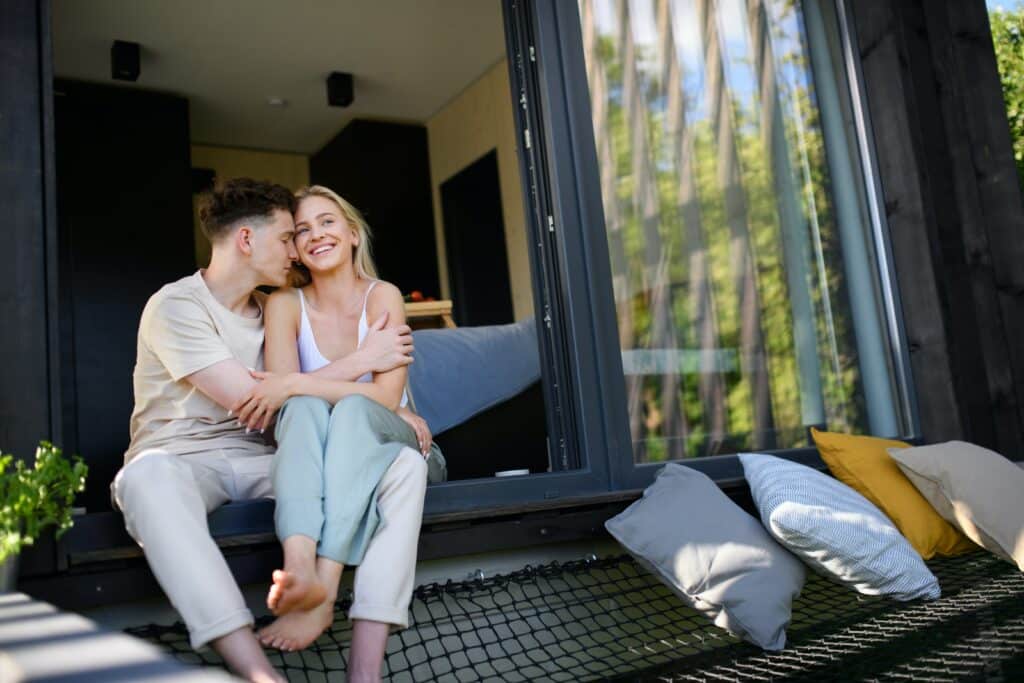 Digitalization and Housing
Framing Paper for "Bringing Digitalization Home: How Can Technology Address Housing Challenges?"
OCTOBER 2022 | DAVID LUBEROFF, CHRISTOPHER E. HERBERT
To stimulate these discussions, the Joint Center for Housing Studies, with support from Qualcomm, Inc., commissioned eleven papers by leading researchers familiar with how digitalization is changing (or could change) practices in five key areas:
The ways that housing is designed and built
The ways that investments are made in housing
The ways that housing is planned, reviewed, and regulated
The ways that people find and finance housing
The ways that housing is used
We asked those authors—as well as the researchers, practitioners, policymakers, and civic leaders who commented on the papers—to focus on three central questions:
How is digitalization changing—and how is it likely to change—a specific aspect of housing and housing markets?
Are these changes likely to further, or hamper, efforts to address pressing housing-related economic, social, and environmental challenges, such as affordability, equity, opportunity, resiliency, climate change, changing demographics, and privacy?
How might the public, private, and non-profit sectors harness the forces behind the changes to produce more equitable and environmentally beneficial outcomes?
Authors presented preliminary versions of their papers at a March 2022 symposium held at the Harvard Graduate School of Design and online. Other researchers, as well as practitioners, policymakers, and others familiar with the changes, commented on the presentations. Authors then revised their papers, which are being published as Center working papers.
This framing paper, which sets the stage for the commissioned papers, begins with three background sections:
"The Digital Revolution,"
"Key Aspects of Digitalization,"
"Concerns About Digitalization."
We then turn to how digitalization is affecting housing in sections that first detail "Digitalization's Growing Impact on Housing," and then offer "A Framework for Assessing Digitalization's Impacts on Housing," which we used to structure the symposium and asked authors to use as they examined how digitalization is affecting different aspects of housing. The penultimate section, "An Overview of Papers Commissioned for the Symposium" briefly summarizes their assessments. Finally, a short concluding section, "Moving Forward," offers some thoughts about the changes, their impacts, and potential responses to them.