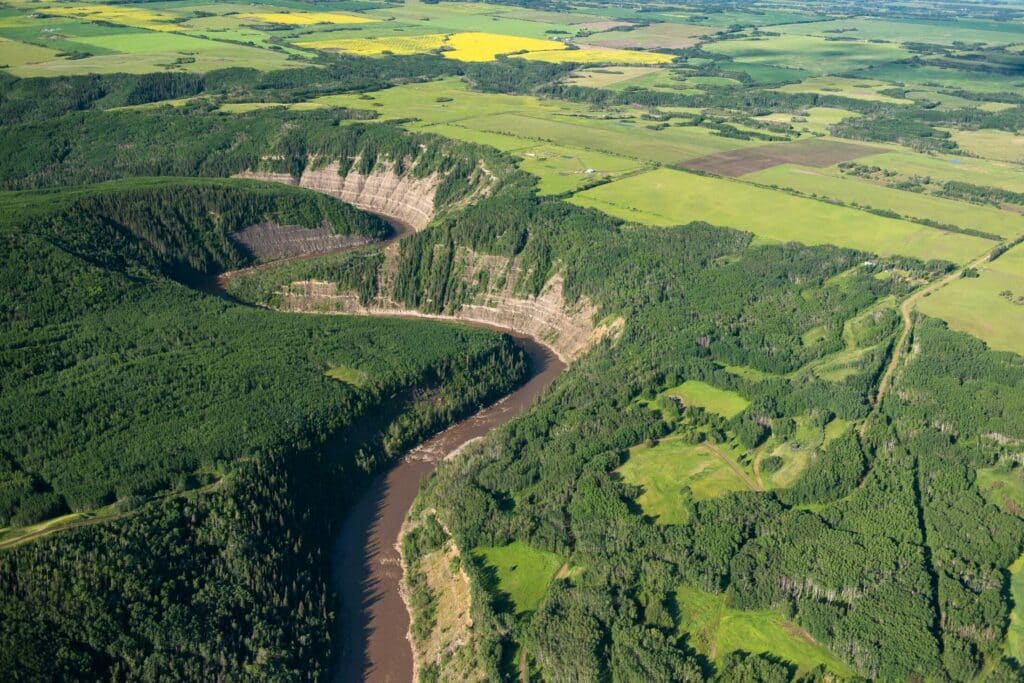 Agricultural Land Reserve Settles Treaty 8 Claims
"For more than 100 years, the First Nations were deprived of the use and benefit of thousands of acres of land owed to them under Treaty 8, while the resources on and under those lands were taken and developed by others," the provincial and federal governments announced April 15. "Under the settlement agreements, Canada will provide the First Nations compensation for these losses and costs relating to the claims."
The five First Nations whose claims are addressed by the settlement include Blueberry River First Nations, Doig River First Nation, Halfway River First Nation, Saulteau First Nations, and West Moberly First Nations.
In addition to monetary compensation, BC is granting the First Nations 109,385 acres of Crown land, including 27,000 acres within the Agricultural Land Reserve.
A statement from the BC Ministry of Indigenous Relations and Reconciliation says the lands are "generally not being used for agriculture currently," meaning there will be limited impact on local agriculture.
"ALR designation will continue for the lands that are transferred as fee simple to the First Nation," the ministry states, but notes that a portion will become reserve lands and provincial designations will no longer apply.
"The First Nation will have a choice whether to use the new reserve lands for agricultural purposes," the province states.
It says the settlement lands have been subject to broad consultation since 2016. Settlement lands within the ALR account for 0.05% of the ALR in Northeastern BC.
Originally Posted By: Country Life in BC  | Author: Peter Mitham
Read More: The Narwal – Jan 2023 – Blueberry River First Nations beat B.C. in court