MEET OUR ADVISORY COMMITTEE
The strategic direction for the BC Rural Centre is set by an Advisory Committee of individuals from across the province. All of the Advisory Committee members are volunteers who bring a wealth of experience and background to the Committee. A small number of the Advisory Committee members form the Management Board for the BC Rural Centre.
Born and raised at Christina Lake, Grace and her husband Ronald raised their family and have owned and operated businesses there for a number of years. Grace has been the Regional District Director for Christina Lake and area for the last sixteen years. Grace has also served as Chair or Vice-Chair of the Southern Interior Development Initiative Trust, the Kootenay Boundary Regional District, the Association of Kootenay Boundary Local Governments, and the Kettle River Watershed Management Plan.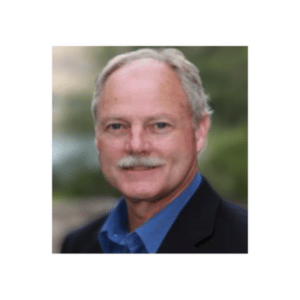 Born in Golden and raised in Naramata, Victor has called Vernon home since 1992. As the owner of Westcoast CED, Victor has worked with many rural communities and First Nations throughout BC and Canada over the past 35 years. As a regional economist, Victor has a special passion for community economic development and rural development. In 2018, Victor became the Mayor of Vernon and also serves as a Director on the Regional District of North Okanagan.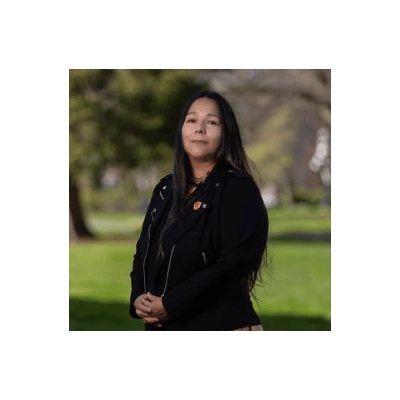 Judy has been Kukpi7 (Chief) of the Neskonlith Band since 2007. Judy has an extensive media background in audio-visual production, book publishing, broadcast journalism and web planning. She sits on the Boards or Advisory Committees of a large number of organizations including the Union of BC Indian Chiefs, First Nations Leadership Council, First Nations Technology Council, Shuswap Nation Tribal Council, and the BC Small Business Roundtable.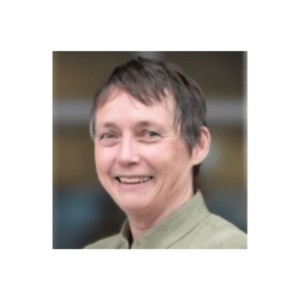 Rhona is a long-time resident of Malakwa and has owned and operated a family restaurant and catering business in the community for several decades. While operating the business and raising five children, Rhona still found the time to be involved in a wide variety of community organizations and initiatives. Her political career includes 32 years as an elected official on the Columbia Shuswap Regional District Board. Rhona is also the Past President of the Union of BC Municipalities and is a Board member of the Federation of Canadian Municipalities.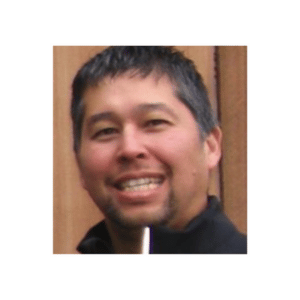 A Professional Forester by training, Lennard has operated his own forestry consulting company, Grizzly Man Resource Management, for over a decade. He is also the general manager of Stuwix Resources Joint Venture and administrative advisor to the Skackan Indian Band. Lennard serves on the Boards of the Indigenous Business & Investment Council of BC, Interior Loggers Association, and National Aboriginal Forestry Association, and is a committee member on UBC's First Nations Council of Advisors.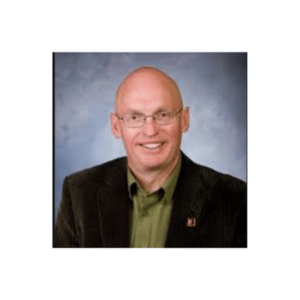 Gerry was born and raised in Vanderhoof, and other than a short hiatus away has always called Vanderhoof home. He feels fortunate that he & his wife's four children and thirteen grandchildren all continue to live in the community. A long-time realtor by profession, Gerry has been active in the community and rural development organizations and initiatives including the former Omineca Beetle Action Coalition, the Rural BC Project initiative, and is the past Chair of Northern Development Initiative Trust. Gerry served as the Mayor of Vanderhoof from 2008 - 2022 and as the Chair of the Regional District of Bulkley Nechako.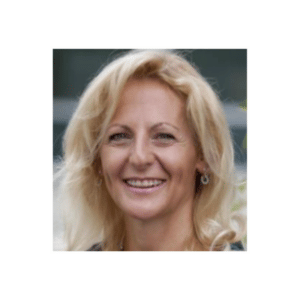 Born on a ranch in northern Alberta, Nicole has called Nanaimo home since 2003. From 2008 to 2017, Nicole was the Regional Innovation Chair in Tourism & Sustainable Rural Development at Vancouver Island University (VIU). During this time she travelled the province extensively, working on rural tourism projects and giving presentations on rural tourism development. Currently the Associate Vice-President of Scholarship, Research and Creative Activity at VIU, Nicole maintains her passion for rural community development.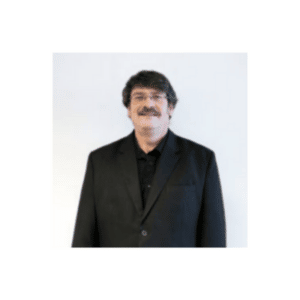 Leonard was elected as Chair of the Peace River Regional District. He has a vast range of experience, focusing on management, agriculture, and paramedic in the oil and gas industry and has managed various hog farms in Canada and now focuses his spare time on developing his own farm. Leonard has lived in Saskatchewan, Manitoba, Alberta as well as in Dawson Creek before settling in Tomslake, BC in 2008. Leonard's natural ability to take on a leadership role is what made him want to run for Director. As the Director for Electoral Area D, Leonard puts himself out into the community with the intention of rebuilding the relationship between the rural residents and the Peace River Regional District, sharing key points of communication and where possible, advocating on behalf of the resident.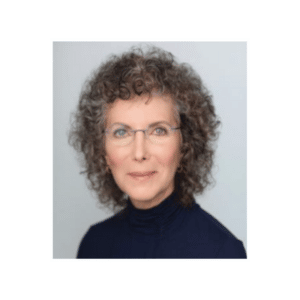 For the past 15 years, Francine has called Saltspring Island home. Committed to rural economic development, Francine is the volunteer chair of the Saltspring Island Community Economic Development Commission and is a founder of the BC Rural Islands Economic Summit. A certified Family Business Advisor, Francine has over 30 years of business experience in marketing, public affairs and organizational leadership. Francine has served as both a faculty member and on the Board of Governors of Royal Roads University.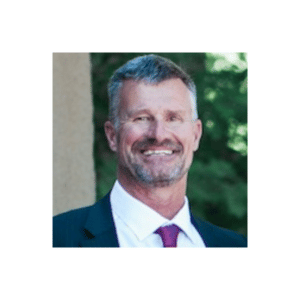 Brian retired from the Provincial Government in 2015, after over 37 years of service. He began his career working as a wildland firefighter, moving through the ranks in a wide variety of positions. He spent 20 years as a senior manager in increasingly more challenging roles, including 10 years as a District Manager in 3 different areas of the province. He was the Executive Director of the BC Wildfire Management organization during the last 10 years of his provincial government career,  in charge of arguably the largest wildfire management organization in Canada, with over 1,400 employees and an annual budget of $100-$325 million. Brian now provides consulting services in all aspects of wildfire and forest management.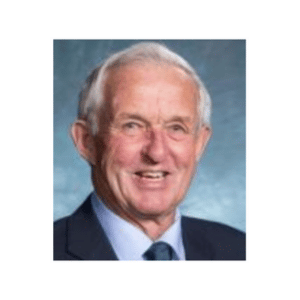 Bill has lived in the Barriere region with his wife Bernie for over 50 years, raising their family in the community. Through his business and volunteer activities, Bill has been an active and passionate advocate for the lower North Thompson region. Bill serves as President of the Chamber of Commerce and sits on the Board of the Thompson Country Community Futures Committee. He has been the elected electoral Area O director on the Thompson Nicola Regional District since 2011, having previously served on the TNRD from 1996 to 2005.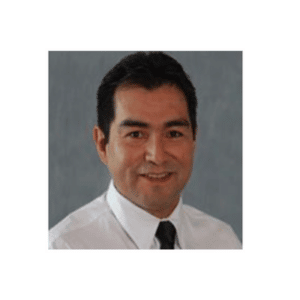 Bert was born in Cassiar Cannery at the mouth of the Skeena River, south of Prince Rupert. With an extensive background in project, economic and business development; Bert has served as the Manager of Economic Development at the Nisga'a Lisims Government for nearly a decade. Bert also serves as a Director on the Boards of CANDO (Council for the Advancement of Native Development Officers) and Indigenous Tourism BC.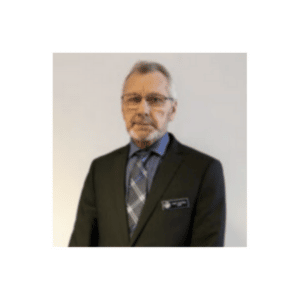 Brad, former Chair of the Peace River Regional District, was elected as Director for Electoral Area 'C' in the November 2014 Local Government Election, and then as Chair in 2017. Being born and raised in the area, Brad brings experience, expertise, leadership, and a commitment to inspire change to the Board. Prior to Brad's local government years, Brad worked for BC Rail for 10 years and has been self-employed as a carpenter since then. Brad's strong sense of community is demonstrated by advocating for rural and remote communities in the region. Brad cares about the people who call this place home. He believes that the voice of the community should be brought to the planning process, and encourages residents to contact him with any questions.
The BC Rural Centre has been around for a while now – from our humble beginnings as the Southern Interior Beetle Action Coalition to transitioning to the nonprofit you see today – there have been many successes in our journey. And we look forward to creating more...