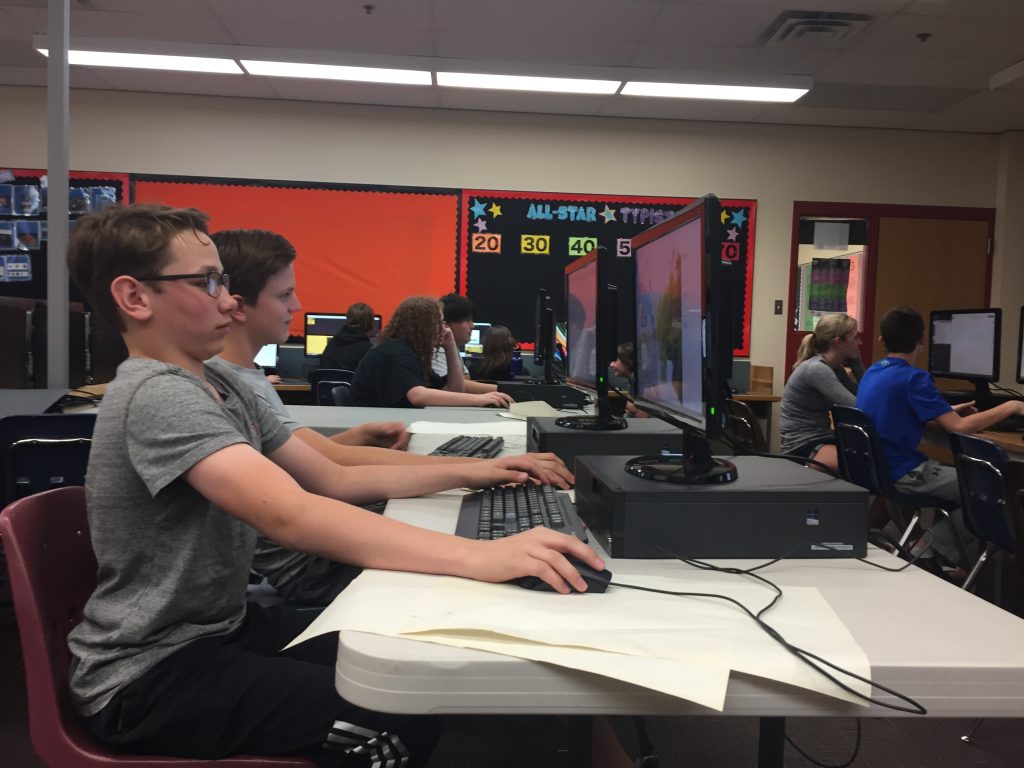 Rural Schools — Successes & Challenges
Rural schools — it's difficult to imagine a thriving rural community without one. Yet across the rural landscape, declining populations led by an outflow of young people to the cities threaten the existence of many small schools, and with them the towns and villages they are based in.
Is this steady loss of rural schools inevitable?
The BC Rural Centre report below suggests that's not the case.
Highlighting numerous examples of communities that have found a way to save their rural schools, in BC and further afield, School Is In offers lessons — and hope — for small towns struggling to find ways to keep their local classrooms open.
A rural Saskatchewan school district  turned to technology as a means of providing small, remote schools facing possible closure with access to curricula and instruction that makes them viable — and in the case of the small school that hosts a progressive distance learning centre, provided a boost for the local community as well.
Here is a sample promotional video produced in Kenaston, Saskatchewan (pop. 350), by the Sun West Distance Learning Centre:
There is more than one approach to tackling the challenge of potential rural school closure. In this interview, Rhona Martin, Director, Area E, Columbia Shuswap Regional District, explains how the village of Malakwa managed to save its school and create a new community services centre in the process: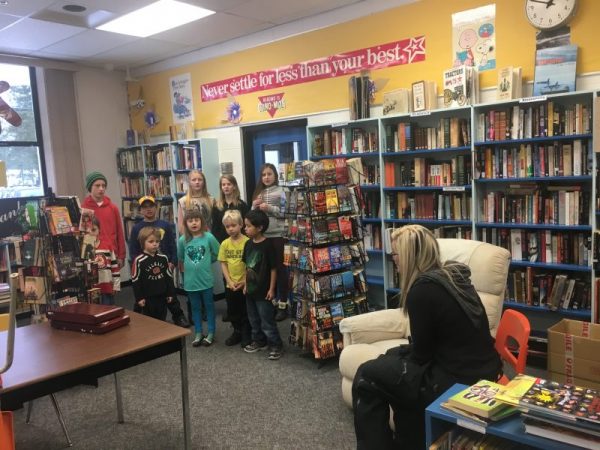 There are unique challenges — and real opportunities — facing small town schools, as explained by Dan Rude, principal of Kaslo (pop. 1,000) BC's JV Humphries School in this conversation: