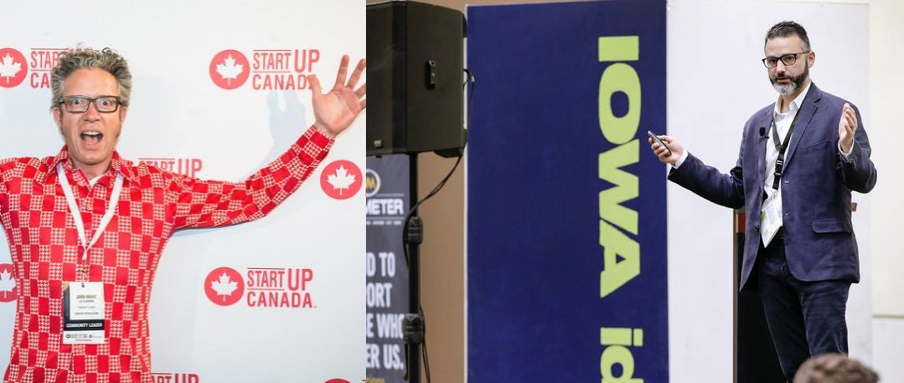 Rural Innovation & Youth Attraction
If rural communities are to survive — let alone prosper — in the 21st century, they need to innovate. And through that innovation, attract a new wave of creative, entrepreneurial Millennials to our small towns and rural regions.
This audio version of a BC Rural Centre webinar features two inspiring advocates of rural innovation — Kootenay, BC-based Jean-Marc La Flamme, and Iowa's Zachary Mannheimer.