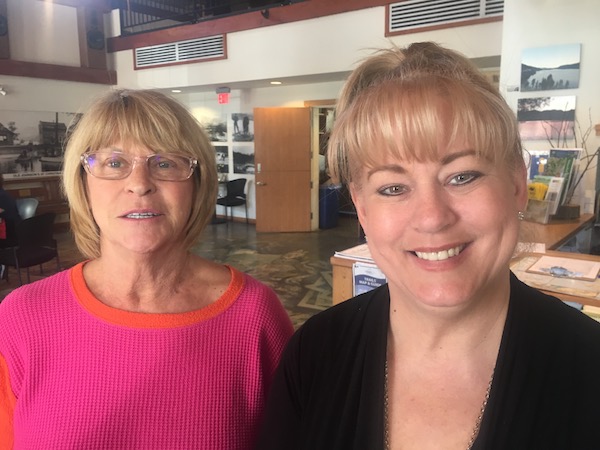 Christina Lake — there's a lot happening in this picturesque community!
Christina Lake is home to some folks who believe passionately in their home and its future — this shines through in the podcast above, featuring a lively conversation with Grace McGregor and Donna Wilchynski.
It's hard to access news about rural places these days. Few small towns, let alone rural regions, have their own media outlets. Most of the news we consume every day flows from major urban centres, provincially, nationally, and internationally, out to "the periphery." Typically the only time someone in Vancouver or Toronto hears about rural BC, it's because of a natural disaster or a natural resource-centric controversy.
Good news goes begging.
Perhaps even more problematical is the related challenge folks in rural settings face when they want to share information with one another in a timely fashion. Social media can be helpful — but as we're seeing with the current Facebook controversy, it has some serious drawbacks, too.
The bottom line is it's hard to find objective, decently produced information — especially positive information — about rural life in our province. Helping do something about that is a major focus of ours.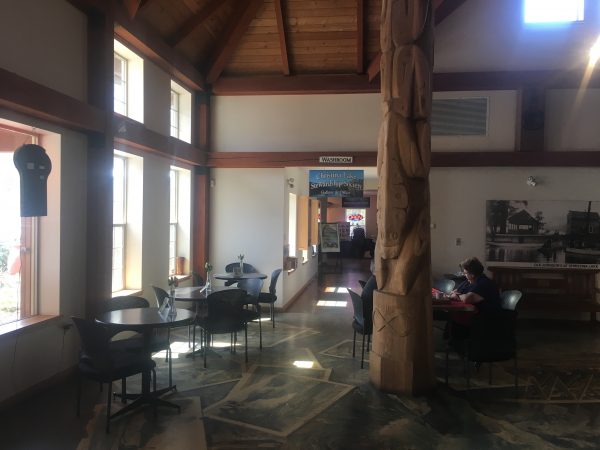 It was with that focus on telling the province and the world about what's happening in rural BC in mind that we decided to visit the lovely Christina Lake Visitor's Centre and have a lively conversation with Regional District Kootenay Boundary Area C Director Grace McGregor, and Donna Wilchynski, Community Coordinator for the Christina Gateway Community Development Association.
For more BC Rural Centre audio reports, visit our Podcast page!