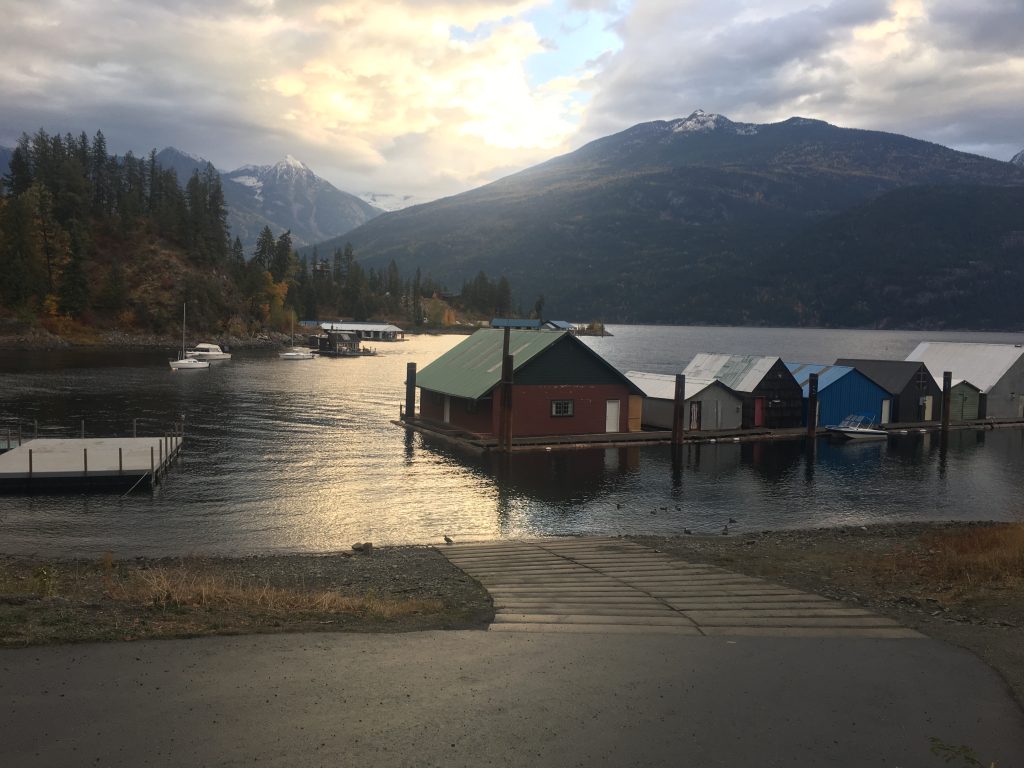 Contest aims to lure city folk to small-town B.C.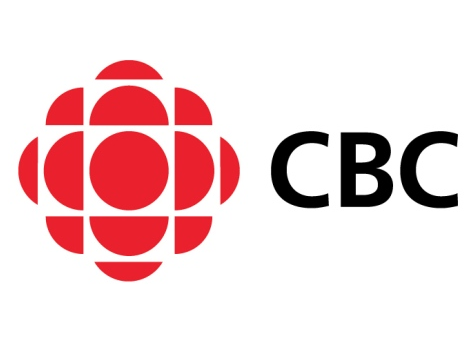 Contest aims to lure city folk…  The BC Rural Centre's Escape the City contest is beginning to create some significant media buzz, witness this CBC blogpost with nearly 1,000 shares & over 40 comments in 24 hours.  It's a fun contest with a serious purpose — to remind young urbanites there's an option to the sky-high housing prices, stress and hassles of big city life — and that option lies in small communities like Kaslo, across rural BC!
Competition hopes to highlight province's 'spectacular, very cool, very welcoming small towns'
By Rhianna Schmunk, CBC News
There's just one traffic light in the village of Kaslo, B.C.
It's at a four-way stop downtown and it only ever blinks red — a reminder to slow down.
As if locals need one.
Grant McKenzie first visited the village 24 years ago. He and his family, who had been living in Calgary, wanted to see if the climate would help his daughter's asthma.
McKenzie said they never looked back — except once, to get their stuff.
"When we got here [my daughter] didn't want to go home. So I had to go home and sell everything and come here," said McKenzie, who runs a family restaurant in town.
Kaslo, population 1,000, sits on the shores of Kootenay Lake in a valley northeast of Nelson, B.C. It's a historic tourist destination all year round.
On Monday, the B.C. Rural Centre launched a contest to lure city folk — like McKenzie once was — to move to Kaslo for the small-town life.
Anyone from a big city can enter to win a free, three-day trip to the village over Canada Day long weekend. They just have to submit a short video explaining why they're tired of urban life and why they'd want to live in a place like Kaslo.
"We wanted to shine a spotlight on the fact that while centres like Vancouver and Victoria keep growing, the quality of life for people in those centres — especially for younger people — isn't any better," said Randy Morse, communications director for the centre.
"We think that, for those thinking about a move, the best place for them to consider moving is some of B.C.'s spectacular, very cool, very welcoming small towns."
Morse said marketing has zeroed in on Metro Vancouver, Victoria, Edmonton and Calgary because they're within a day's drive — but anyone can apply.
He said organizers picked the village for the contest prize "because it really is just a spectacularly beautiful place."
"It's a genuine town," said Morse, who moved to Kaslo from Edmonton 13 years ago.
"It doesn't exist because it's got a single employer like a mill or a factory, or a ski hill behind it. It exists because it's in a beautiful setting and, over its 125-year history, it's attracted an amazingly colourful cast of characters."
A photo shoot in downtown Kaslo.
Morse said they'll run the contest again with other small towns in B.C. if the Kaslo competition goes well.
McKenzie, for one, thinks it will.
"A lot of young ones are moving back with their families … Especially since we got our own internet company," he said, referring to the Kaslo infoNet Society (KiN), which provides wireless and optical fibre services in the area.
"We came here to raise our kids and have a good life. You don't make a whole lot of money, but you have a great lifestyle and that's what life's about."
Want to lear more about the Escape the City Contest? Click here.