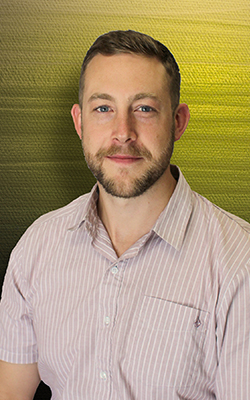 Community Investment Guide Webinar, March 10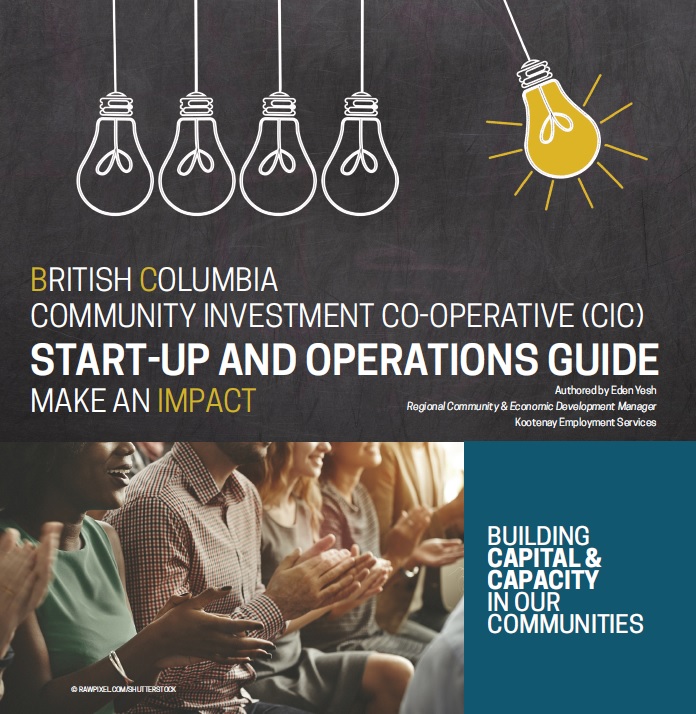 The longer a dollar can circulate within a community, the greater its economic and social impacts.
Few know this as well as Eden Yesh, Chair of the BC Community Impact Investment Coalition and Manager of Community & Economic Development at Kootenay Employment Services.
On Tuesday, March 10, at 1 PM Pacific, Eden will release the BC Community Investment Co-op Start-Up & Operations Guide. The Guide provides a roadmap for the community development process, complete with templates, to plan, incorporate and operate a Community Investment Co-op in British Columbia.
Community Investment Co-ops (CICs) are a new and innovative support model for rural and urban economic and business development that effectively bridges the gap between local investors and local ventures in need of financing. CICs have successfully financed ventures across Canada that generate significant local impacts, including affordable housing, renewable energy, sustainable agriculture and food production, locally-owned small business development, technology, and community economic development projects.
Join Eden, the BC Rural Centre, and the Canadian Community Economic Development Network on March 10 to explore the CIC model and this new Guide in more depth.
Click here to register for this free webinar.