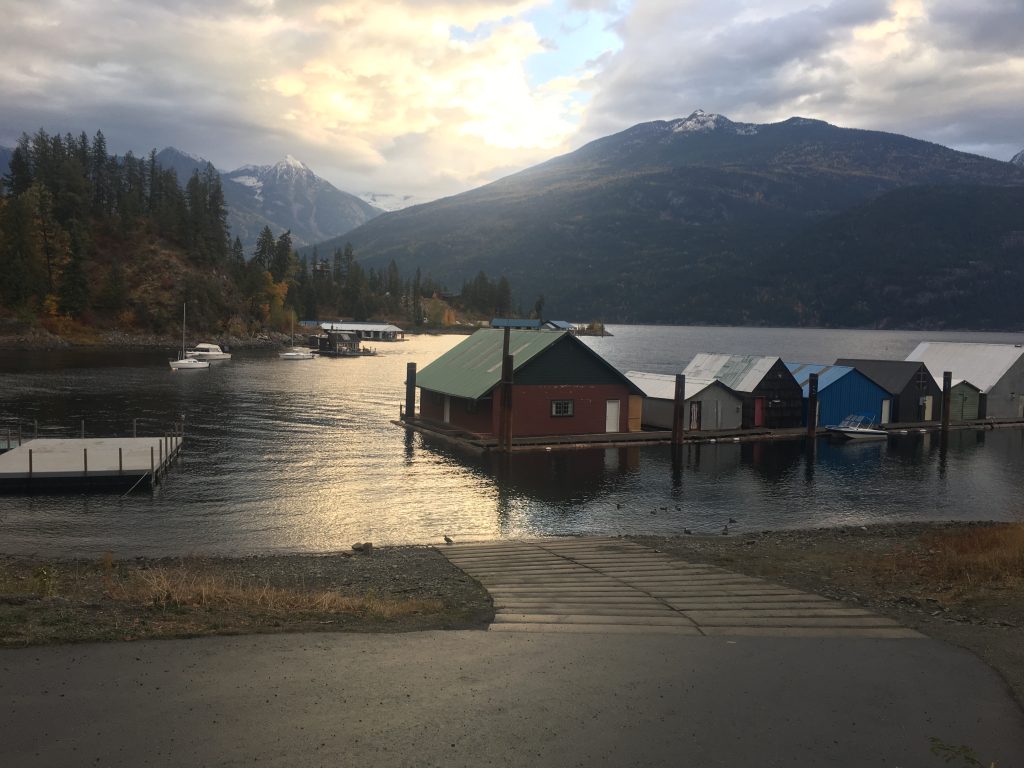 Escape the City Contest — Win a Weekend in Alpine Nirvana!
Tired of the urban rat race? Wish you could afford your own home? Want to walk to work? Wish you had access to world class skiing, mountain biking, kayaking, hiking, and climbing?
Like the idea of being able to walk to do all your shopping? Kinda dig the idea of living in an alpine village of 1,000 quirky characters with all the amenities you need, including restaurants, a bank, two hardware stores, a yoga studio, lawyers, accountants, a golf course, parks and trails all over the place, a microbrewery, one of the world's best outdoor music festivals, seriously uncrowded beaches, mountains out your back door, a fantastic K-12 school, a medical clinic, and HIGH SPEED FIBRE OPTIC INTETRNET?!!
Then do we ever have the contest for you!
Win 4 nights and 3 days in lovely Kaslo, BC, aka Alpine Nirvana, nestled onto the western shore of fjord-like Kootenay Lake over the Canada Day 2018 long weekend (June 29 through July 2). You'll emerge with a strong sense of what your life could be like in a place that has everything you really need — and some very important things that are missing in your current frenetic urban lifestyle.
All you have to do is click on the image below to sign up — and change your life, for the better!