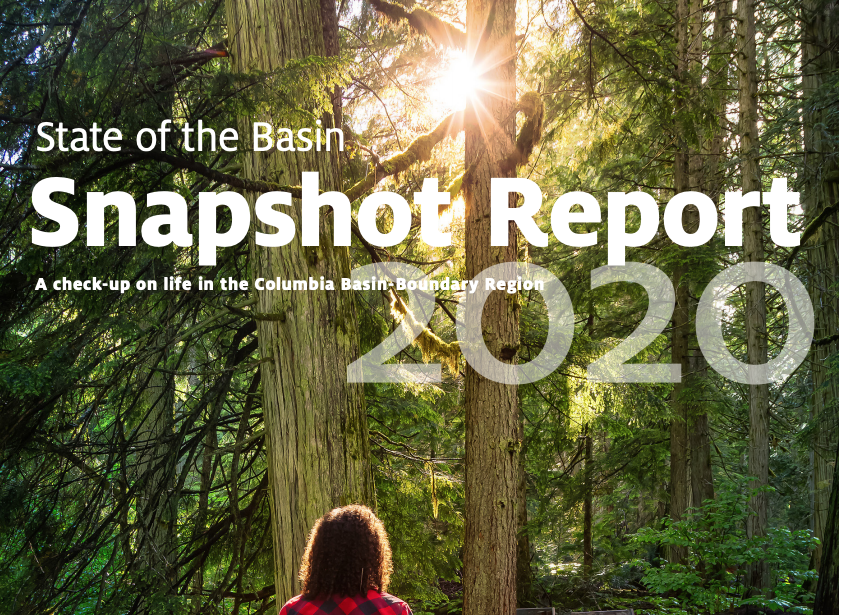 State of the Basin Report — 2020
The State of the Basin initiative monitors and reports on indicators of environmental, economic, cultural, and social well-being in BC's Columbia Basin-Boundary Region. The Columbia Basin Rural Development Institute (RDI) compiles the Snapshot report to provide a summary of current State of the Basin research.
Click on the image below to access the 2020 report.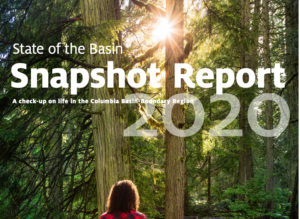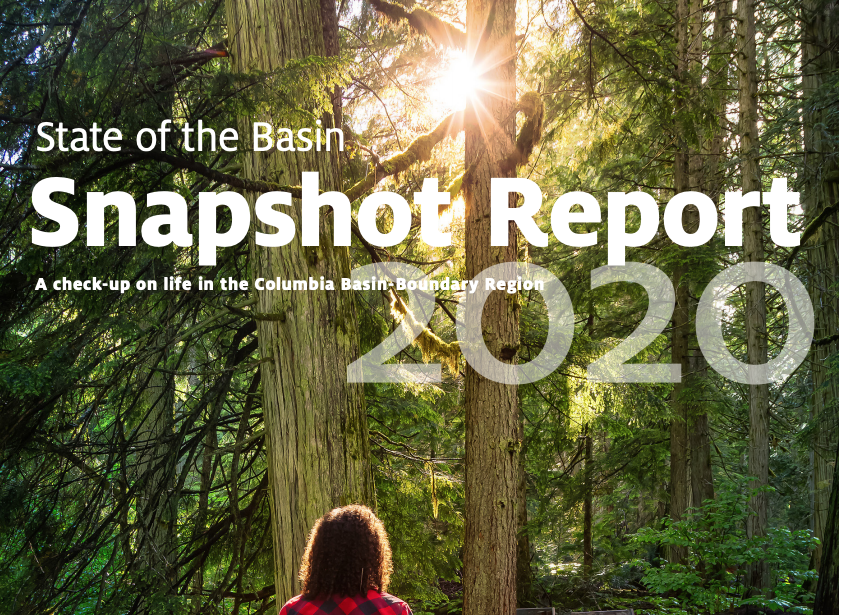 For more information on the indicators of well-being and related reports and resource, see the State of the Basin website, at stateofthebasin.ca.