BC Rural Centre Staff & Associates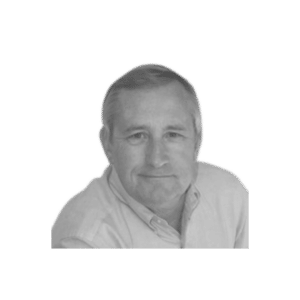 Barry Janyk, Executive Director
Barry comes to the BC Rural Centre with extensive experience, living and working in rural BC as a forestry worker, helicopter owner and operator, business owner, and public policy consultant, as well as being the former mayor of Gibsons for 12 years – where he and his family still reside.
His love of the province and his work with – and for – many provincial communities and agencies over the last 25 years have been the spark for his passion to ensure rural and remote voices are heard and their well-being and resilience are secure.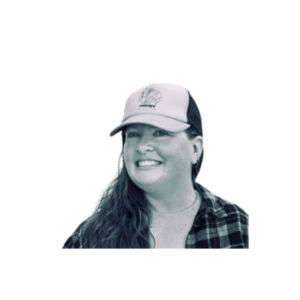 Sarah Sinclair, Digital Media Coordinator
Sarah is on a mission to help municipalities, agencies, creative professionals, and NPOs elevate to their fullest potential. When not implementing digital eco-system best practices, and developing effective marketing strategies.
Sarah spends her time focusing on community economic development, tangible growth, business development, and sustainable revenue sources. Sarah's strength in research, trends, and marketing amplifies her ability to be results-oriented. Sarah lives in the rural remote mountains of British Columbia with her family.
Associates of the BC Rural Centre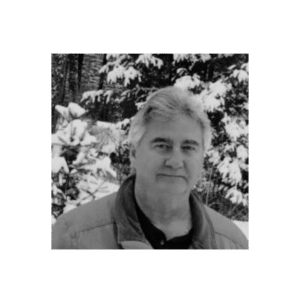 Gordon Borgstorm, Associate
Gordon recently retired as the BC Rural Centre's founding Executive Director. Gordon spent over 35 years in community development and transition planning in various roles with communities across British Columbia. Skilled in research and analysis; community and rural economic development; strategic planning; and organizational development – Gordon is passionate about researching, developing, and implementing new and innovative rural development approaches.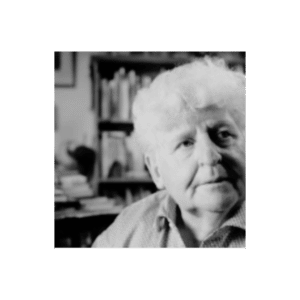 Peter Kenyon, Associate
Peter is a recognized global expert in Asset Based Community Driven Development (ABCD). While Peter calls Kalamunda, Western Australia home, he travels extensively across the globe giving conference keynote speeches and leading ABCD and community revitalization workshops and processes — he has worked with over 2,000 communities in 59 different countries. Peter is a highly entertaining, engaging, and knowledgeable presenter and process facilitator.
Join our Newsletter Community
We never spam or share your contact information but we will keep you up-to-date with the latest news and information that is of importance to Rural, Remote and First Nations British Columbians...