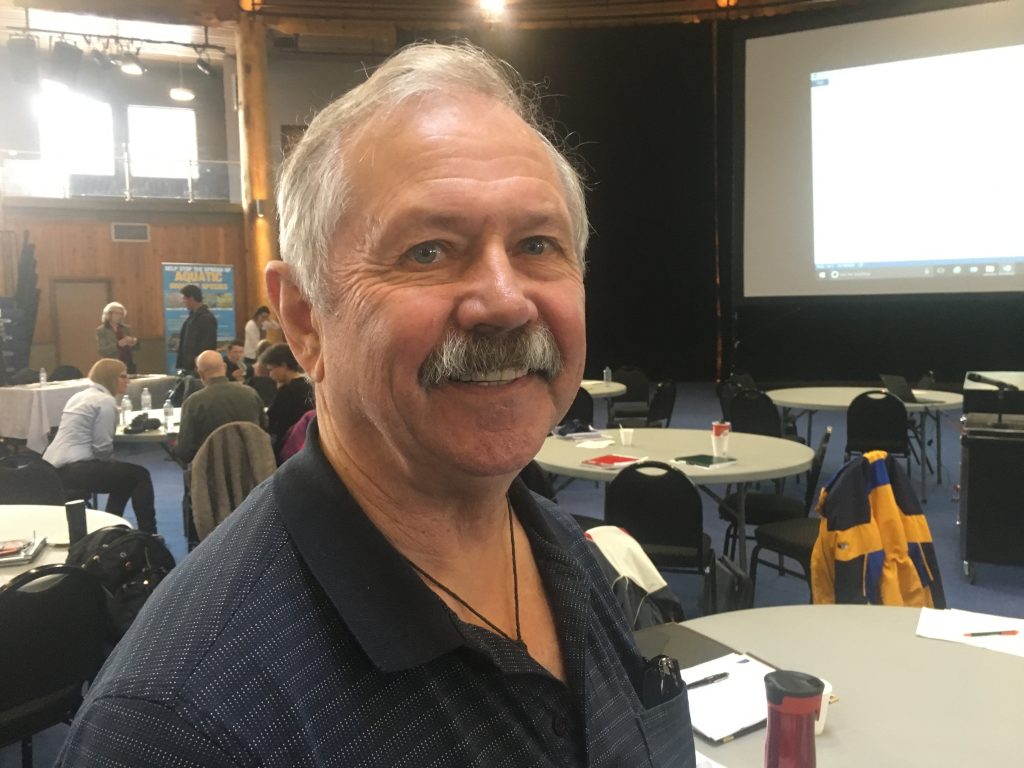 Sicamous mayor Terry Rysz speaks out on rural economic development & a new community forest initiative
Sicamous mayor Terry Rysz candidly admits that his community — like many other small, rural, forestry-dependent communities across BC — was hard-hit when the major sawmill in the area closed, taking with it around 200 well-paid jobs. For him, spurring rural economic development — or rural economic culture — is extremely important.
Recognizing the importance of local employment if small town BC and rural First Nations are going to reverse the flow of residents to the province's major urban centres, Mayor Rysz explains three major regional stakeholders — Splatsin First Nation, the City of Enderby, and the District of Sicamous — have come together to explore the creation of a new community forest operation (the only one in the province featuring three founding jurisdictions),  a concrete step toward creating new jobs, and spurring rural economic development in the area in this podcast.
Other rural BC jurisdictions and First Nations will follow this initiative closely in the months ahead.