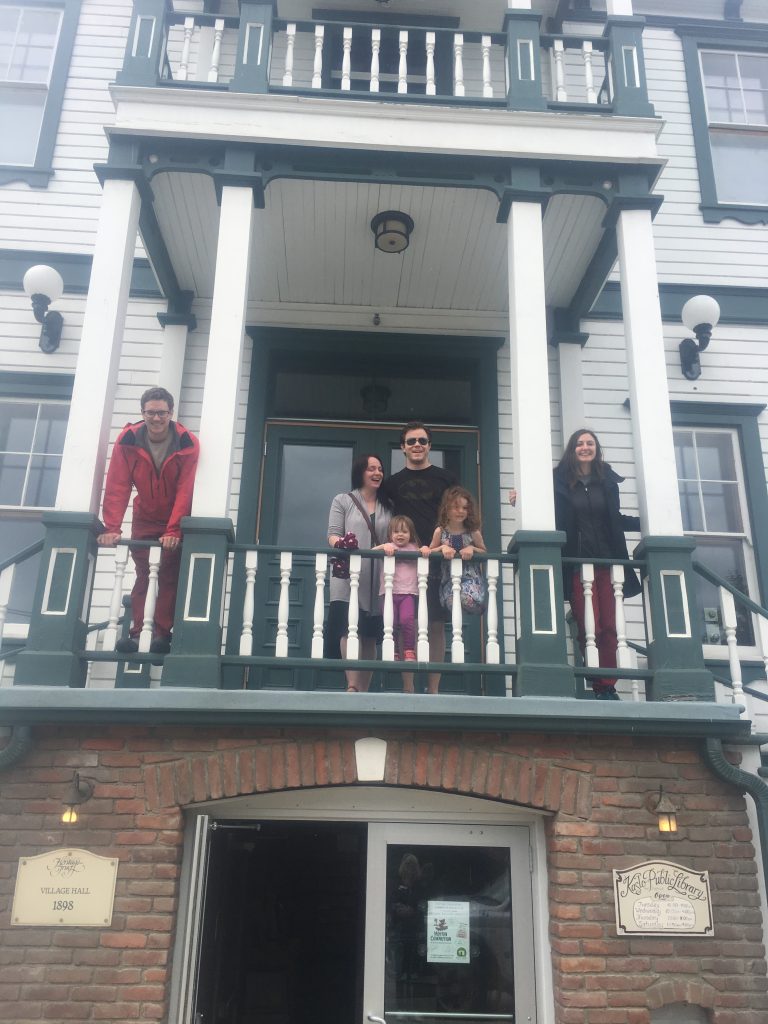 Rural Renewal Contest a Rousing Success!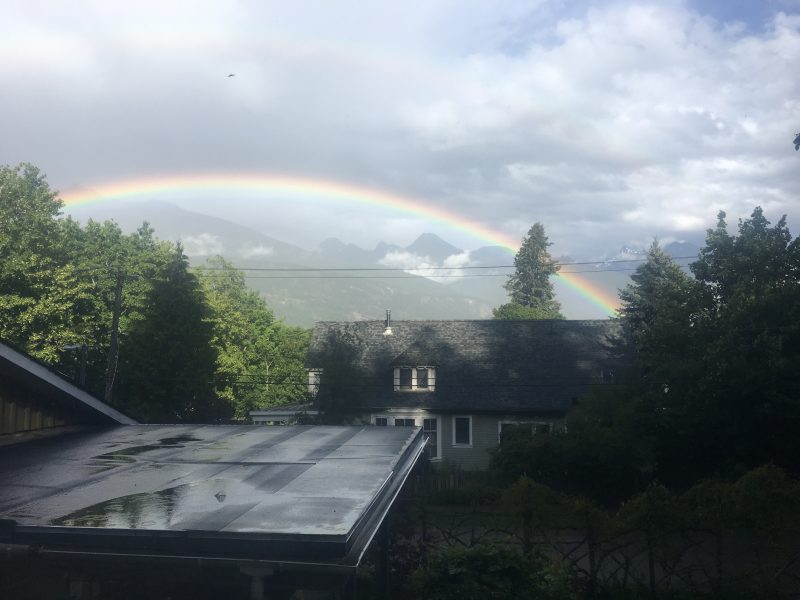 When the BC Rural Centre launched its Escape the City contest in the early Spring, the provincial non-profit focused on helping rural communities and First Nations identify ways of tackling their most vexing challenges & seize their opportunities, held its organizational breath.
Were there really any big city Millennials out there actually interested in moving to a small, remote community, one like Kaslo, population 938, nestled on the shores of Kootenay Lake, a white-knuckle hour's drive north of Nelson?
Well, turns out the answer was a resounding yes!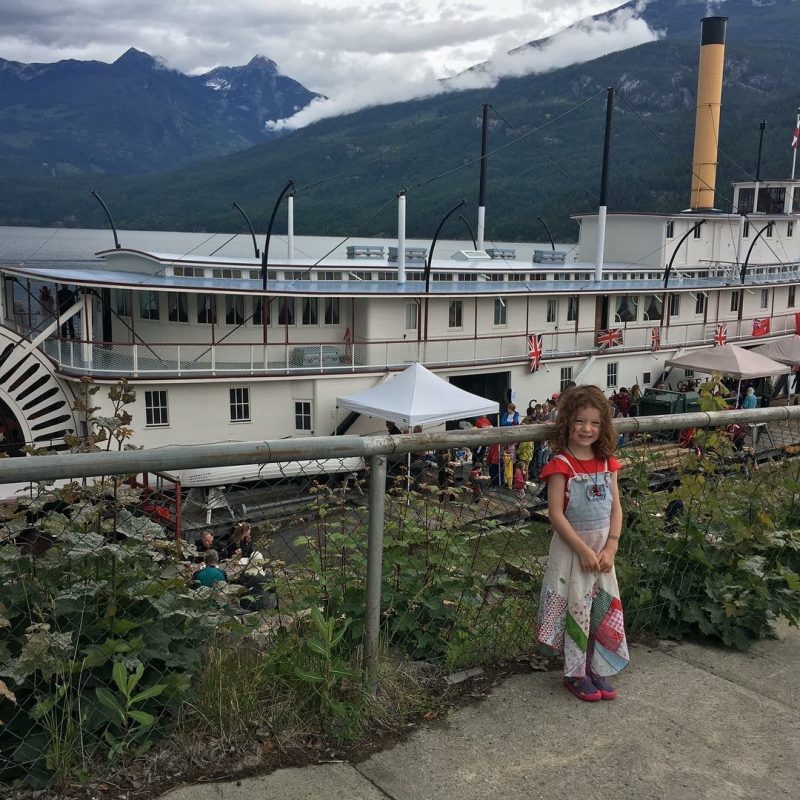 After sifting through hundreds of worthy applicants, the Centre chose two winners — Rochelle and Jean-Michel Longval, from Calgary, and the Stobers, from Victoria — Heather, Marcus, and their daughters, Cora and Penny.
These two young families spent three intensive days in Kaslo. Activities included a tour of the village's spectacular K-12 school, courtesy of principal Dan Rude and teacher Meleana Terlingen, a walk down Front Street to meet local store owners with Kaslo mayor Suzan Hewat and Chamber of Commerce president, John Addison, a tour of Kaslo's historic city hall….
… a barbecue hosted by Rural Centre communications director Randy Morse and his wife, Janet Mayfield….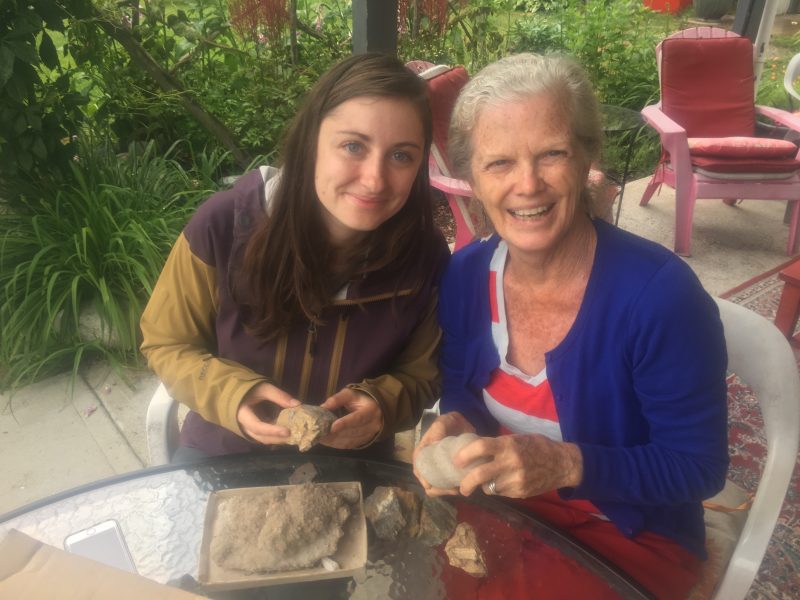 … a gathering at the Vimy Park playground with other young families & their kids, a tour of the SS Moyie, the world's oldest existing sternwheeler, a backyard neighbourhood Canada Day potluck hosted by Susan Mulkey followed by fireworks over the lake….
… and a Kootenay Lake cruise on Kaslo Shipyard's MS Ariadne….
In between there were opportunities to check out local real estate, kick back on the beach, visit some of the town's eateries and its craft brewery, and generally soak up the local vibe.
So, in the end, what did they think?
Here's what the Longvals had to say in a conversation with Morse just before they boarded their cruise on the Ariadne on their last official day in Kaslo.
Escape the City has shown there are indeed young urbanites interested in a possible move to a small town. The Kaslo contest has demonstrated an initiative like this can help  community come together, identify its assets, then proudly share them with newcomers. Escape the City has also shown that it's possible for a rural community to attract exactly the sorts of folks who might best fit in, were they to move in.
We suspect there are other rural communities that would like to mount a similar campaign. We're certainly happy to discuss how we might be able to help. Just drop us a line, at info@bcruralcentre.org.