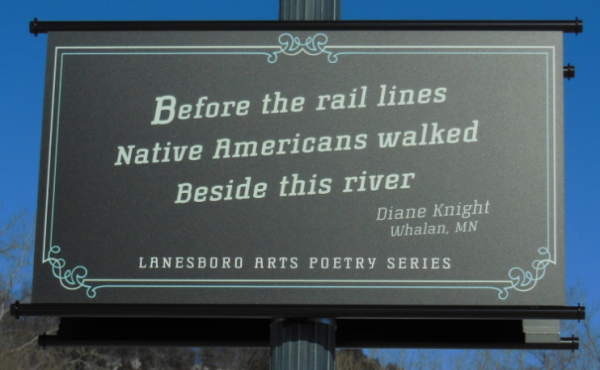 Rural revitalization & the arts — a conversation with John Davis
Rural revitalization and the arts — few places have linked the two more successfully than the small Minnesota towns of New York Mills and Lanesboro.
So what do these communities have in common?
Among other things, John Davis.
Currently the Executive Director of Lanesboro Arts, Davis has helped bring various community factions together in both towns, in the process stimulating the arts while provide a substantial boost to the economic and social fortunes of first New York Mills, and more recently, Lanesboro, successes that have attracted national and international attention.
The following conversation with John  Davis is must listening for anyone concerned with the role of the arts in helping renew and revitalize small towns and rural regions.