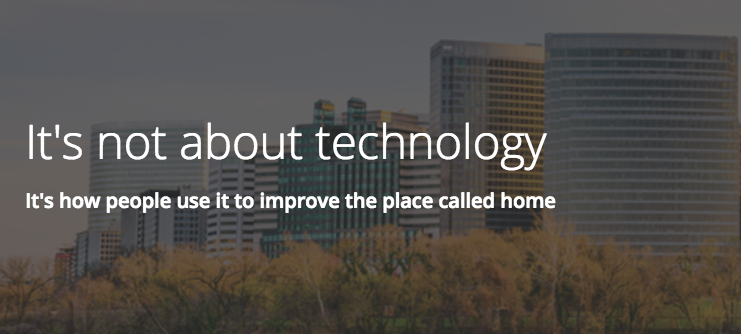 Nelson — One of the World's Most Intelligent Cities?
Nelson has just been named one of the most intelligent cities in the world.
The Intelligent Community Forum has announced an international shortlist of 21 intelligent cities that recognizes digital innovation — and Nelson, population 10,000, is the smallest to make the list, joining Melbourne, Moscow, and Edmonton as the cities deemed to be best poised to take advantage of the growing digital economy.
"What impresses me the most about being part of this, linking up with this greater world vision, is that the whole intention is to share with each other and learn from each other," said Nelson mayor Deb Kozak.
"It's not just about attracting tech workers — that's part of it, and we're poised beautifully for that — it's things like the Civic Theatre wanting to use broadband to stream live shows from the Met, it's about lifting the knowledge base of our entire community."
The 21 intelligent cities named in the announcement will now go forward to the next level of competition — in February 2017 the ICF will select the top seven cities in the world. The final winner will be announced next June.
"This puts us on the map," said Community Futures ED Andrea Wilkey. "What this means is Nelson is doing the right things to be successful in the digital economy. We've brought in broadband infrastructure and in today's age, having high speed Internet is just as important as electricity or water."
Mayor Kozak points out that residents of all ages are benefitting from the town's digital surge. Programs like Cyber Seniors, operated by the Columbia Basin Association for Literacy, teaches seniors everything from how to share recipes online to how to connect with their grandchildren.
"This initiative benefits everyone, from kids tasking advantage of educational opportunities, to seniors learning new ways to communicate with their families," she added.
For more on the Intelligent Community Forum, click here.