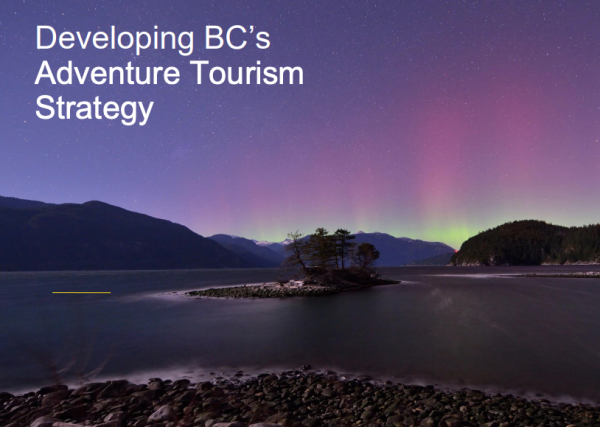 Experiential, Adventure Tourism in Rural BC
Between wrenching structural changes in the forestry industry, the pine beetle epidemic, and other significant economic and social changes, countless rural BC communities are struggling to reinvent themselves.
For many of these communities, tourism seems a viable economic option.
Experiential tourism
In this context, in much of rural BC, experiential tourism is of particular interest.
Experiential tourism engages visitors in a series of memorable travel activities, that are inherently personal. It involves all senses, and makes connections on a physical, emotional, spiritual, social, or intellectual level. It is travel designed to engage visitors with locals, set the stage for conversations, tap the senses, and celebrate what is unique about a particular place.
The Canadian Tourism Commission's Experiences toolkit is full of useful information and tools for anyone associated with or interested in experiential tourism.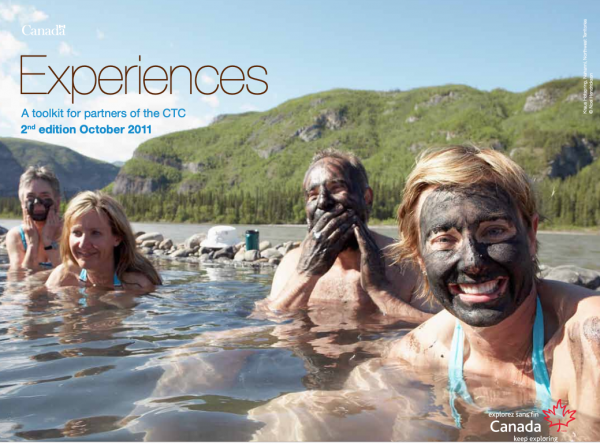 Adventure tourism
In BC, a particularly important subset of experiential tourism in known as adventure tourism.  The Adventure Tourism Coalition (ATC) was launched in April 2016 to give a wide array of industry stakeholders a unified voice, representing 19 adventure-tourism associations, including Helicat Canada, Mountain Biking BC, the Wilderness Tourism Association of BC, and the Canada West Ski Area Association.
The coalition has highlighted the importance of the adventure tourism sector to rural BC, where unemployment rates remain stubbornly high, according to ATC chair and Backcountry Lodges of BC Association executive director Brad Harrison.
"We're well positioned to try to help those economies adjust," said Harrison. "As other industries decline in their significance, we can step up and diversify the economy in those traditionally one-industry towns."
Harrison said that on balance, the province appears to be paying closer attention to the specific needs of adventure tourism operators, and that the ATC is being included in key discussions regarding planning, stewardship and conservation. "The Adventure Tourism Coalition is pretty much always at the table now," said Harrison.
Harrison said that strengthening the voice of the adventure sector in the halls of the Ministry of Forests, Lands, Natural Resource Operations and Rural Development remains a key priority for the ATC. Many adventure tourism operations have land tenure areas that are shared by forestry companies, arrangements that can sometimes lead to conflict.
"In some parts of BC, trees standing are more valuable, economically and socially, to BC and its residents than they are harvested," said Harrison. "But in other parts of the province., stand-up timber is worth more harvested. The adventure tourism sector employs a lot of people, particularly in rural British Columbia, but it has so much more potential to grow."