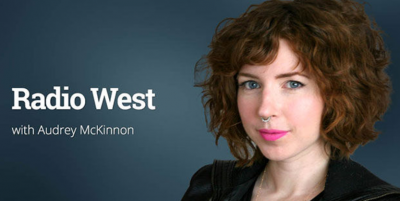 How can rural B.C. thrive? Australian expert offers lessons from his country
'Is a town too small? No. Is a town likely to die? Yes, if they aren't prepared to adapt'
CBC News Posted: Jun 22, 2017 6:55 PM PT Last Updated: Jun 22, 2017 6:55 PM PT
What can rural B.C. learn from rural Australia?
Quite a lot, says an economic development specialist from the land down under.
Peter Kenyon of the Bank of Ideas development group was a guest speaker at this week's Keeping it Rural conference in Kelowna.
He has some ideas for how rural B.C. towns, some of which are losing population and employment, can survive and thrive: maintain quality of life, convince people to come back and attract business.
He spoke with Radio West host Alya Ramadan about those ideas.
Listen to the full interview: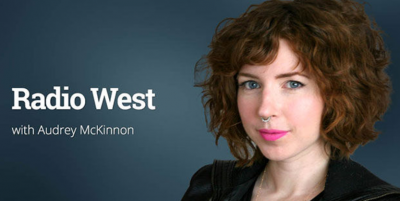 What kind of communities can benefit from revitalization?
You've got mining communities, ones with strong agricultural bases, others that have really developed into major regional centres. You've got a combination of communities that have done incredibly well and reinvented themselves and continue to grow and embrace the new economy, and others that are dying: where young people do not want to be found. Populations are declining and businesses are closing. In rural Australia, 60 per cent of our small, inland communities are dying.
What opportunities do you see for small towns in B.C.?
We are really challenging the leadership and the residents of these towns: you want to have a future? It's not so much about location as it is about attitude, mindset and a determination that we who live here need to take responsibility for the future. Let's stop waiting for the cavalry from Vancouver and Victoria. How do we start to identify and connect the incredible local efforts and explore the opportunities that may exist for us in creating a sustainable future and a sustainable economy.
What is a good example you've seen where a small town reinvented itself?
I shared one of South Invercargill, on the south tip of New Zealand, a place that had just known loss and decline and loss of services, a place that had a really low sense of pride about it. Residents came together and said, if it's to be, it's up to me and began to implement a whole set of changes. It has risen to become named, in the last 12 months, community of the year in New Zealnad. An amazing transformation.
In the wheat belt of Western Australia, the town of Kirup was losing population 20 years ago. In the last 20 years, the population has increased by about 50 per cent, purely by the efforts of local people. It's about 450 now, but boy, have they created opportunity, primarily by embracing change when it comes to tourism, using existing infrastructure for canoe activities — above all, welcoming everyone in that community as a contributor,
Is there a point where communities need to simply accept its time is over?
I don't subscribe to that. I know of one town in the Flinders Ranges with a population of seven and yet they've managed to reinvent the pub that employs 29 staff. It's won more awards than any other rural hotel in the country. It's a place where people fly in for Friday lunch!
Is a town too small? No. Is a town likely to die? Yes, if they aren't prepared to adapt.
This interview has been condensed and edited for length and clarity.
With files from CBC Radio One's Radio West